The best bags don't just look good, but also have handy features that make them indispensable. Whether you need a comfortable bag for commuting, one to fit all your gym kit into, or a practical, easy to carry bag for weekends away, there are some features that are must-haves. Let's take a look at the functions you need to look out for when choosing a Kipling bag.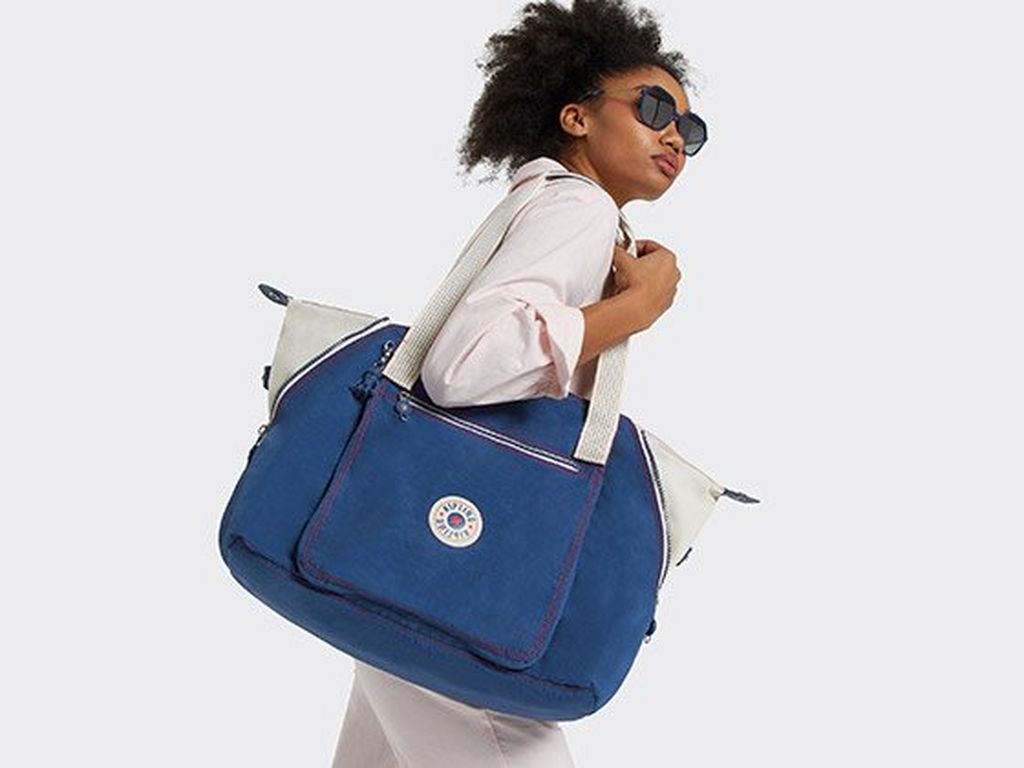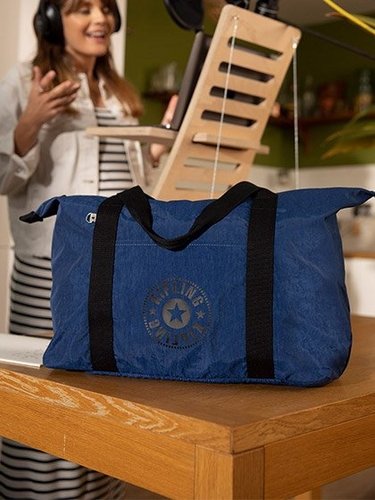 Adjustable straps
A bag with adjustable straps offers the ultimate personalised comfort. Adjustable bag straps help you to get the perfect fit for your bag. When it comes to backpacks, shoulder straps help to evenly distribute the weight of the bag between both shoulders, meaning that you're not loading too much into one shoulder, which could lead to back problems later down the line.

When choosing a backpack, look for adjustable straps that allow you to get a fit that's snug around your shoulders but not too tight. The backpack should sit high on your shoulders, and you should adjust the fit depending on the thickness of your clothing. A backpack like the Kazuki is the perfect choice for flexibility. It has a laptop compartment so you can work on the go, and plenty of space to stash everything you need for the day. It's designed to look less like a traditional backpack so you can replace your handbag with this convenient, stylish option.

If you prefer a handbag style, then look for a bag with adjustable shoulder bag straps. Crossbody bags are a great choice as they can be worn on one shoulder, or across the body to help distribute the weight more evenly - and experts agree that crossbody bags are the next best thing for your back if you don't want to wear a backpack. An adjustable strap as on the Xandra allows you to wear the bag a little shorter if you're wearing it on one shoulder, or longer if you're wearing it across your body, so you get the perfect fit every time.
Laptop compartment
Whether you need a bag for work or one for taking on trips away, a bag with a laptop compartment is essential.

Before you start looking at laptop bags, measure your laptop. There's no point in buying a bag with a 14" laptop compartment if your computer is 16", but by measuring it you can be sure that you'll choose one that's the perfect fit. We have a choice of different bags here at Kipling to suit laptops and tablets under 11", 13" laptops and 15" ones.

As well as a laptop compartment, look out for padded straps for added comfort, and pockets to stash all your essentials within easy reach. We love the Superworker for a fun, feminine take on a laptop bag. It has a 15" laptop sleeve and 3 spacious main compartments to keep all your stuff organised.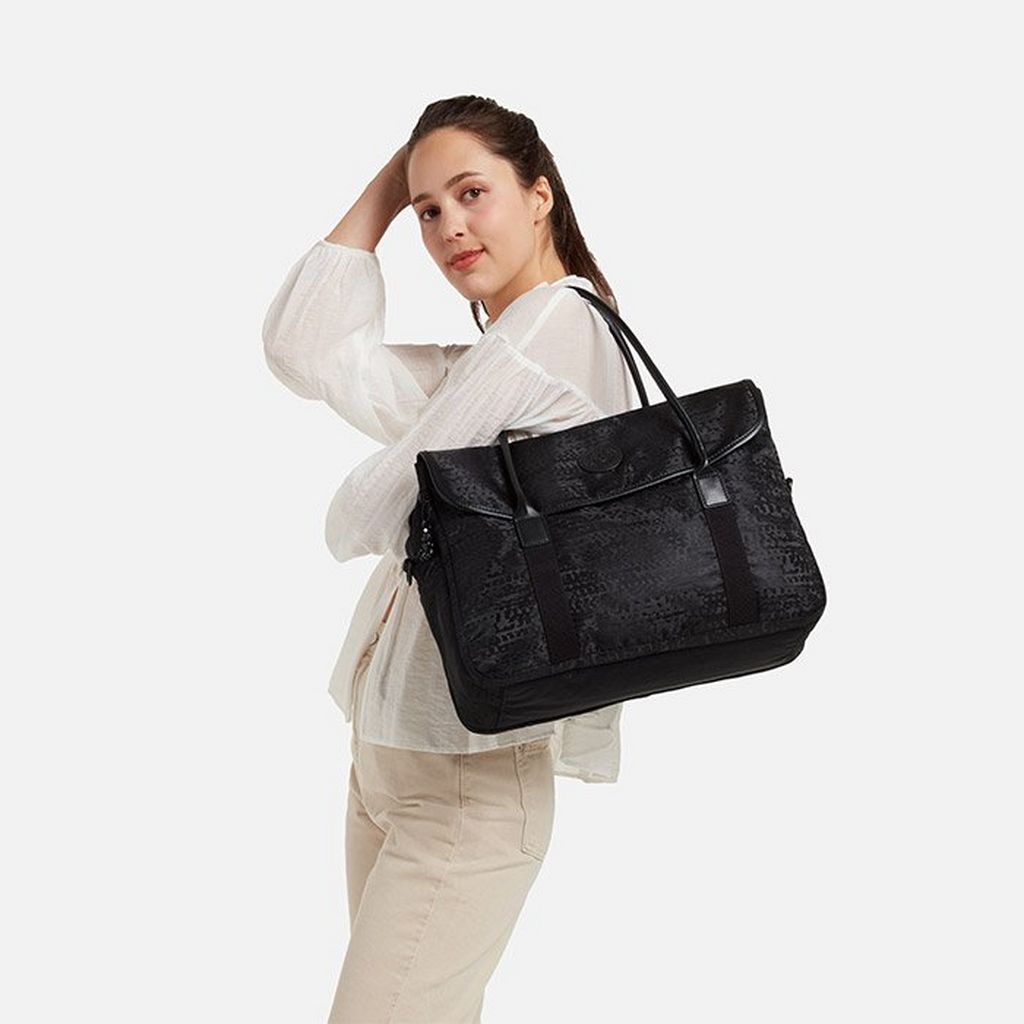 Water-resistant materials
If you're using your bag in the great British weather, then going for one that repels water is a wise choice. Are Kipling bags water-resistant? Almost all of our bags are water-resistant such as the Arto. Made with a water-resistant coating, this sleek crossbody bag will repel water, making it suitable for all weather conditions.

Our collection also features plenty of water-resistant styles. These pieces are designed for everyday living so there's no stopping you even when you're caught in a downpour. Try the Curtis for a backpack that's big enough to fit your laptop, gym kit and other bits and pieces.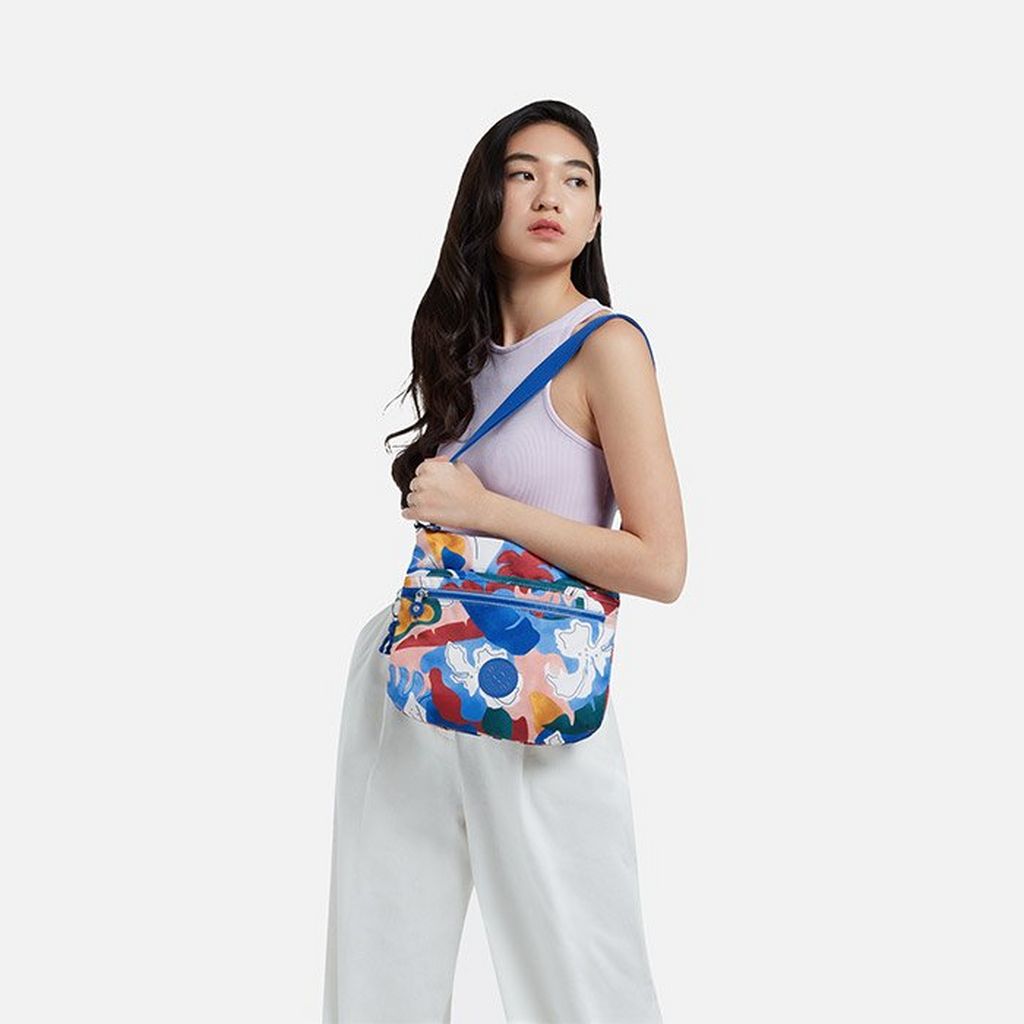 Lightweight construction
When you're carrying a bag around, whether you're taking the bus to work or weaving your way through an airport on holiday, a lightweight is crucial. So if you've ever wondered where to buy a lightweight wheeled cabin bag, you're in the right place.

When you're choosing a travel bag, think about how big you need it to be, and what type of bag you want to have. Wheeled cases are easier to transport, whilst a tote bag is convenient for just throwing your clothes in and going.

Our Darcey four-wheeled suitcase is lightweight weighing less than 2.3kg and has multiple compartments for easy access to everything you need. Alternatively, consider the Art M. It's a multi-use tote bag that's great for taking to the gym as well as long weekends away, and although it's also lightweight at just 0.50kg, it has a handy trolley sleeve to make it even easier to get through the airport.

From adjustable shoulder straps to a lightweight design, the key features we look for in any bag revolve around comfort. Here at Kipling, all of our bags are designed to make your life easier, with handy features you'll wonder how you lived without. Whether you're looking for a laptop bag or cabin luggage for your next holiday, we've got you covered.