LIVE POSITIVE, LIVE.LIGHT
We partnered with a range of authentic, multi-faceted people who embody the spirit of Live.Light.Those who live life to the full, with passion and positivity,open-mindedness and an on-the-go lifestyle.
Meet Jess Young
Jess is a nail artist, and when her workday is done, she loves to hop on the decks for a night of DJing.

For her, Live.Light is all about learning to go with the flow and embracing uncertainty. Trusting in the universe and knowing that things don't happen to her, but for her.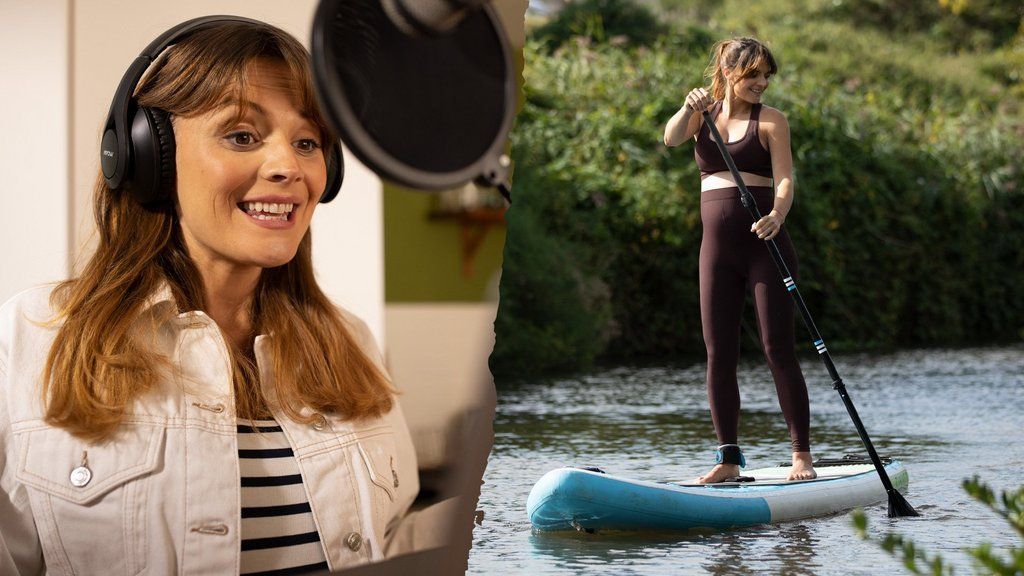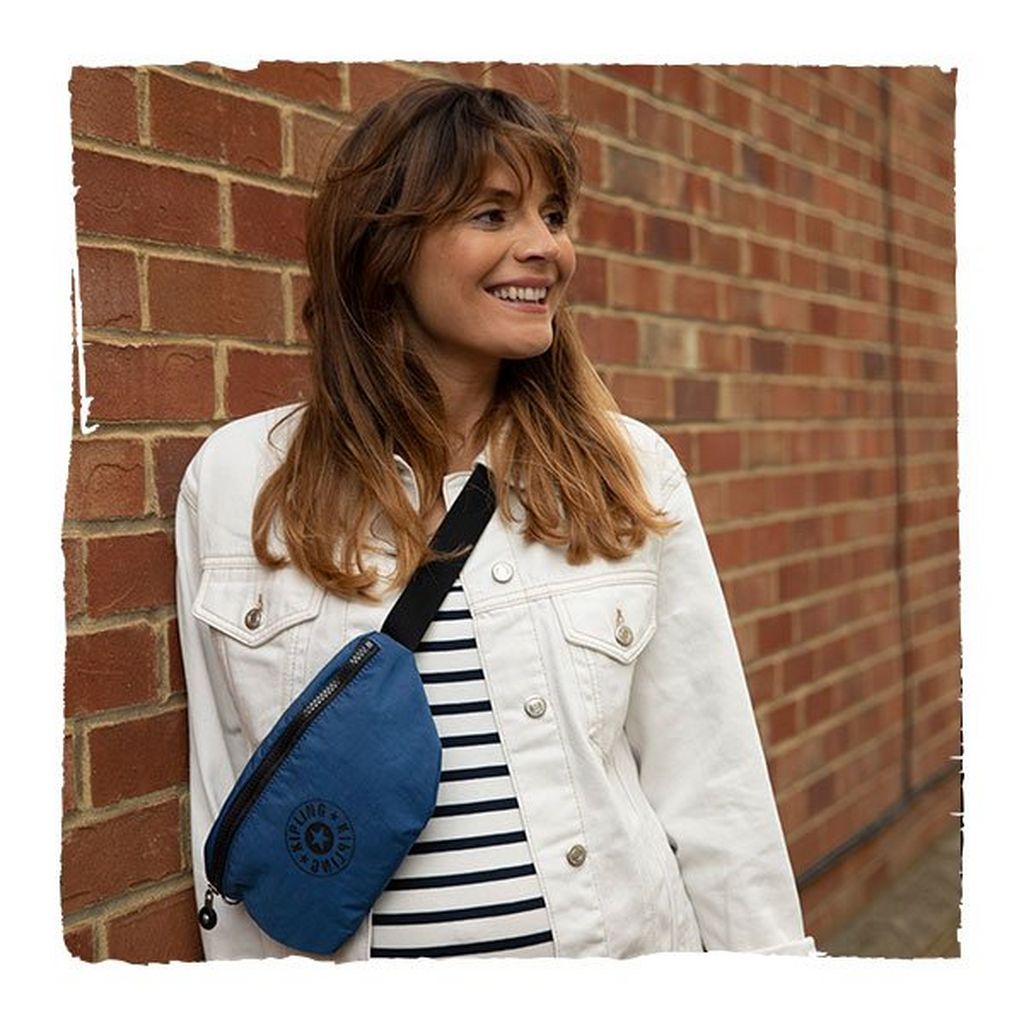 Wherever she chooses to work, and whatever outdoor activities India has planned, Kipling's bags ensure she has everything she needs with her to make the most of her day.
"My job as a podcaster involves different tasks every single day, that variety keeps me feeling refreshed. From sourcing guests, researching interview questions to then recording and editing episodes. And then there's always something new in nature."
SHOP OUR BAGS