We celebrate Pride all year long by creating an inclusive environment where everyone is free to be their authentic self. Every June, the world comes together to celebrate openness, acceptance, and solidarity for the LGBTQ+ community.
Although the world has progressed much over the years, we recognise it is often still very difficult for the LGBTQ+ community to be out and proud due to social or personal struggles. In light of this, we would like to encourage all of you to join our momentum around allyship and support our campaign: #FreetobeYou.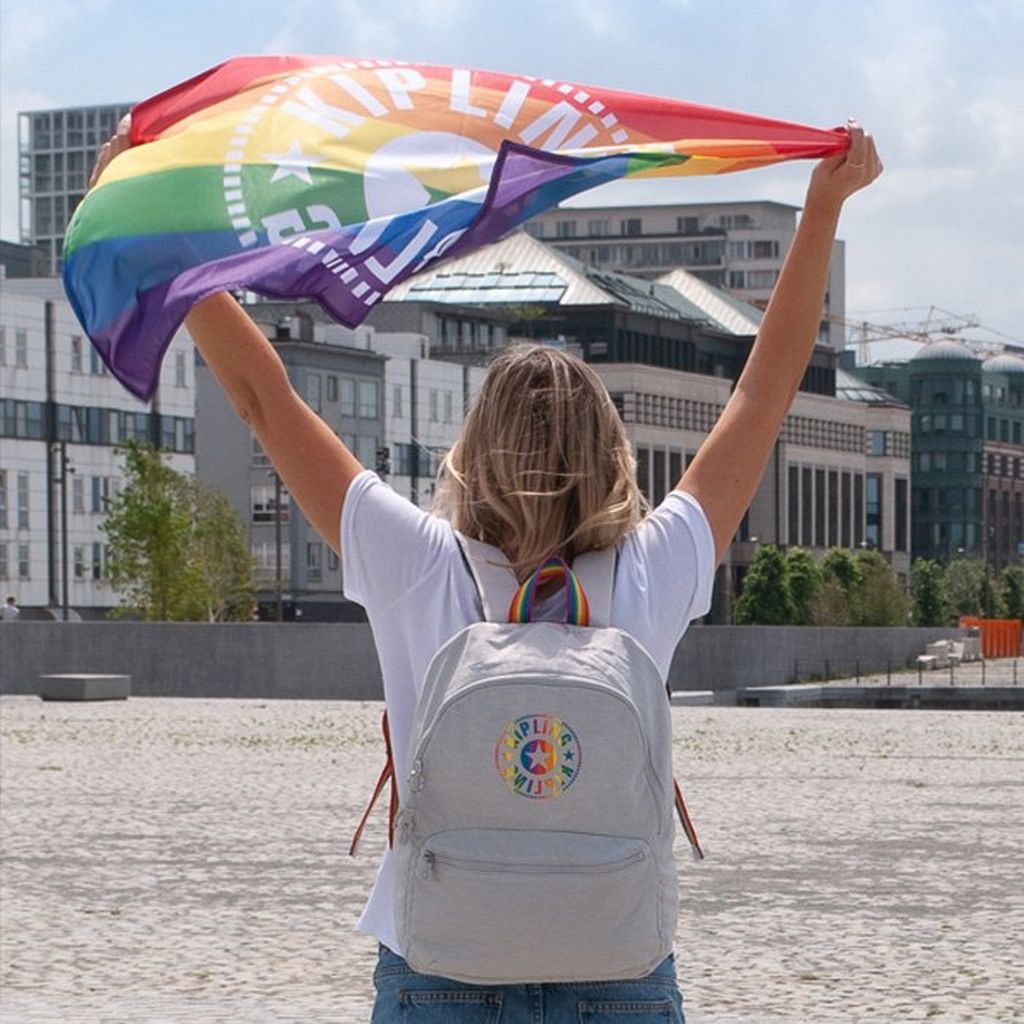 This year, Kipling is making a corporate donation to Campus Pride, a leading organisation for student leaders and campus groups working to create a safer university environment for LGBTQ students.
We will be also supporting the Rainbowthon benefiting the HIV/AIDS services of the Los Angeles LGBT Centre.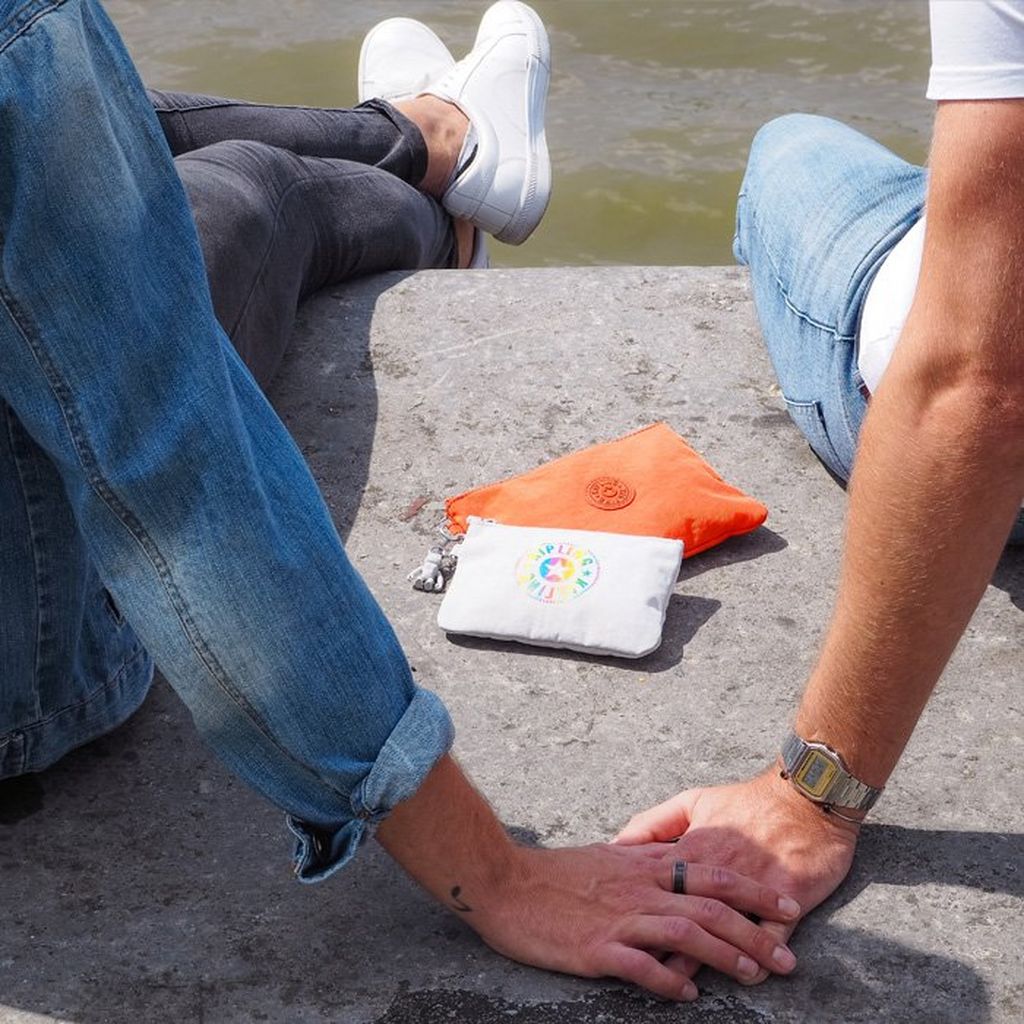 We are proud to celebrate together with VF our 5th consecutive year of receiving a perfect score (100 points) earning the distinction as the Best Place to Work for LGBT Equality from the Human Rights Campaign Foundation (HRC). The HRC benchmark focuses on corporate policies, practices, and benefits pertinent to LGBTQ+ identifying associates.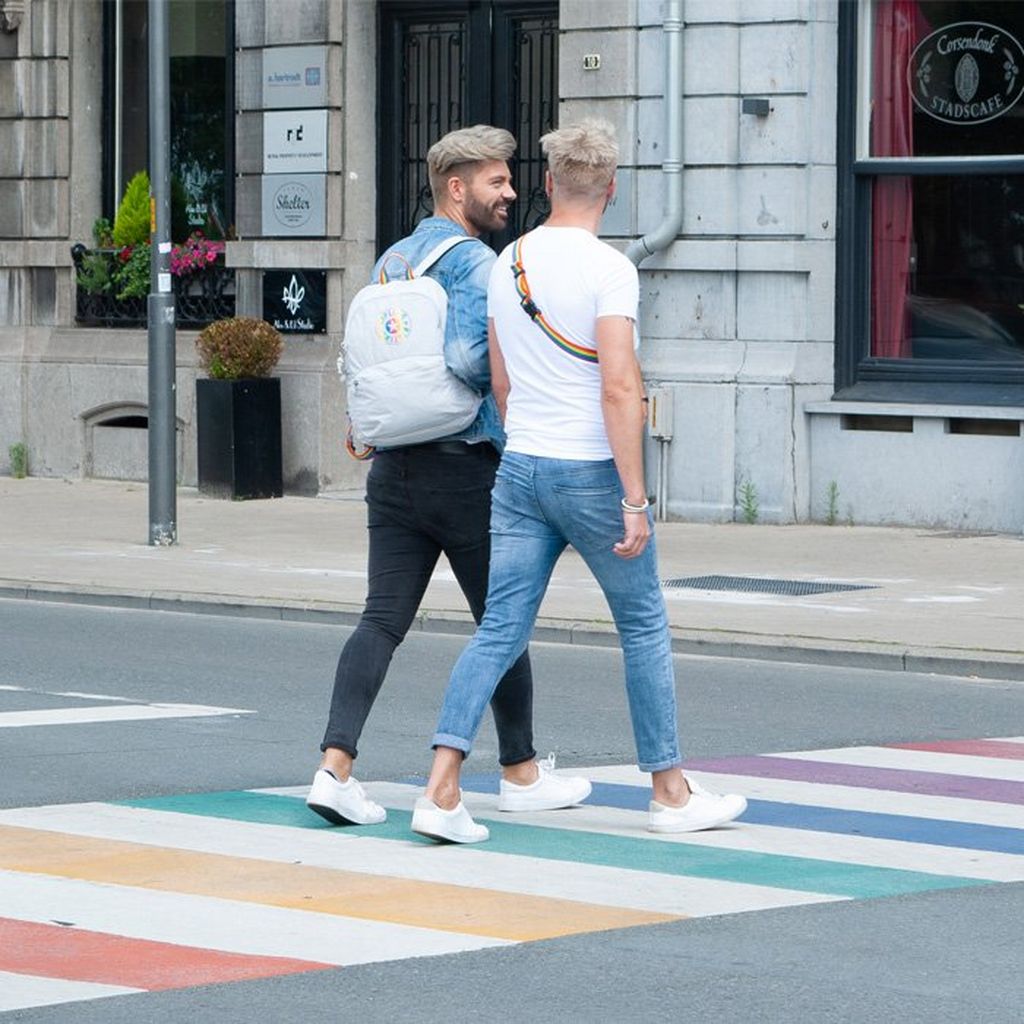 Discover our Pride collection