Iconic bags for iconic women
Iconic is a state of mind... and a matter of the right bag. For International Women's Month we bring you elevated, everyday bags that are timeless and different, but still chic. Day or night, here or there, work or play, we go. Here's to strong women.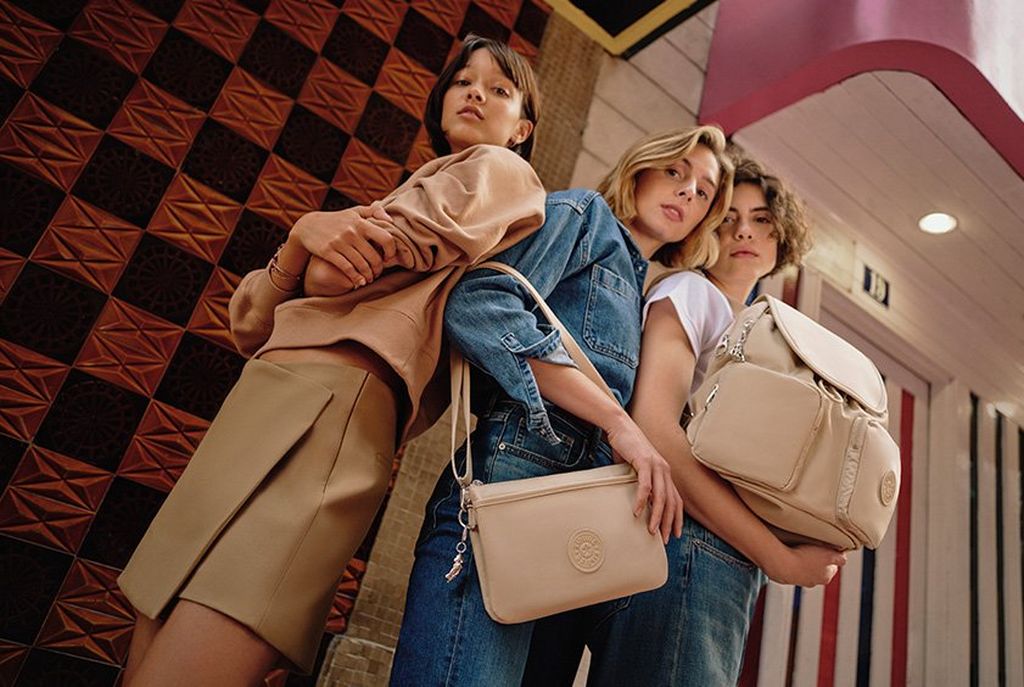 We take a stand for the things that matter, empowering women in a light & uplifting way.
This 8th of March 2023, we are teaming up with Dress for Success, a charity that empowers unemployed women to get back into the workplace, during their annual Power of Women Awards, an celebration of women and their achievements, recognizing individuals who inspire others to succeed.