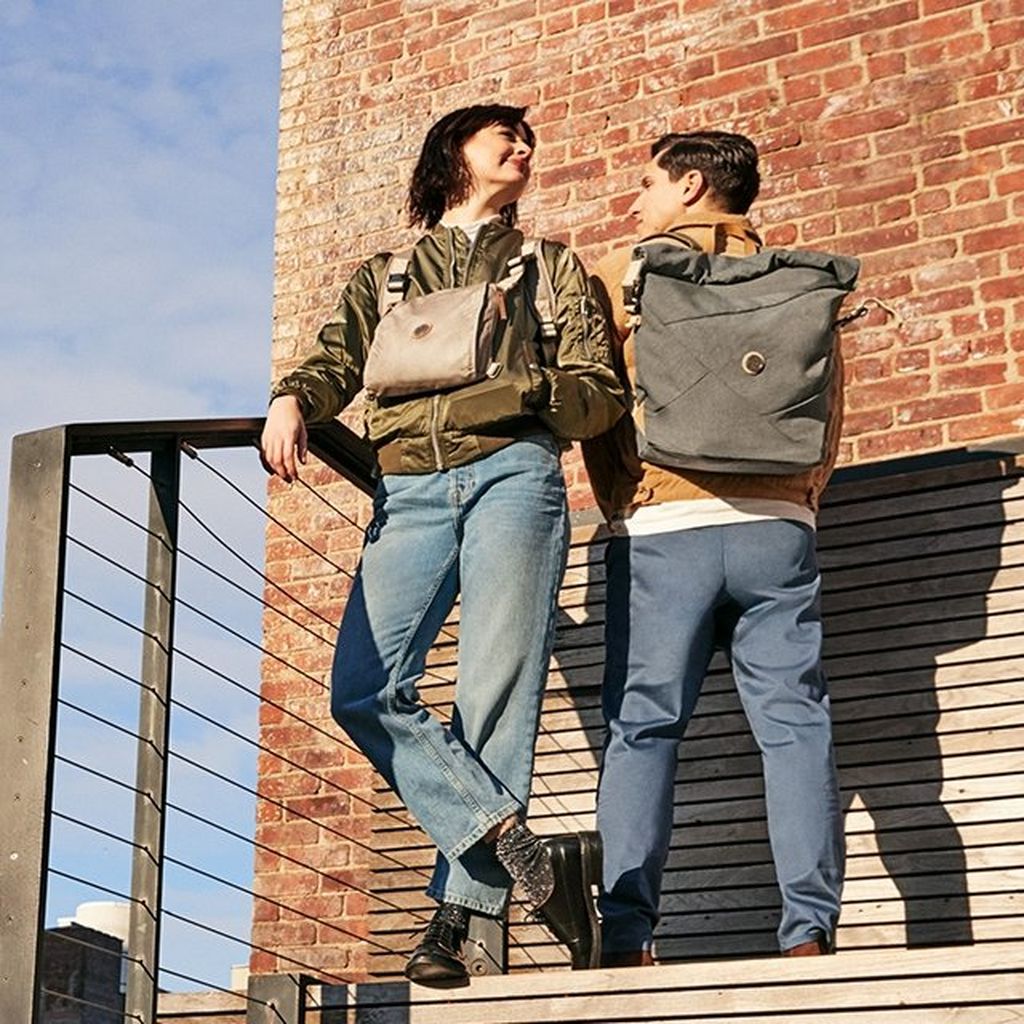 Carry your creativity
Choose Edgeland when your life's lived from venue to venue, when each day's an opportunity. Muted tones and a cool finish wrap up the look.
Discover more
Meet Pepe and Sara
A budding singer and a natural drummer found they were sharing more than a route to NYC's Berklee College every day: they shared an outlook in light living that turned them into friends and musical collaborators.