THE ART OF NATURE
The trailblazing Mexican artist Frida Kahlo said she painted her own reality. When she did, it was a world of colour, magic, passion and wild nature. Fuelled by her spirit, our Kipling X Frida Kahlo range captures her vibrant world of blooming florals and untamed adventure.
While Kahlo's own life was never easy – she grew up amid the Mexican Revolution and suffered lifelong injuries from an accident – her creative vision often celebrated life. A ground-breaking feminist, she defined her own beauty standards and she remains a rallying point for women, empowering them to live life by their own rules to this day.
"I paint flowers so they will not die," said Kahlo. They have found a new life on our range where nature is magical and art is strength.
We are proud to work with the legacy of an artist who elevated and empowered female energy.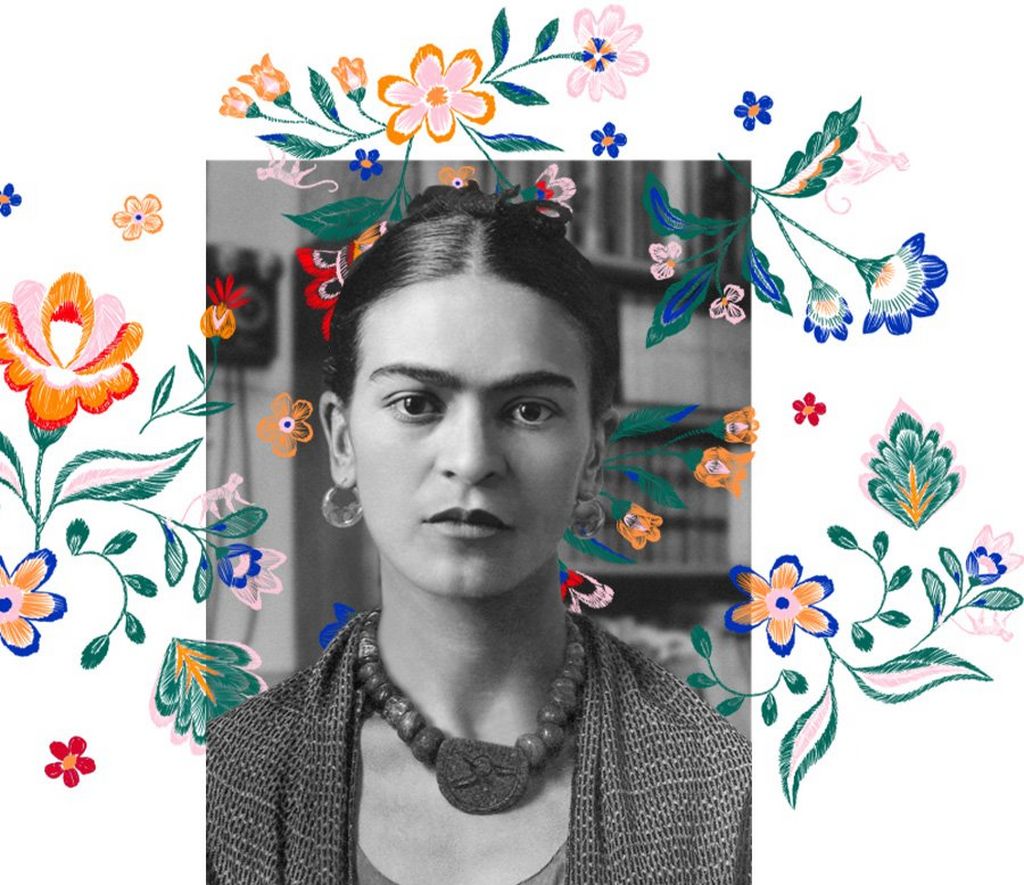 LIFE UNTAMED
The Kipling X Frida Kahlo range celebrates the magical nature of a powerful artist. Nine of our most-loved bags blaze with bright florals on a sultry black background, creating a dynamic mood with natural forms standing out.
The florals are printed in a style that looks embroidered and which features a spectrum of bright blues, fiery oranges and hot pinks along with lush green and dusky pink. Look closely and you will find a hidden monkey – recalling Kahlo's pet and the brand's icon – crawling through the floral designs.



© 2023 Frida Kahlo Corporation. All rights reserved.