Our Travel Bag Features
Is there anything more exciting than knowing we have a holiday coming up? There is always so much excitement and joy surrounding an upcoming trip. However, as we start planning where we want to go, we also need to start thinking about what luggage to take with us.

Different airlines have varying weight and size restrictions on luggage. If travelling to and through busy destinations, the security of your travel bag can also be a concern. All of us want to be sure our most important and valuable items, such as money and passports, will stay securely in place behind secure zips on our travel bags.

In this article, we look at the top features to consider when purchasing bags for travelling.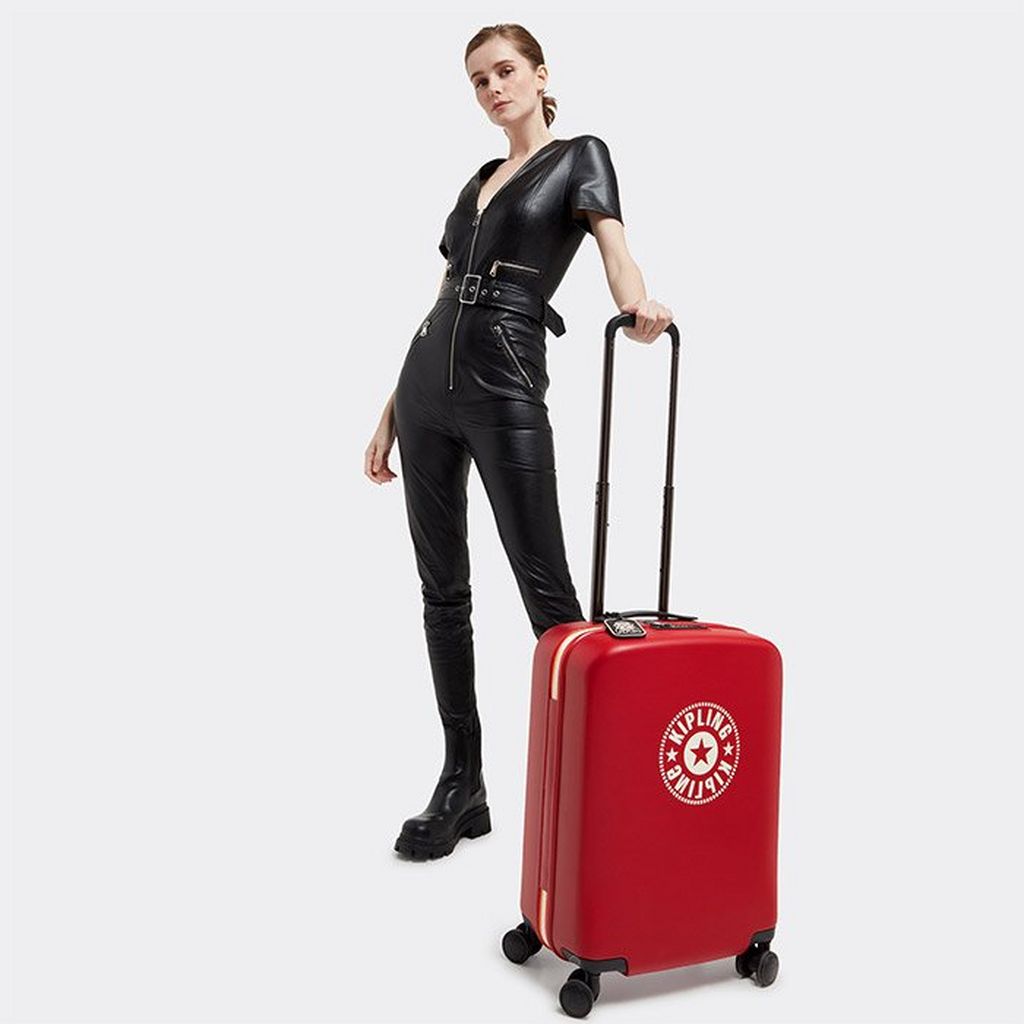 Aeroplane and Ferry Travel Bags
If travelling by these modes of transport, you'll be well aware of the restrictions in place limiting not only the type of goods you can carry but also the size and weight of the bags you can take.

It is industry standard on aeroplanes to only allow hand luggage of a certain size and weight. This is generally to ensure that there's room for every passenger to take a small bag with them in the cabin, but it also has implications for the working out weight of the plane.

Every airline has different weight and bag size restrictions, so consult your carrier for this information before you fly. However, it seems industry standard to allow a cabin bag with dimensions of approximately 55x35x25cm and a weight of anything from 5–10kg.

Similar restrictions are often in place for ferry providers. The dimension allowances can sometimes be bigger, however, and there is more scope for you to carry extra pieces if you have booked a cabin, as you will often be given the option to store these in your room.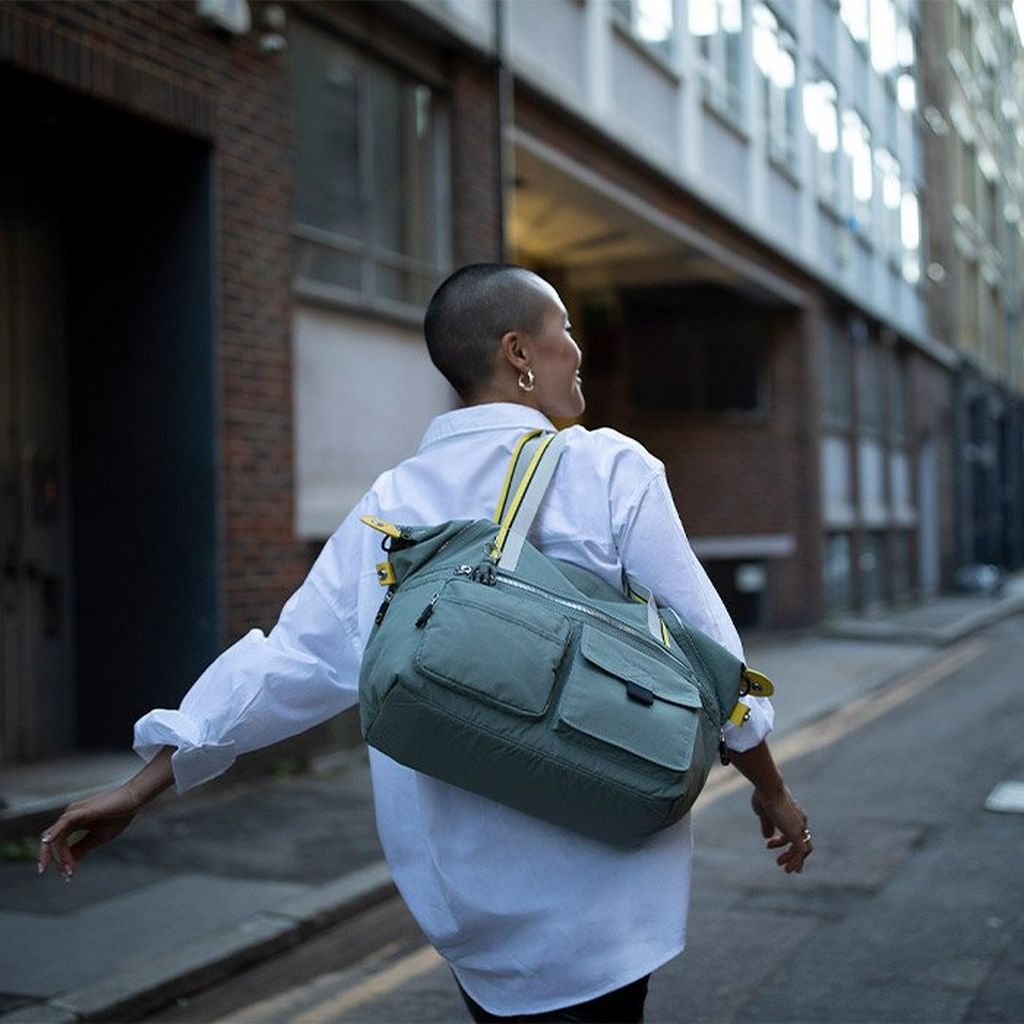 For these modes of transport, you will likely be searching for a small travel backpack that can easily be carried through airports and ferry terminals and can be stowed safely away when on board.

Lightweight cabin luggage is essential when boarding a plane, as you don't want to waste your precious weight limit on the bag itself. There are some great solutions for this style of bag. Travel backpacks are an obvious option, coming in a range of designs and colours and made from durable materials that will see you through long multi sectors and shorter trips alike.

Styles such as the OSHO are one of the best travel backpacks for Europe and beyond. A bag in this style is an excellent choice for the modern digital nomad and travelling businessperson, due to its padded laptop sleeve and roomy 20 litres of storage. Other features include a trolley sleeve so it can be securely perched on top of any rolling baggage, three secure zip pockets on the front and two side pockets for easily accessing items like a water bottle or an umbrella. At just 1.63lbs, this bag is also desirably lightweight, helping you keep well under your carrier's weight restrictions.

Other travel bag items you may wish to consider are smaller bags for delicate and sentimental items, such as the ​​Joyful Jewellery Case to keep your jewellery safe and avoid it getting damaged.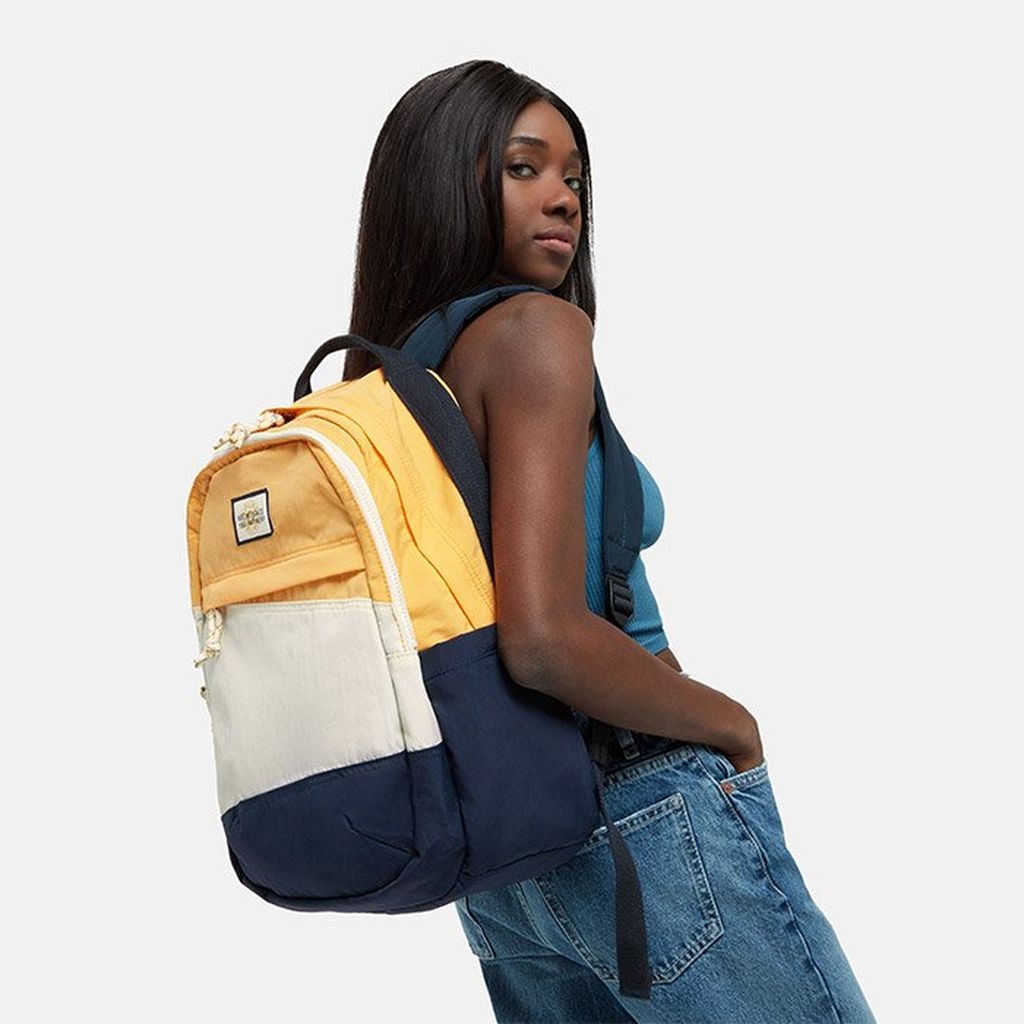 Car and Train Travel Bags
Much domestic travel can be done without the need to hop on an aeroplane or ferry, but travel by train or car also brings space and weight limitations, as you still need to be able to carry your bags easily. Fortunately, many of the features of international travel bags are just as desirable to have in your luggage used for road trips and other shorter journeys closer to home.

As car and train travel comes with no weight limit, it can be more convenient to use a wheeled bag when travelling by these modes of transport. Luggage options such as the Curiosity 4 wheeled rolling bag can be great solutions as a weekend bag, due to the protective hard case which will keep your items from being crushed, and the 360 recessed wheels which allow you to easily roll your bag alongside you in any direction.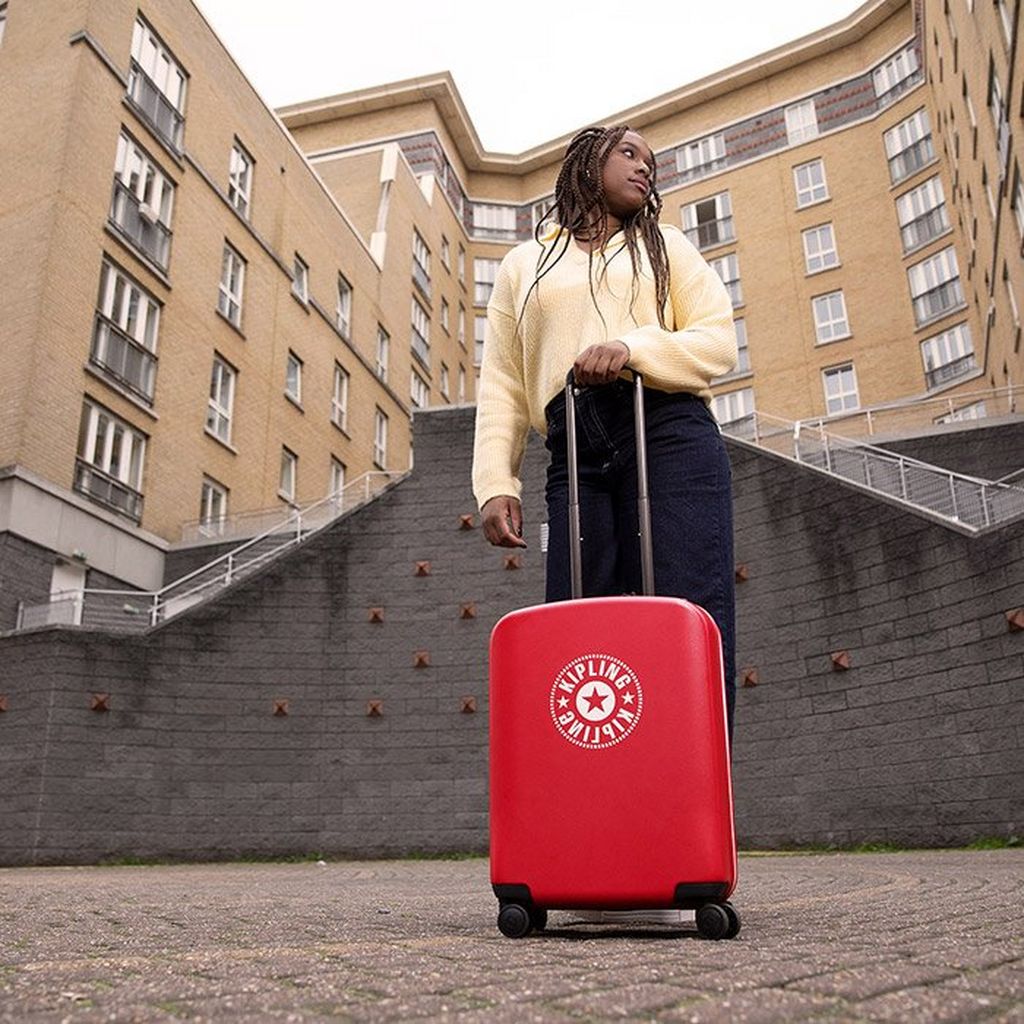 Whatever your travel plans
For the new year and however you are intending to get there, we highly recommend checking your carrier's restrictions before you travel. Making sure that your luggage doesn't infringe any rules or regulations will help make sure you have a stress-free journey and that you'll be allowed to take your baggage with you without incurring any last-minute fees.

Once you know where you would like to go, whether with friends, family, on business or on your own solo trip, check you have the perfect carry-on luggage for you and your essentials.