ALL THINGS MERRY
The countdown is over, the wrapping paper is flying, and the eggnog is pouring – it's finally Christmas! It's time to break out your softest sweater, cozy up on the couch, and start your online holiday shopping traditions early. You can never go wrong with gifting something that checks all the boxes! Something that's practical, durable, stylish, timeless and comes in classic holiday hues.
Santa's sleigh bringing you sets
Step into a world where festive fun meets Kipling's iconic style! Say hello to our exclusive gift sets – they're not just presents, they're memories waiting to happen. Picture coordinated handbags and wallets, or backpacks teamed up with playful accessories. These sets are all about good vibes, big smiles, and spreading joy!
Shop gifts sets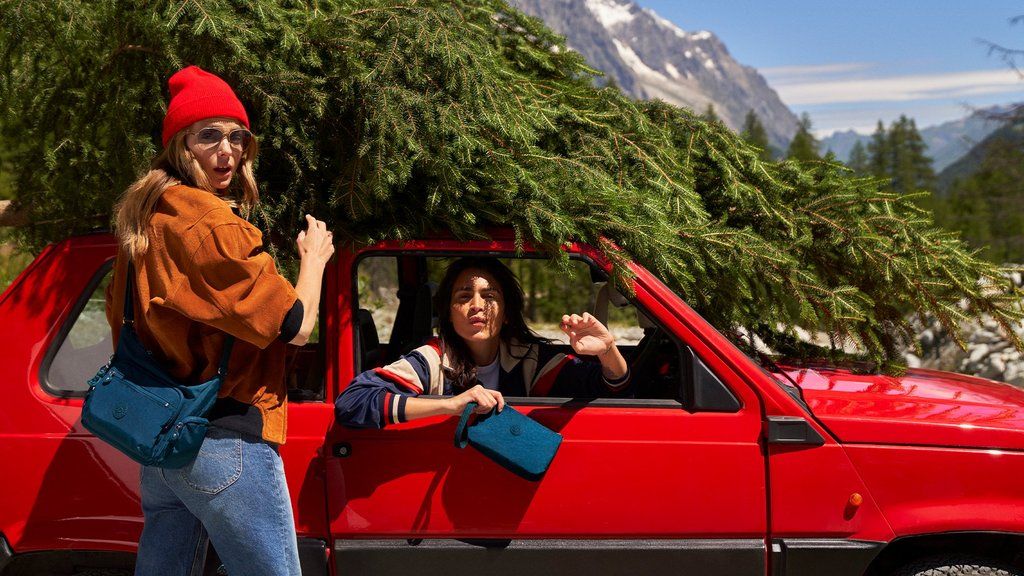 LET'S GET GIFTING
Want to make everyone's spirits bright? Opt for the merriest idea of all: delighting them with Kipling gifts that bring joy and style to the holiday season
Looking for a sprinkle of inspiration?
We have got you covered