Be free, be you! 🌈
We've created a special collection that radiates positivity in every shade, alongside this we've teamed up with Kendall Chase (@Chasingkendall) & Freddy Rodriguez (@Blueperk), who will donate to a LQBTQ+ charity of their choice.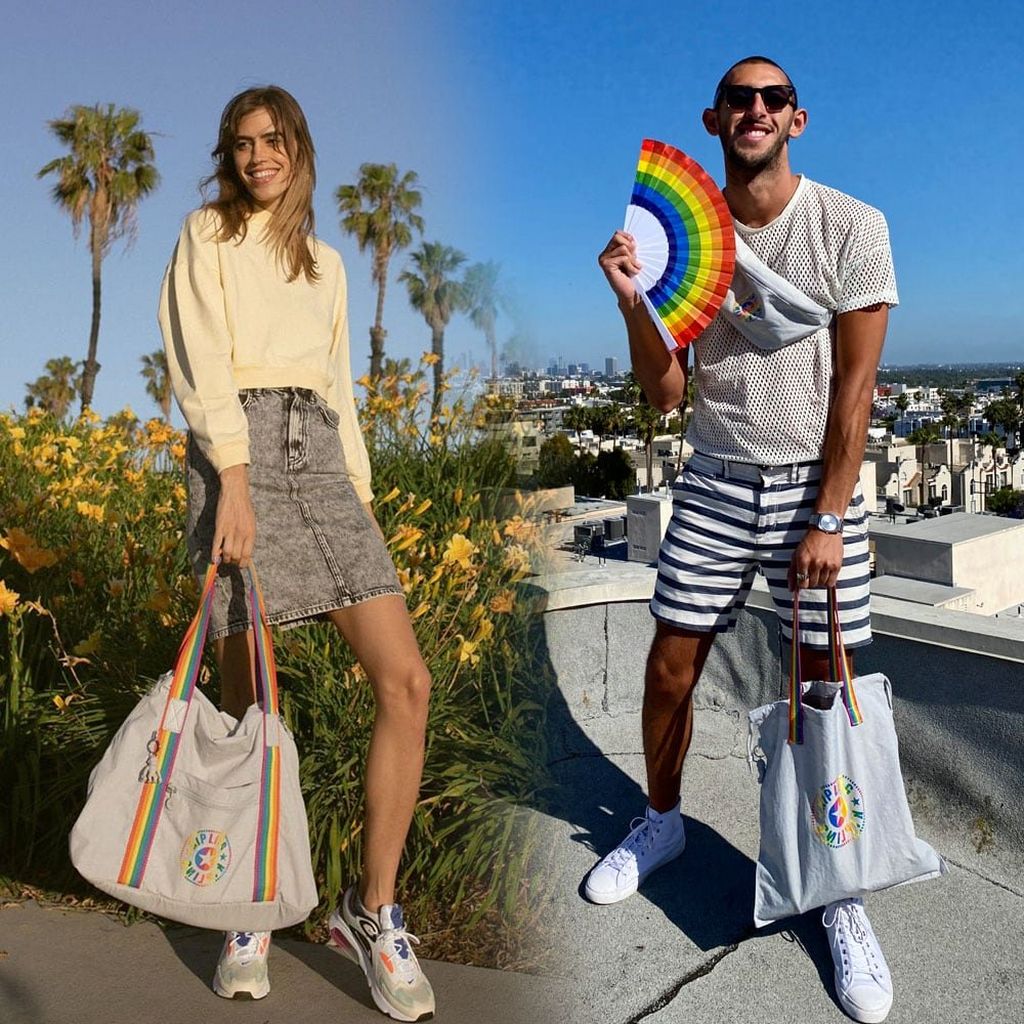 Jürgen Derycke
DIGITAL SALES & MARKETING DIRECTOR EMEA
"We need to remember and celebrate the long journey towards acceptance, and equal opportunities the LGBTQ+ community has made. A journey that continues for acceptance is never a given and there is still exclusion, discrimination and violence against LGBTQ+. As a volunteer in the Antwerp Pride team, and with great empathy towards all minorities and people at risk of exclusion I take great pride in building a community throughout big and small initiatives."
Chiara Dell'Acqua
Retail Manager
"For me Pride is synonymous of "FREEDOM", it means to be yourself appreciating your own value and that of any other living being. "because we are a drop in the ocean, but if this drop was not there in the ocean it would be missing!" (cit. MADRE TERESA DI CALCUTTA).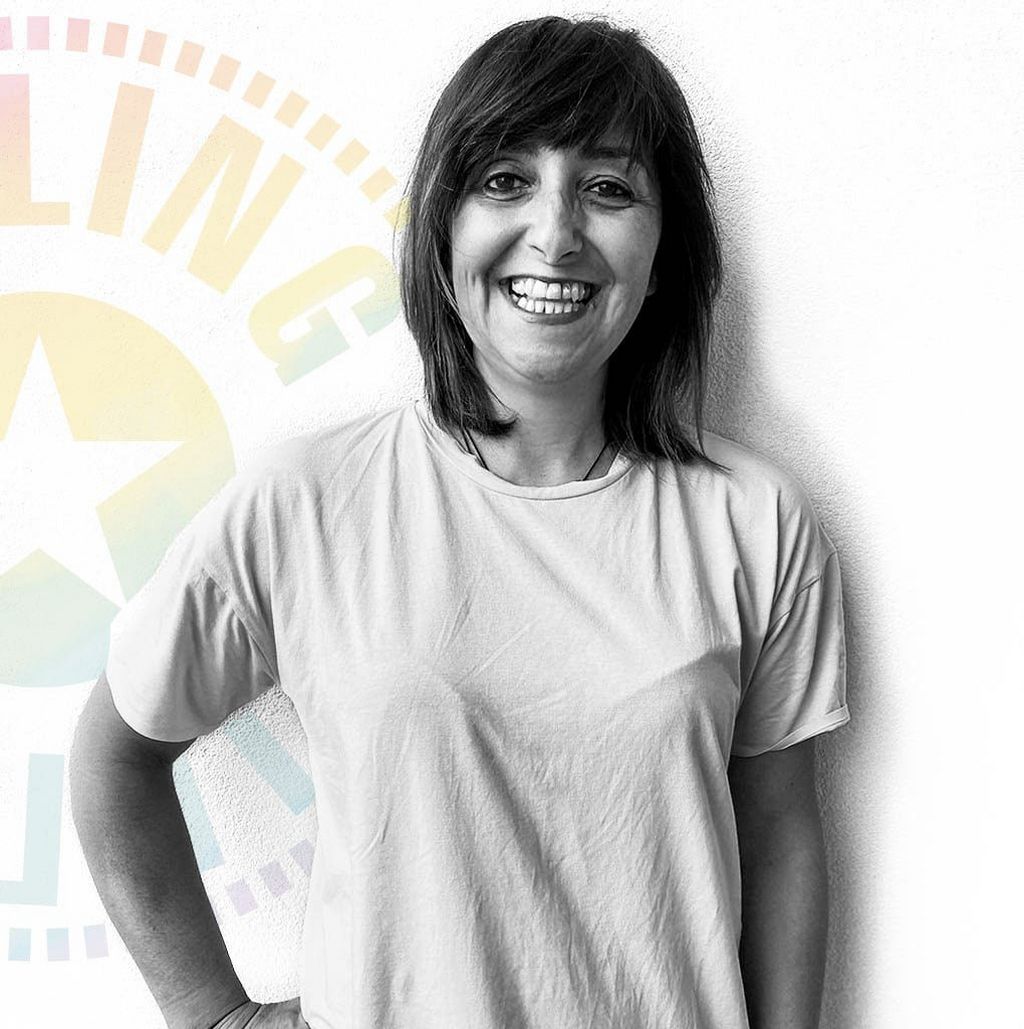 John Masefield
Brand Experience Manager APAC
"I've been out as a gay man for 30 years, and have never found a time where everyone in the world is treated equally. Pride will remain a day to celebrate our differences. For this reason I am very happy to be part of Pride month at VF, inclusion and diversity in the workplace are key drivers for me."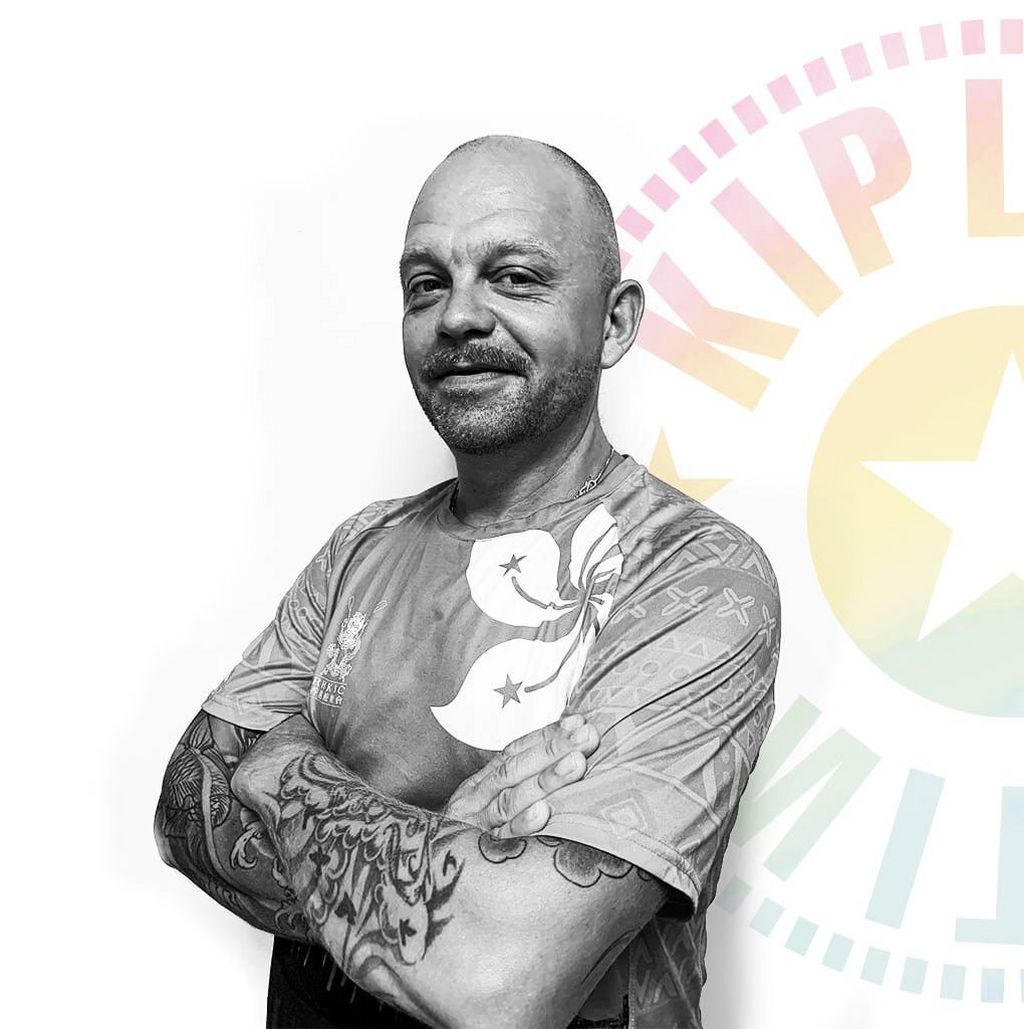 Arianna Sala
Sales & Marketing Coordinator Italy
Pride to me means accepting who you are, and being proud of it. It means celebrating the authenticity of a human being with no discrimination at all, everybody has the right to spread their wings and fly towards freedom.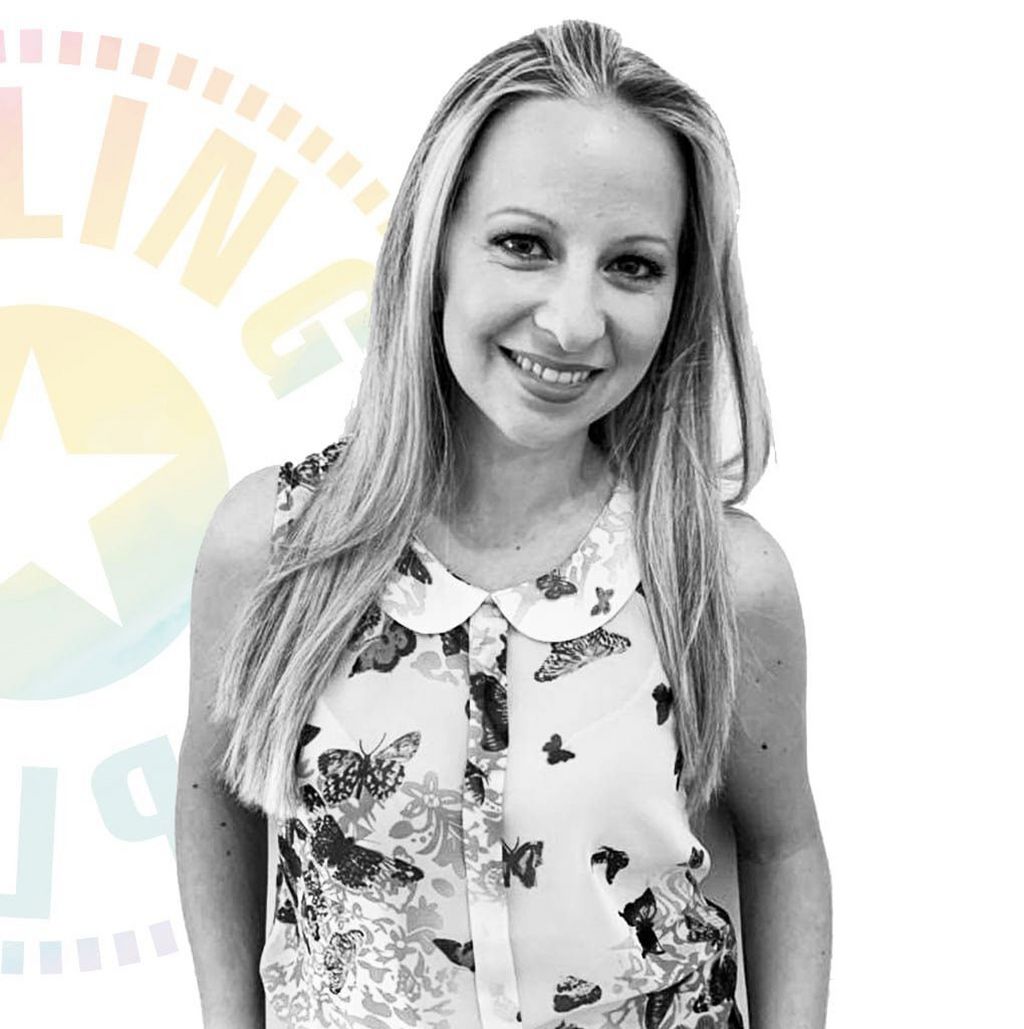 Discover our Pride collection