OUR PURPOSE
We lighten your step, powering your curiosity to go your own way.
Live Light is our mantra. It is a mindset. We thoughtfully create lightweight bags with quality materials that make it possible for you to go explore and discover new places. Our mantra supports a positive outlook on life. It is about being true to yourself. It is living an organized and lighter life both mentally and physically, where less is more. It's about looking on the bright side, seeing the glass half full, and radiating optimism.

We strive to live light each and every day, and we'd love for you to join us!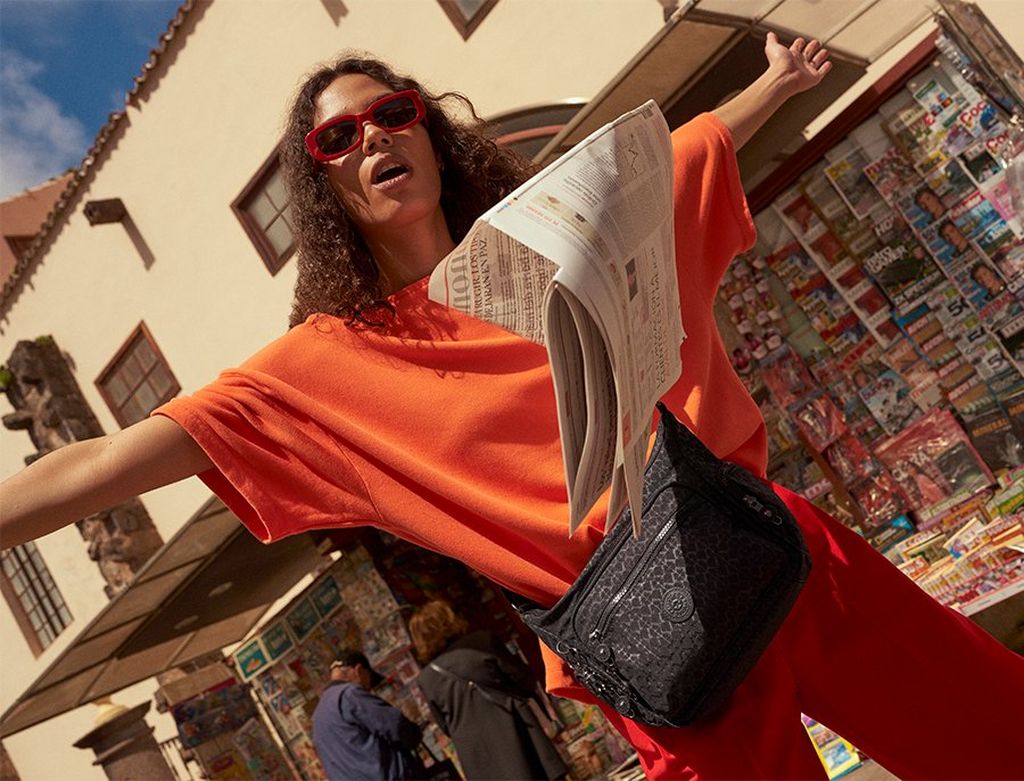 OUR MISSION
Our mission is to bring carefully designed bags, luggage, and accessories to help you live light and make the most out of each day.
OUR PEOPLE AND COMPANY CULTURE
We put our people first. We always have and we always will. We pride ourselves on creating a working environment that celebrates differences and diversity. They make up the brands DNA.

Kipling fosters a culture where everyone is welcome. Everyone is free to be their true self and express who they are. We are committed to building and maintaining a workplace that celebrates the diversity of our associates regardless of gender, nationality, ethnic origin, religion, world view, abilities, age, sexual orientation or identity and allowing them to bring their authentic selves to work every day.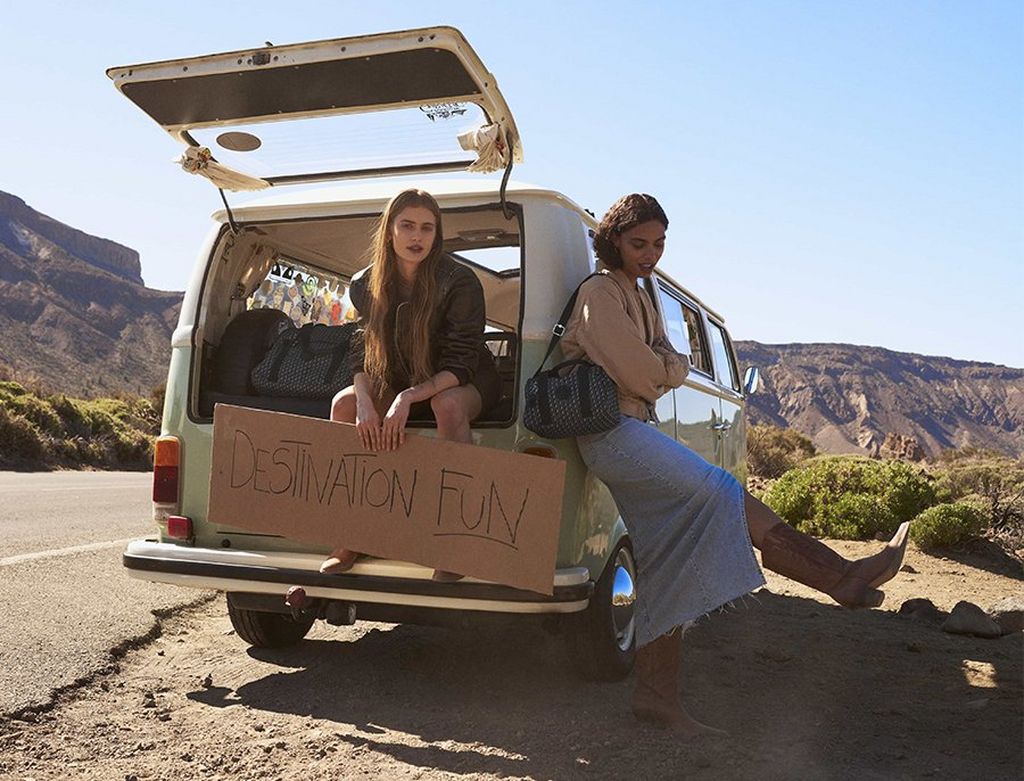 ABOUT KIPLING
Founded in 1987 by three European entrepreneurs, Kipling combines quality, function and style to create the ideal accessory that enables you to express your true self, discover the unknown, power your curiosity, experience new places and live a lighter life. Designing bags that are lightweight, stylish, and above all, functional, is our forte.

Kipling established itself as a global handbag brand by embodying a carefree spirit and pioneering the use of its signature crinkle nylon in expressive colors and patterns. Today, Kipling is sold in more than 80 countries internationally, and is a global leader in selling quality, durable bags designed for everyone.