As the days get shorter, darker or colder, there's nothing like fashion to perk you up. Whether you're back in the office or working from home, the big winter bag trends this year are sure to put a smile on your face. Find out what's trending for winter and how to make a statement with your bag choice this winter.
Colour clashing
One of the biggest fashion trends seen on the autumn-winter 2021 catwalks was colour clashing. Throw the rulebook out the window this winter. Forget about "red and green should never be seen" and ignore the old wisdom that you shouldn't wear blue and black together.

Instead, pull all of your most colourful coats out of the closet and pair them with the brightest bag you can find. Fashion is all about having fun, and in the colder months, outerwear is the best way to express your personality.

The Art Mini bag comes in a variety of colours like Galaxy Blue, Dusty Carmine and Hunter Green, so you can choose one to coordinate or clash with your coat. Cute and convenient, this bag can be carried by the top handles or popped over your shoulder for an easy hands-free option.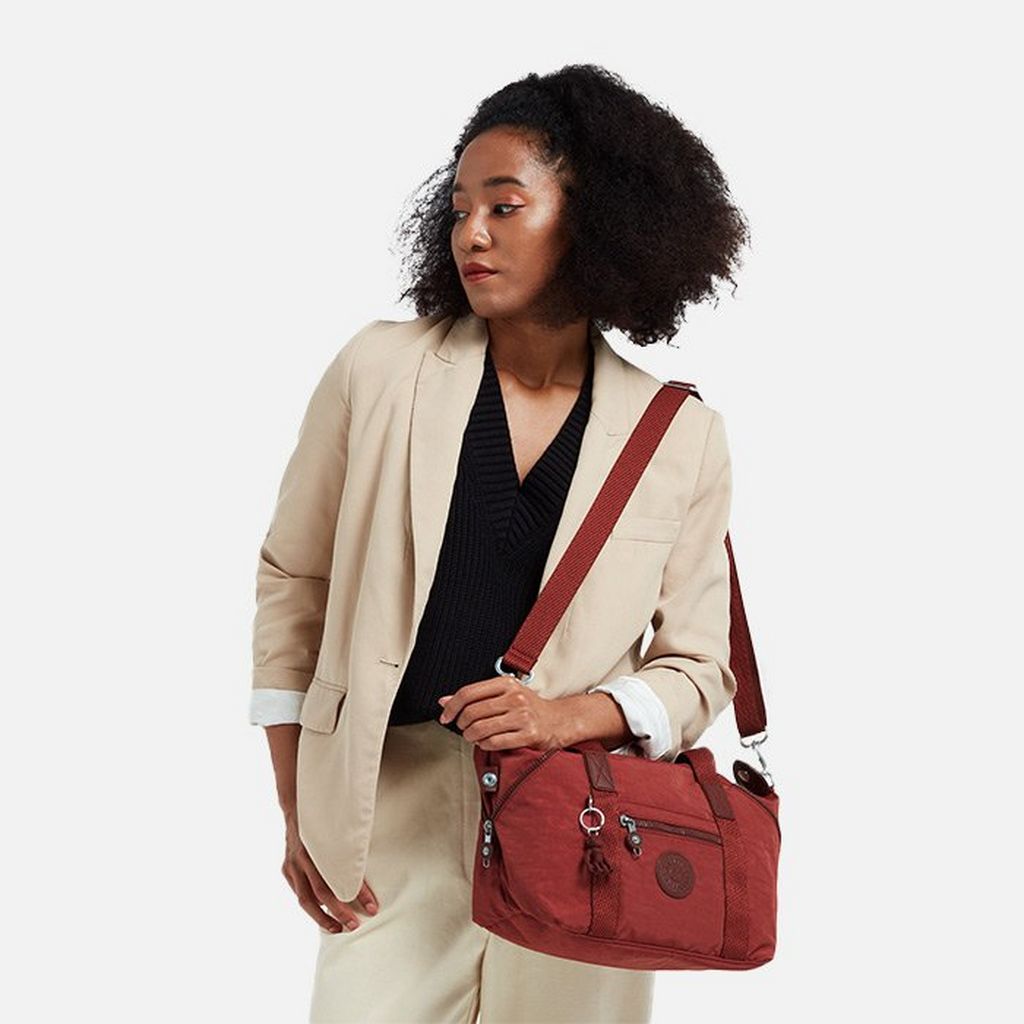 Discover our favourite styles
Puffers and quilted jackets

You might not be hitting the slopes this winter, but dressing like you're heading to a ski resort is one of the biggest - and cosiest - trends this winter. Many fall/winter collections have been inspired by the mountains, featuring quilted ski suits, vinyl puffer jackets and vests, perfect for staying cosy all winter long. Keep your look sporty this winter by pairing your puffer coat with one of our bumbags.

Tote bags

Bigger is better this season, from wide-leg trousers to chunky knits - and bags that are big enough to fit all of your stuff in them. Tote bags are going nowhere this winter, but canvas totes get an upgrade to more structured styles that look chic and polished.

Structured, grown-up tote bags were Fashion Week staples this season. Big enough to fit your laptop, hand sanitiser, lunch and gym kit, a tote is the perfect companion for transitioning back to the office. Try one of our tote bags that are fitted with inside pockets to keep all your essentials safe.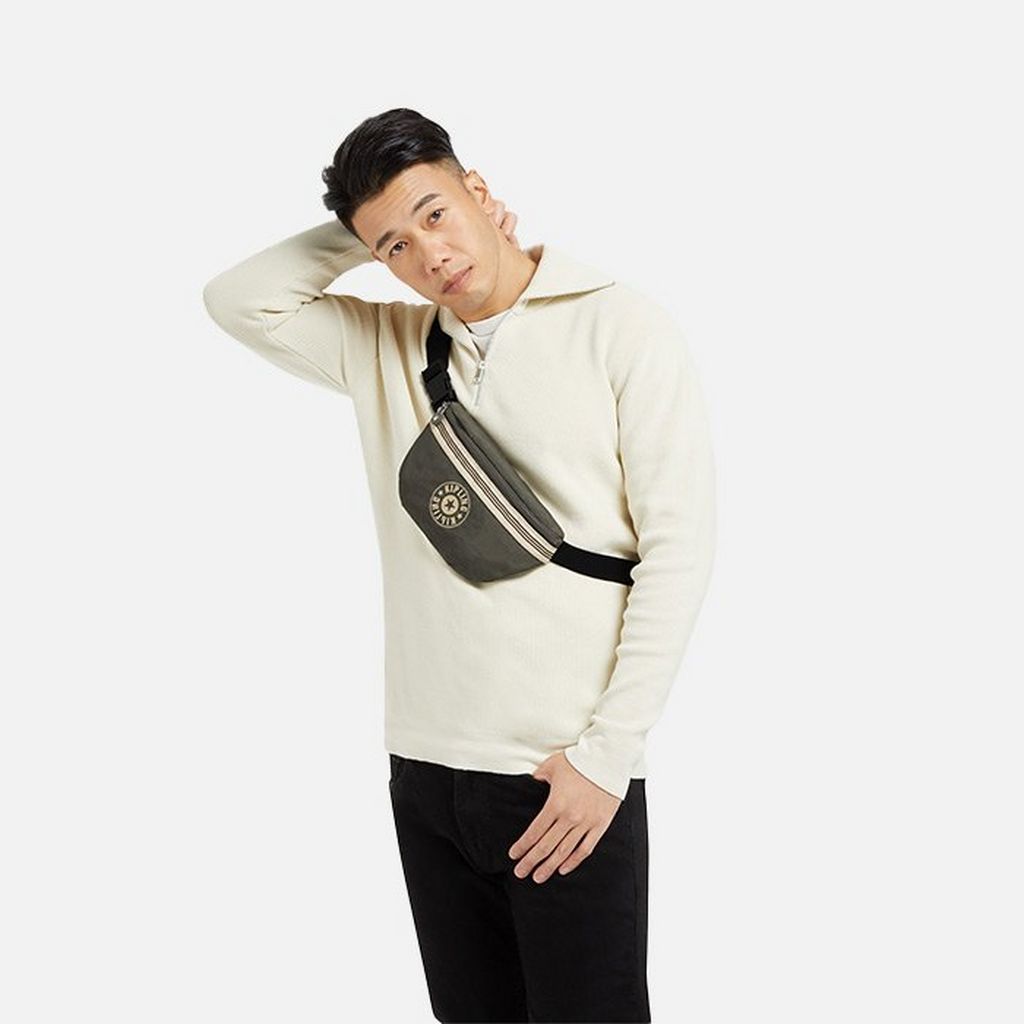 Tapestry trend

Dressing like a piece of art is going to be huge this winter. The fall/winter collections all featured tapestry-inspired designs, with dresses, jackets and trousers with luxurious floral and paisley prints. This year you can chase the winter sun in style with one of our printed luggage bags that captures this trend perfectly.

Take a hike

When it comes to shoe trends, one of the biggest looks this winter is the hiking boot. Tone down the hiking boot trend with one of our signature bags that can take you from the slopes to the streets in an instant.

Think more 'sports luxe' than full-on 'sports' and combine your hiking boots with the Goyo M backpack for a look that will work just as well on the hills as for your commute to work. You could even pack light for a spontaneous weekend away, thanks to this bag's multiple internal and external pockets for easy access to everything you need.

From sport- and ski-inspired bags to oversized totes, there's a winter 2021 bag trend to suit every style - and Kipling is here to help you find the perfect bag for you.