The Perfect Choice

Trying to find the perfect gift for your friends and family will always be a challenge. Not only do you need to find something that looks good, is useful and that they'll like and use, but you've also got to find something that fits your budget that nobody else will have bought for them and could even hold sentimental value.

With all of this in mind, it's a good idea to start planning your gifting shopping lists early. Here we lay out some points you might want to consider when putting yours together.

How to choose the perfect gift

Below you'll find some of the best gift ideas, and hints and tips to help you figure out what to buy your loved ones, depending on who you are buying for.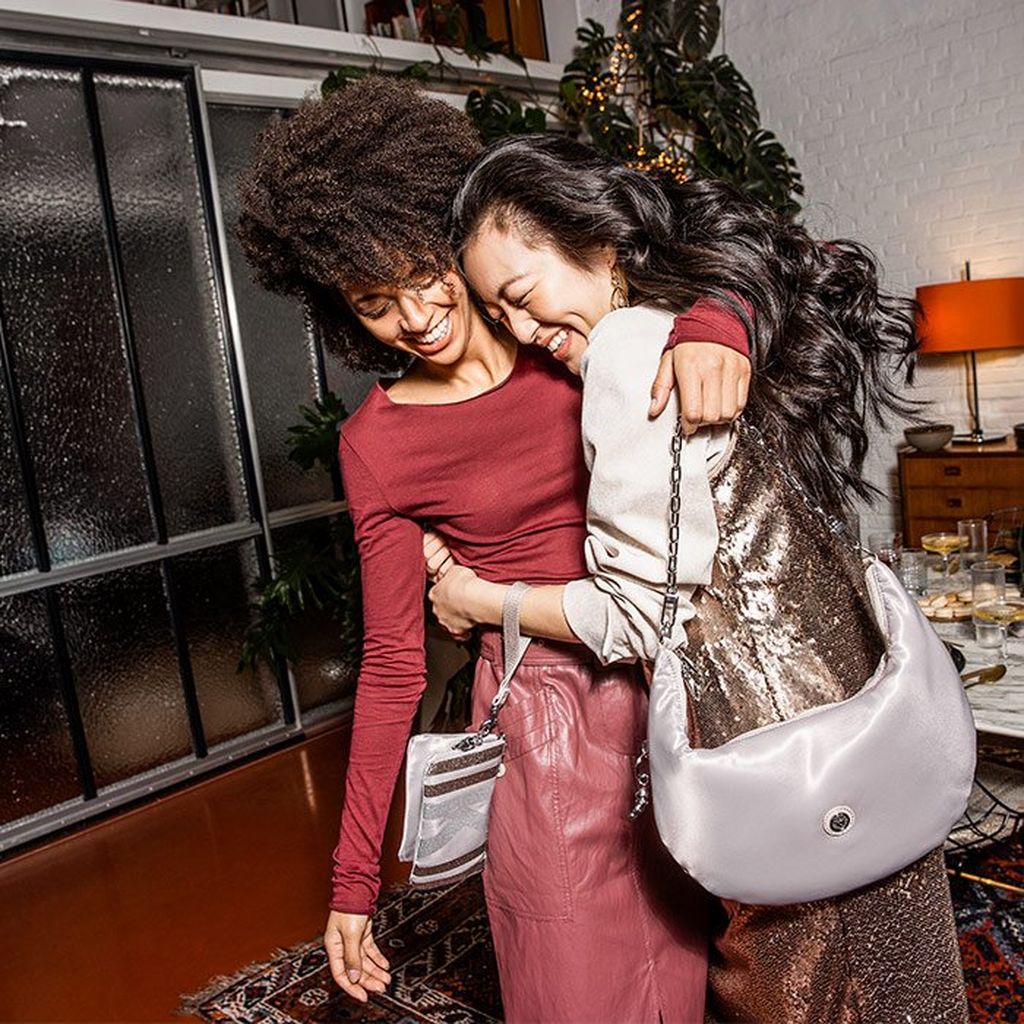 Gifts for Women
Many women can be tricky to buy for simply because if there's something they want or need, they will often have simply purchased this for themselves already. Here are some gift ideas for the women in your life, ranging right up from quirky and different to thoughtful and sentimental.

1. Handbag

If buying a new handbag for someone else, we suggest that you either know them and what they do in their everyday life well, or that you ask them what they'd look for in a handbag.

If you're trying to be subtle about your gift idea, you could even try some detective work by complaining about your own bag, something like, "I hate it when there's no inside zip pocket", to see if they agree.

The ideal handbag gifts must look good and match what you're wearing, so buying a neutral coloured everyday bag is a good idea as a gift. Alternatively, if you're looking for something for special occasions like a clutch, a more decorative item could be better, perhaps like one of Kipling's metallic options.

If buying a work bag, we highly recommend a stylish item that offers plenty of zipper pockets, as well as laptop storage.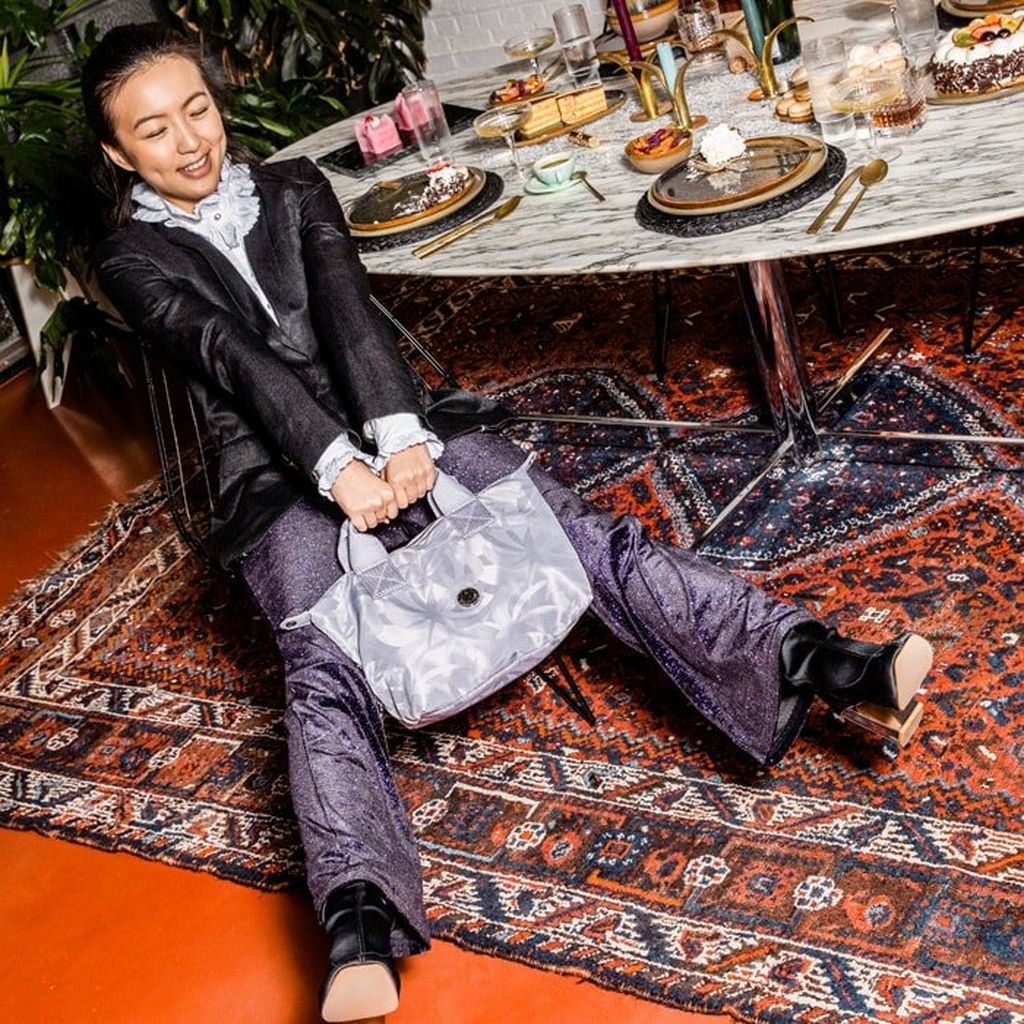 2. Makeup Bags

Makeup bags are hard to keep free from makeup stains and with the nature of makeup being that you need to carry some of it to a lot of different places with you, having new makeup bags in any shape or size is always a bonus to anyone who wears it. Kipling makeup bags come in a variety of designs from classic block colours to bright prints and vary in size from small pouches right up to toiletry bags.

3. Kipling Gifts

Sometimes finding the perfect gift can be downright daunting. From pouches to large backpacks, Kipling has a range of gift ideas for those struggling to come up with ideas.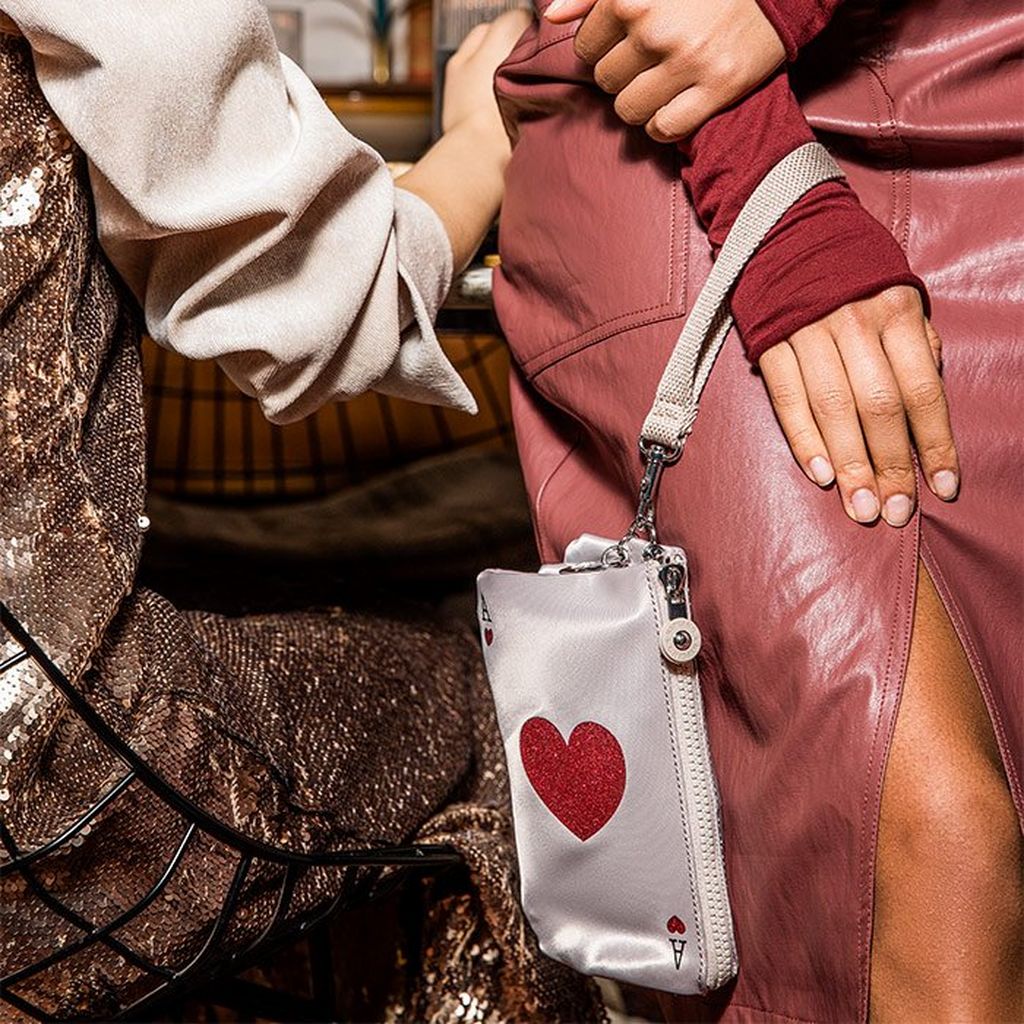 Gifts for Men
Finding the perfect festive gift for him is often the hardest part of Christmas shopping for anyone with a male friend, family member or lover to buy for. Below we help take the stress out of buying for the men in your life, whatever the occasion, with our guide to gifting for men.

1. Cabin Luggage

Whether for commuting to work every day, the occasional business trip or going on an annual holiday, new cabin luggage is an ideal gift for most men. Available from Kipling in a variety of neutral tones or bright colours and designs, depending on your family or friend's tastes, Kipling carry-on items are constructed to suit the dimensions prescribed by most airlines' baggage limits and are made from sturdy yet lightweight materials to help protect your belongings at the same time as making them easy to carry.

2. Laptop Backpack

With so many of us needing to carry our own personal computers, a laptop backpack is an ideal gift for anyone of any age, particularly if they have a job where they need to commute with their laptop every day, or are maybe still in education and need to access their own computer.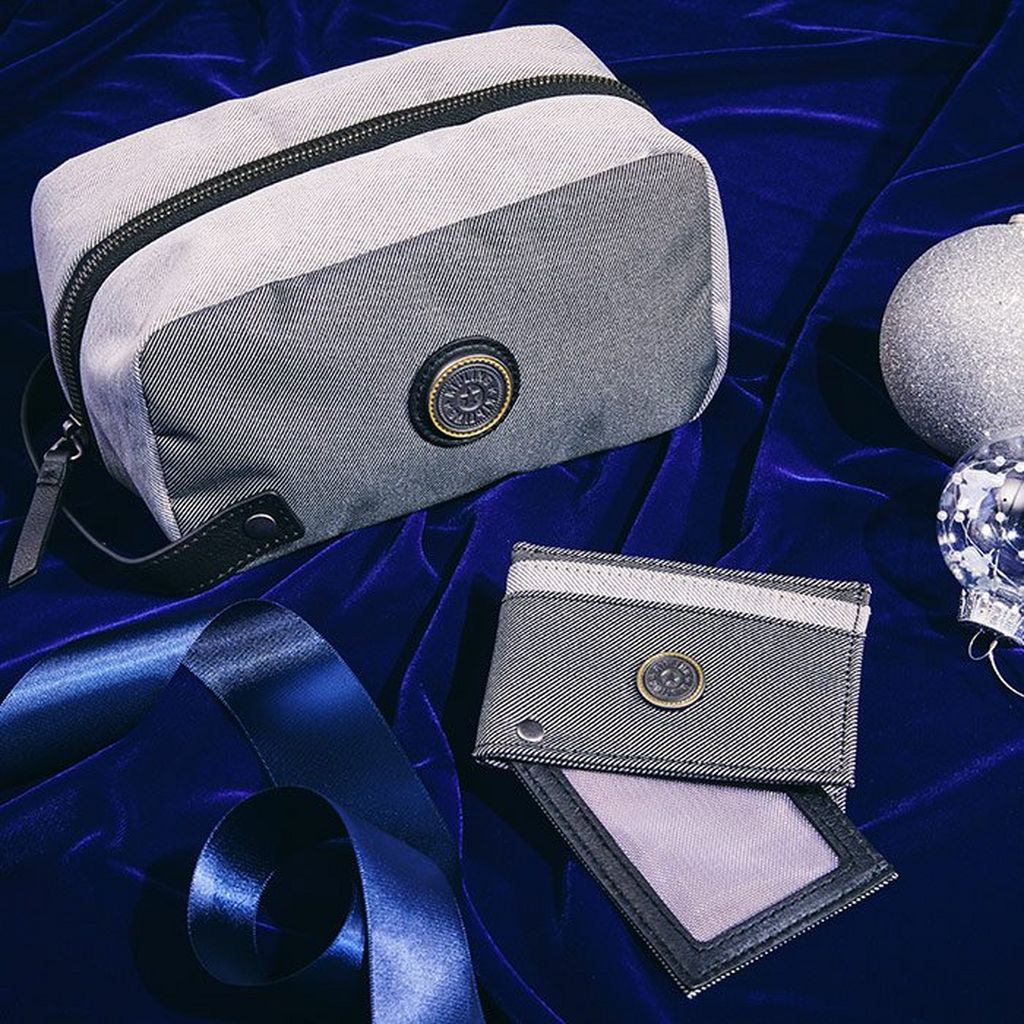 Gifts for Fashion Lovers
Most of us have someone in our lives who simply loves fashion. Renowned for being some of the most expensive people to buy for, our gifting ideas for fashion lovers will help guide you towards finding the perfect items, with some ideas for bagging the best deals on fashionable items. If these ideas don't suit the person you have in mind, why not check out Kipling's best sellers for some more ideas.

1. Handbag

For the more fashion-conscious, a handbag made in collaboration between an iconic bag brand such as Kipling, and famous brands or designers, can offer the ideal balance between fashion and practicality.

2. Bum Bags

When it comes to bum bags, not only are they bang-on-trend but they are also highly practical. Whether your fashionista friend is off to the shops, a restaurant or a festival, their new bum bag will make the perfect companion.

With trendy bags for all purposes available, these can make great stocking fillers for any fashion lover.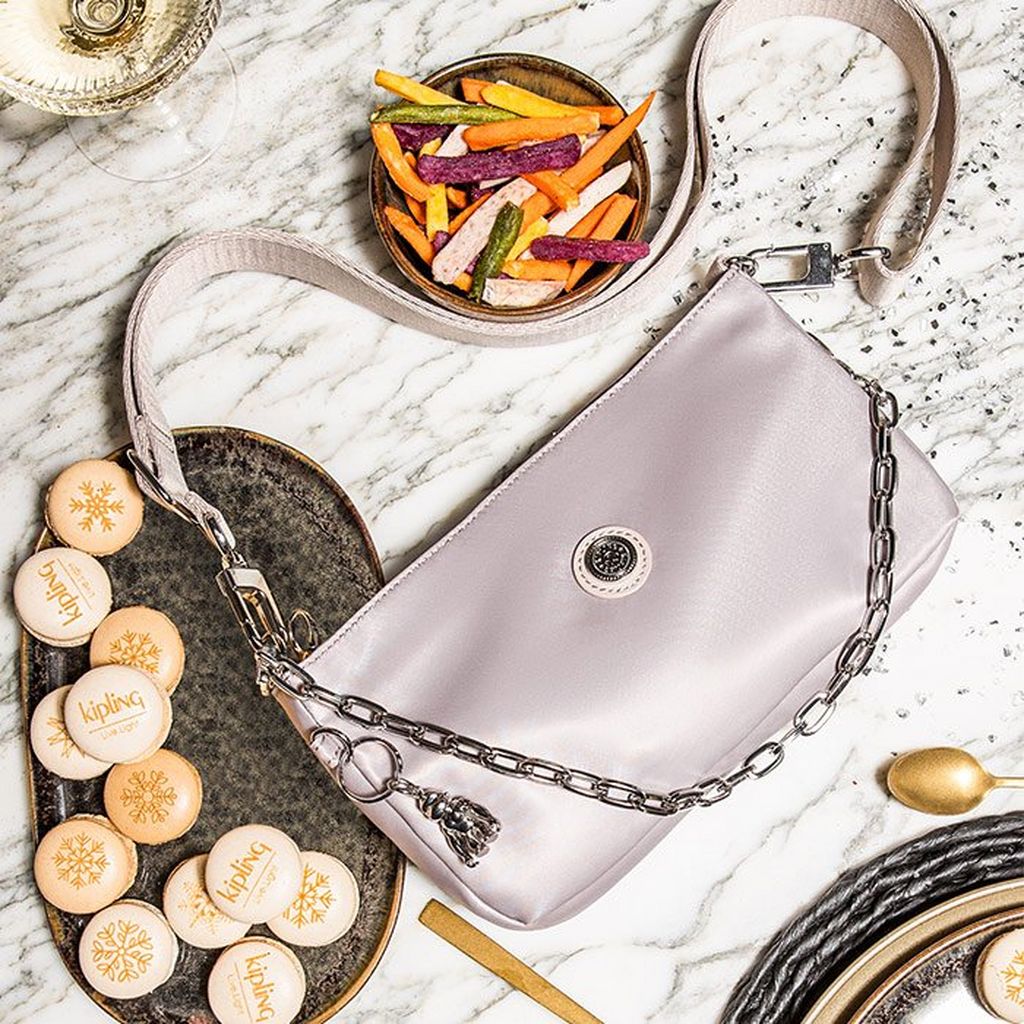 Gifts for Children
Buying for children can almost be harder than buying for an adult. Not only do you want to buy them something that they really appreciate, but there is also the added pressure of finding something their parents will approve of and preferably won't come with so many flashing lights and sound effects that they'll be banned from playing with it.

1. Backpack Sets for School

Backpack sets for school usually consist of a school backpack, a lunch bag and a pencil case. Buying the children in your life a set like this may seem like a 'sensible' gift, but the range of designs available makes them fun and desirable as well as practical.

Getting them a set like this also assures you're buying them something they'll make use of every day, so you know it won't go to waste and will be appreciated more and more as every day goes by.

2. Keyrings

Kipling is known not only for its bags but also for its keyrings. Collectable, fun, fashionable and affordable, these monkey-themed items make great stocking fillers as well as make your child's bag stand out from the crowd. They can also be particularly useful to help identify your child's bag amongst others at school.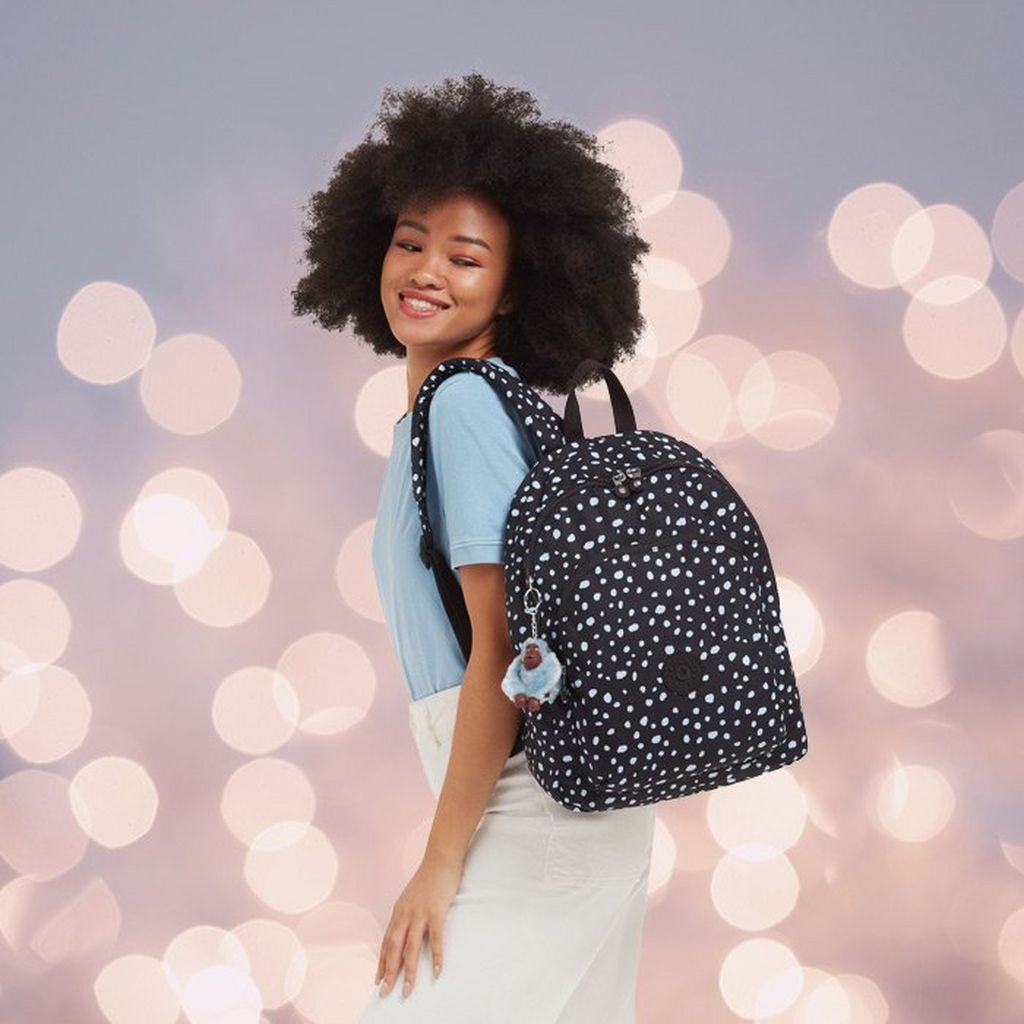 Now that you have some ideas for what to buy the people in your life, you might want to get your list together and start saving, or maybe plan when exactly you intend to make your purchases.

Some people buy their Christmas shopping throughout the year. On the other hand, lots of people save up their Christmas shopping for events such as Black Friday.

For exclusive deals and to find more information about upcoming product releases, deals and sale items, consider signing up to Kipling.Me with your email address for exclusive member benefits.
Happy Gifting