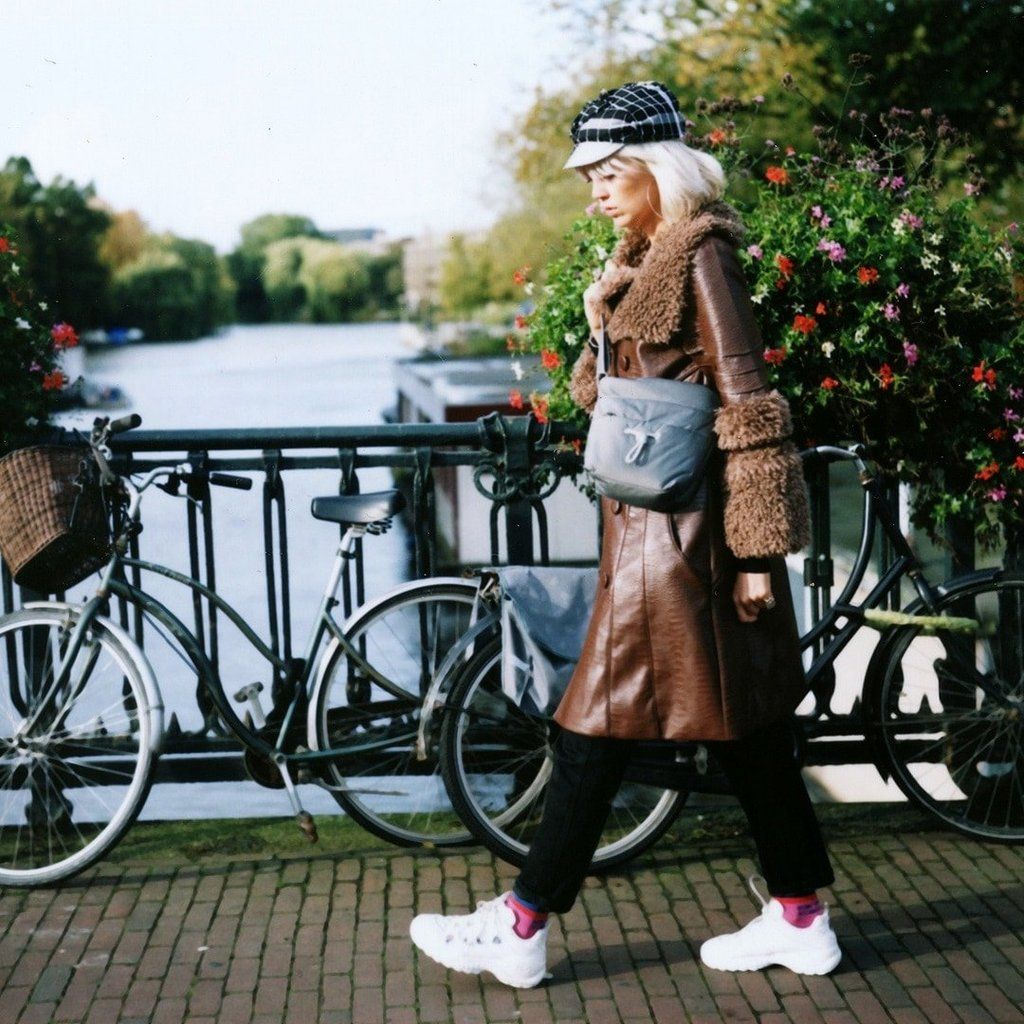 Amsterdam is such an amazing city for walking around. It's the best way to discover the city center, where is usually quite crowded.
Discover crossbody bags
Go: Where to go in Amsterdam
Amsterdam=cycling. It's a well-known fact that in Amsterdam and The Netherlands, you will find bikes everywhere. It's the fastest and easiest way to move around the city. It allows you to visit great spots like the Amsterdam zoals noord, Jordaan, West and Oost which are a bit apart from the center.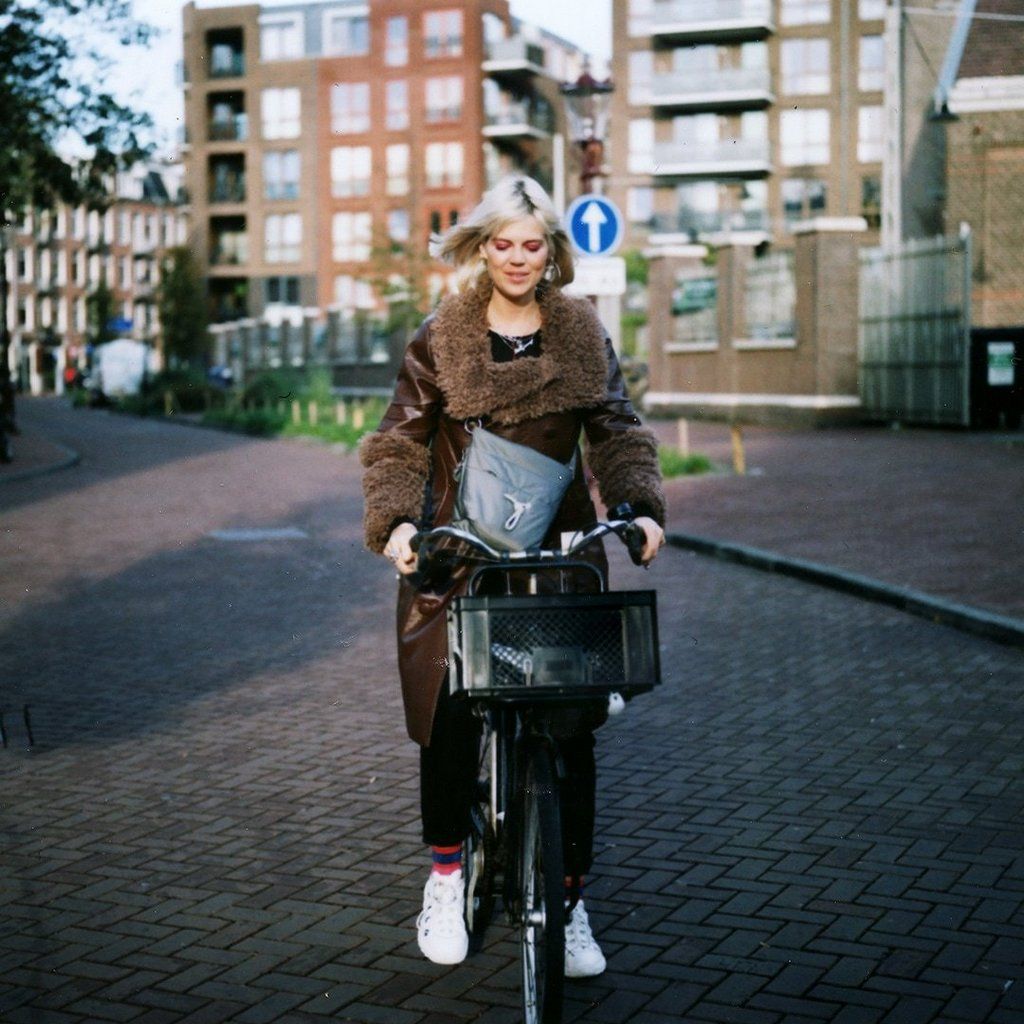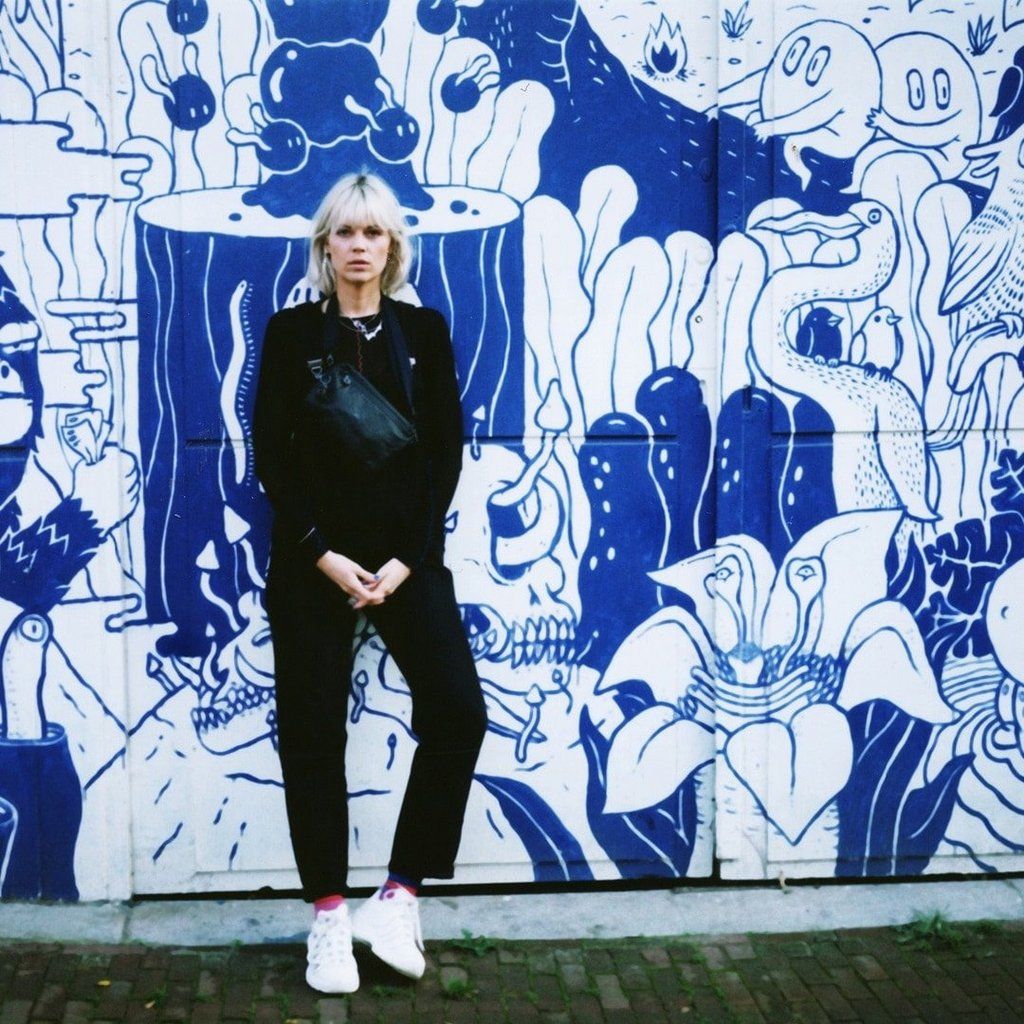 If you're into shopping, one of my favourite places is the Tits Store. A pink shop filled with cool small brands, and where you will be welcomed by the owners, Nat and Til, with a nice coffee and a smile.
See: Best places to visit
I love being inspired by art and street art. If you're also into this last one, I recommend you pay a visit to Amsterdam Noord, the northern part of town; an area where you'll find street art on every corner.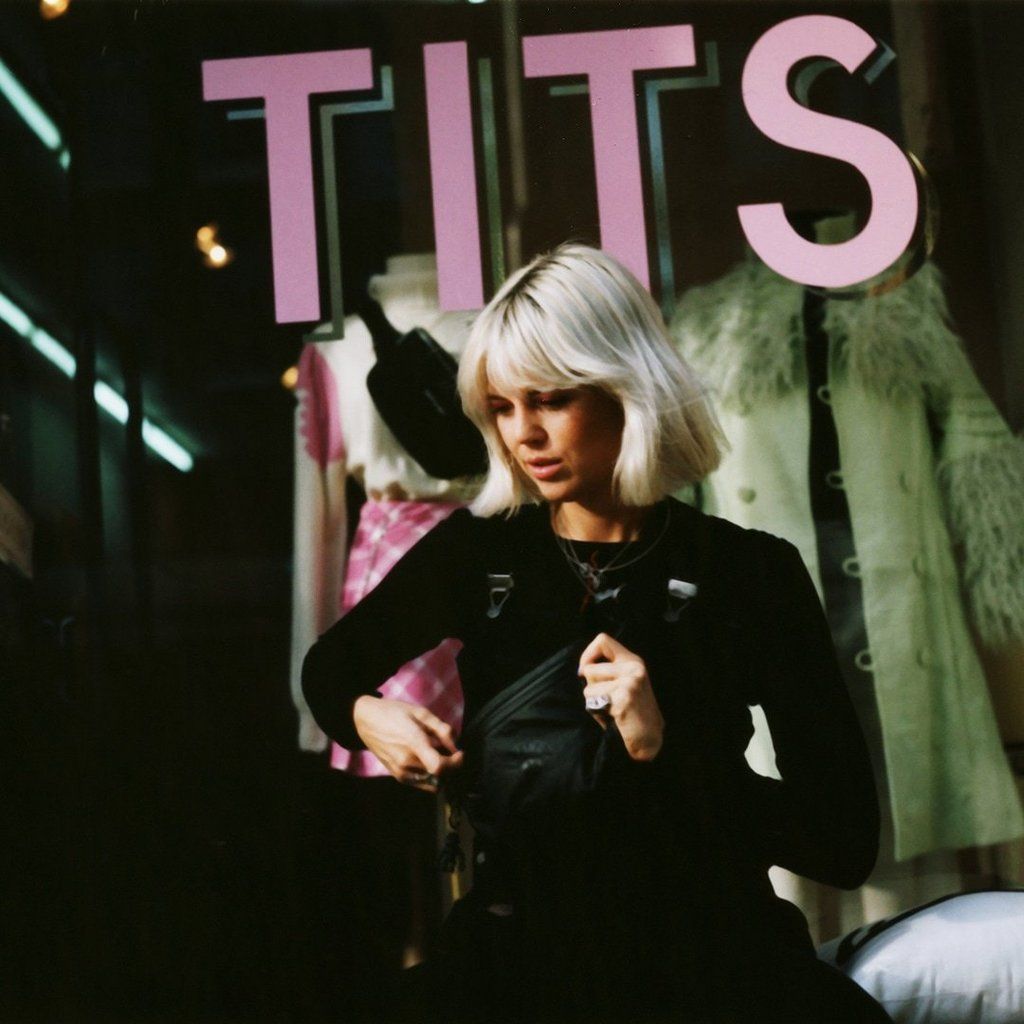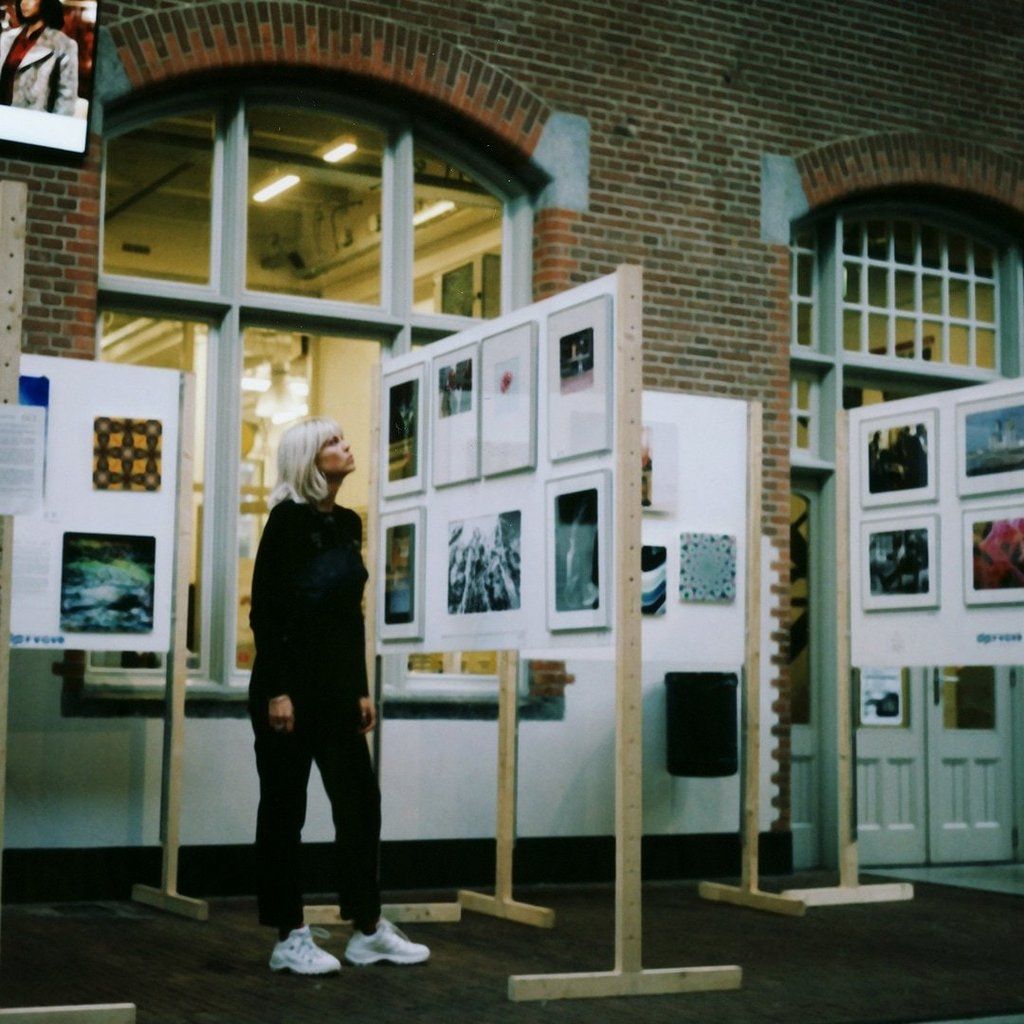 Do: Activities around the city
The best way to spend your Saturday morning is going to the Ten Kate Market. Brunch tip: they've got the best falafel in town! Another trendy street market is the Noordermarkt on Monday mornings; you will find the finest vintage treasures!
Discover Bum Bags
Amsterdam is filled with a wide variety of interesting museums and artistic galleries like the Eye Filmmuseum, the Stedelijk Museum and the Foam. It's a different way to relax and get inspired both if you're a tourist or a local.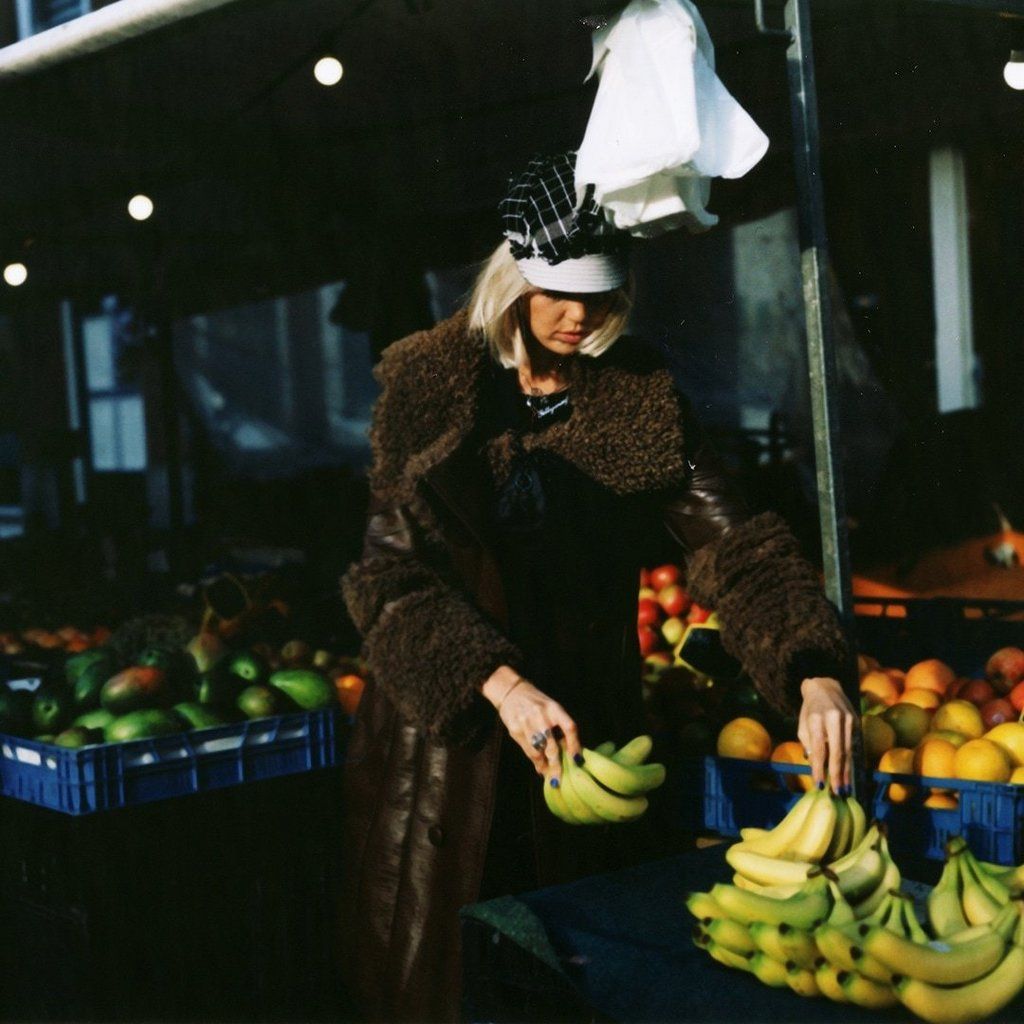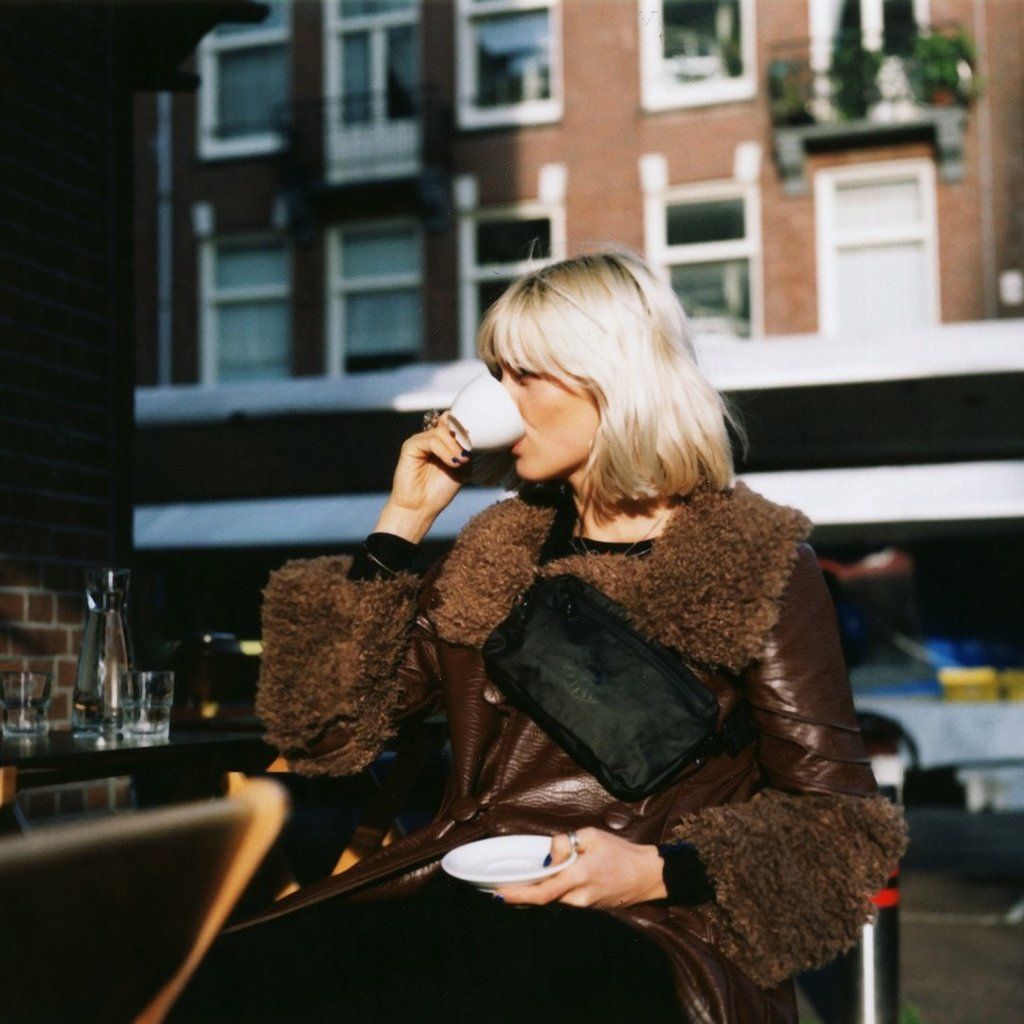 For a well-deserved glass of wine after all the visiting or to simply spend an evening out, De Hallen is the place to be in the West part of the city. You can also grab a bite or even go to the movies!
Eat: Restaurants, cafés & bars to enjoy
Visiting during the weekend? Start your day with energy with a caffeine boost! I usually take my coffee at bar Central on Saturday mornings. They have the best cappuccino there!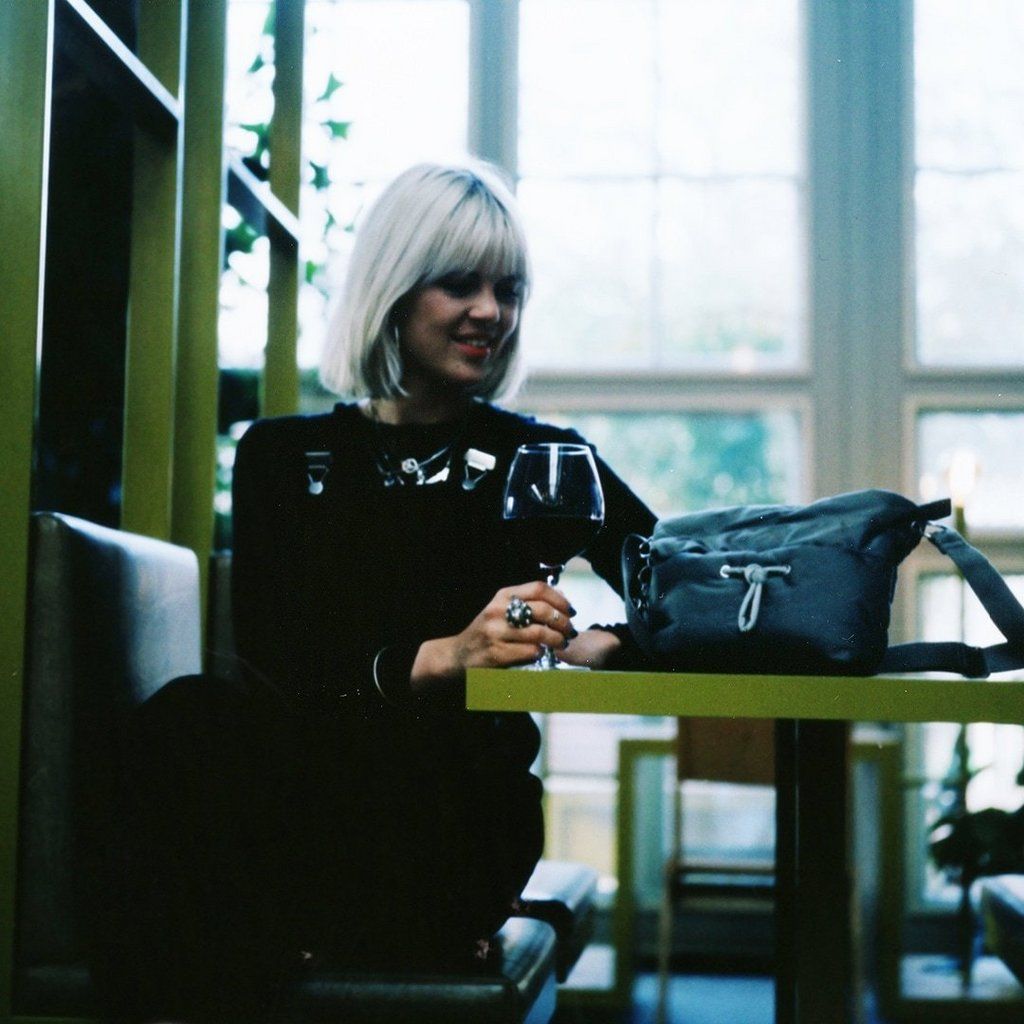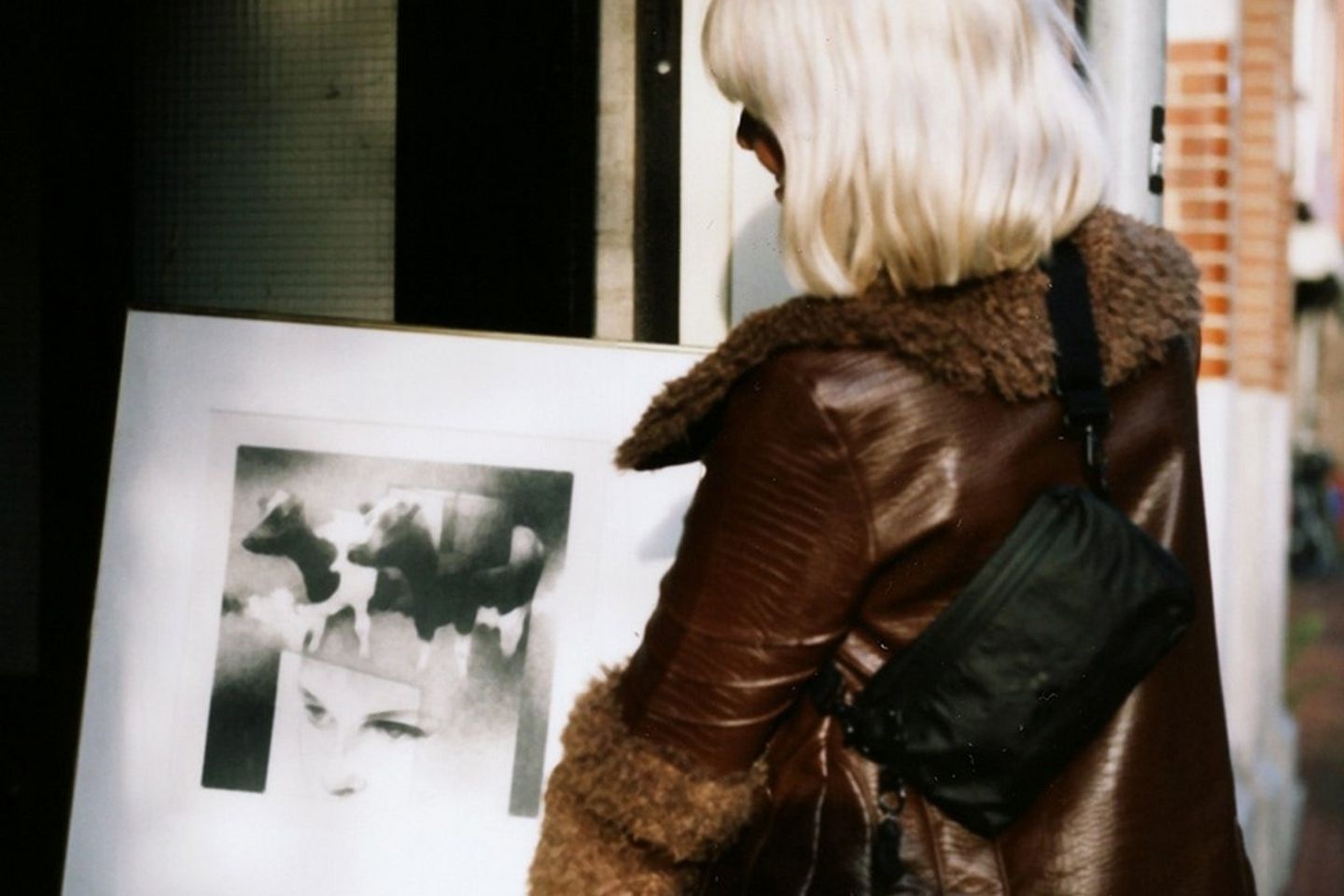 @cathelijneblok
Cathelijne Blok
I love getting inspired by my amazing city Amsterdam for coming up with new ideas for articles, expositions, events or my podcast. It's my way to Live.Light!
Discover more about @cathelijneblok