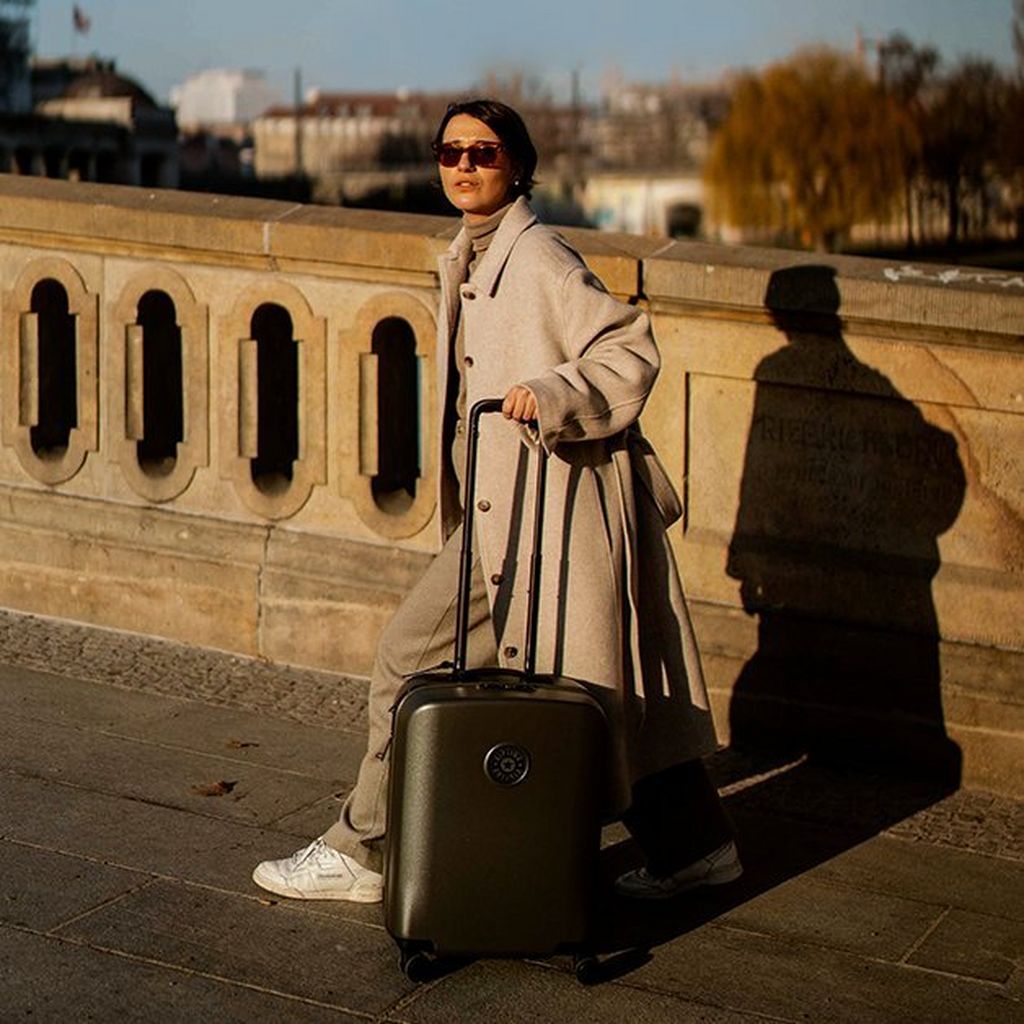 So, whenever I need to go to the airport and sun is shining, I opt for walking to the further station.
Discover Luggages
Go: Where to go in Berlin
Where to go within Berlin? Walk around the Museum Island in Mitte. Walking is my favourite means of transport on a sunny day by myself.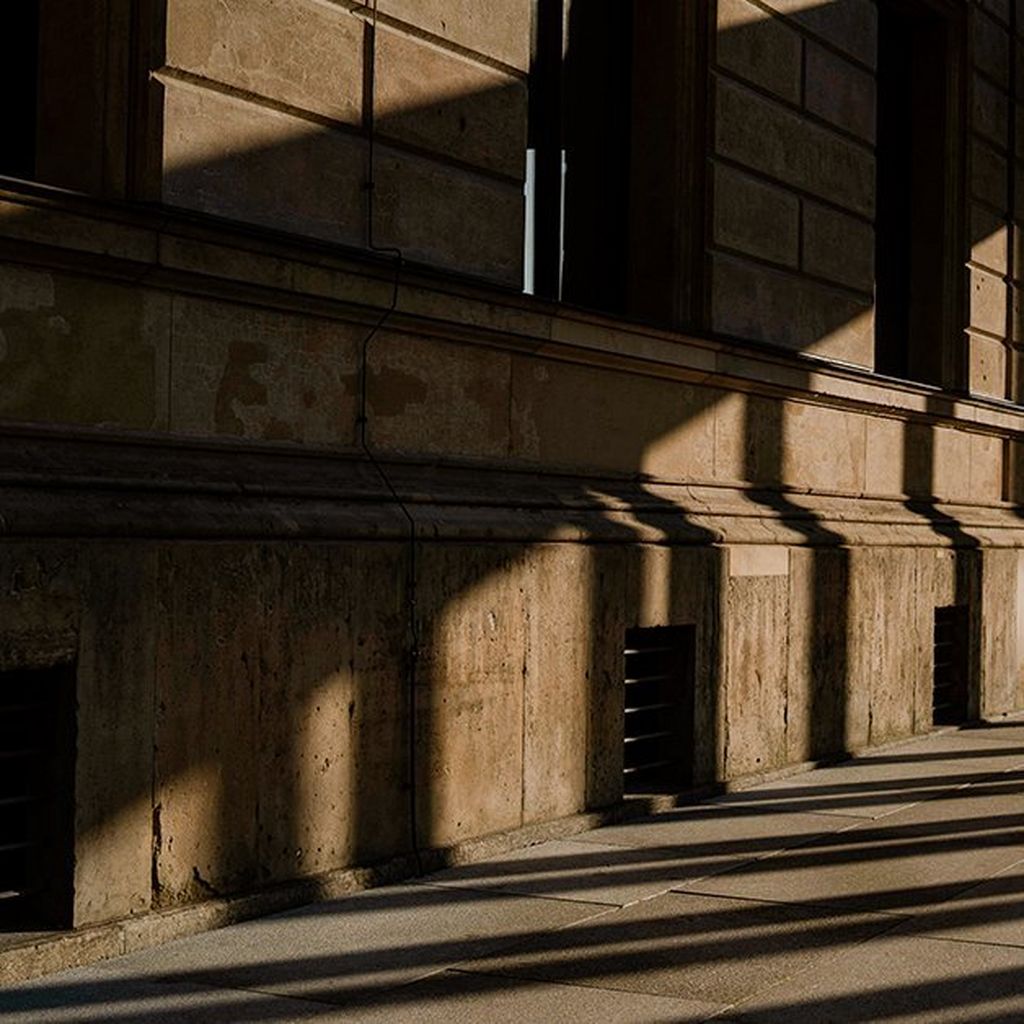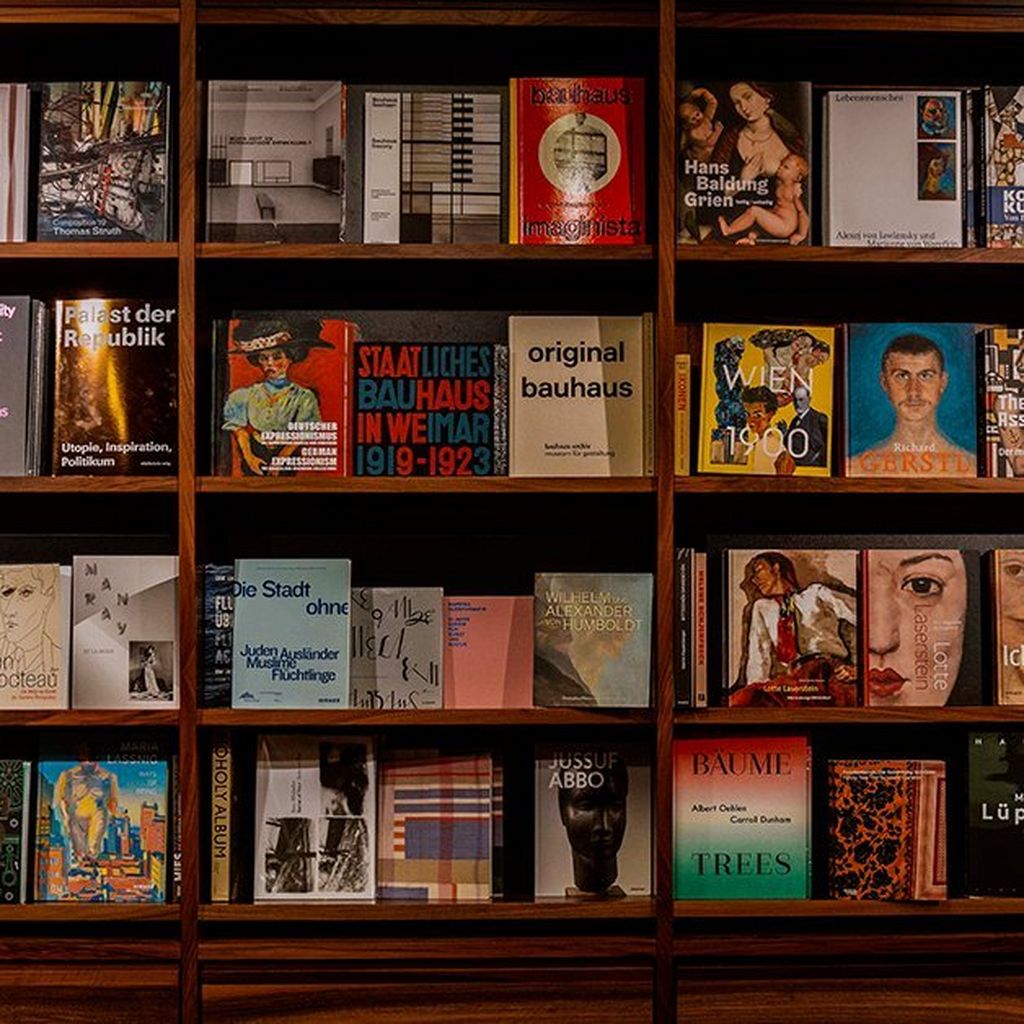 The James-Simon Gallery, that only recently opened its doors, ticks all the boxes: modern architecture, a beautiful gallery and a bookshop I would get lost in every time.
See: Best places to visit
I like places that combine many of the things I am passionate about, as the James Simon Gallery.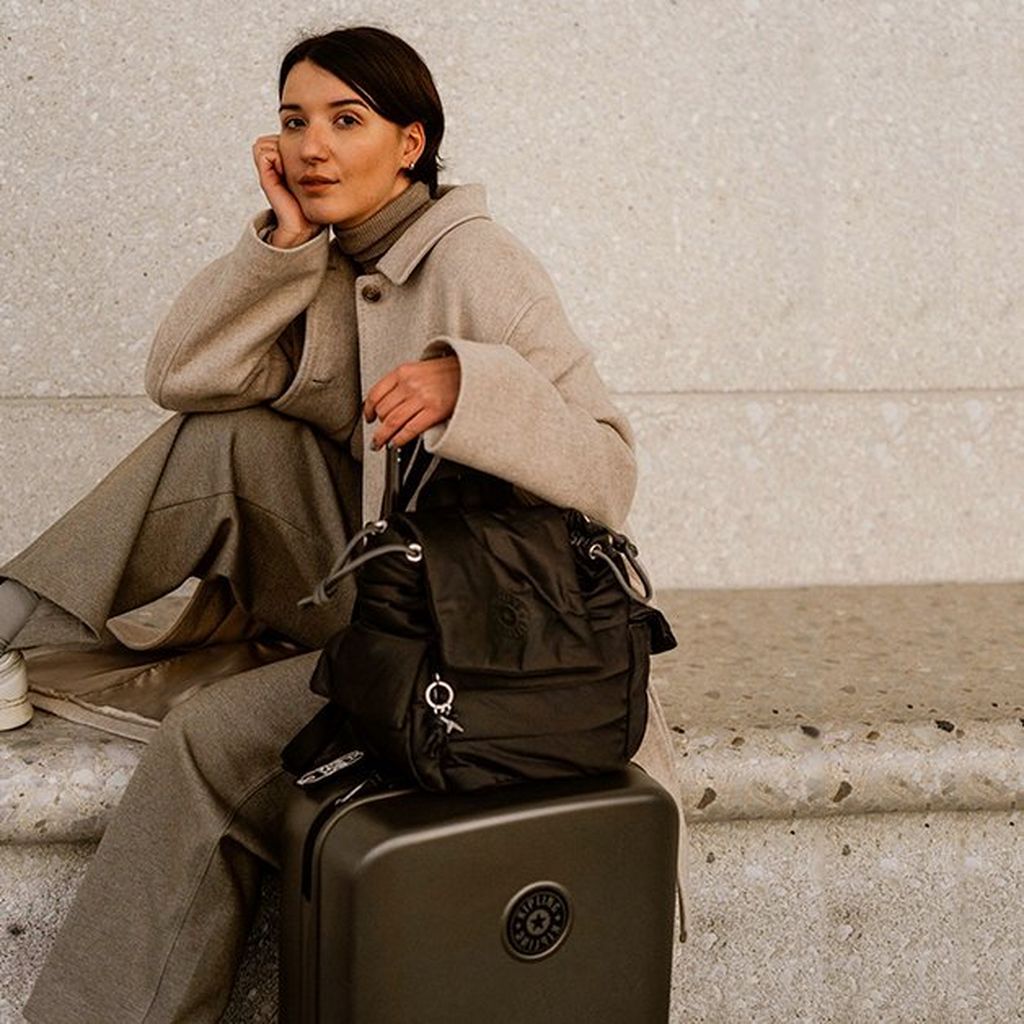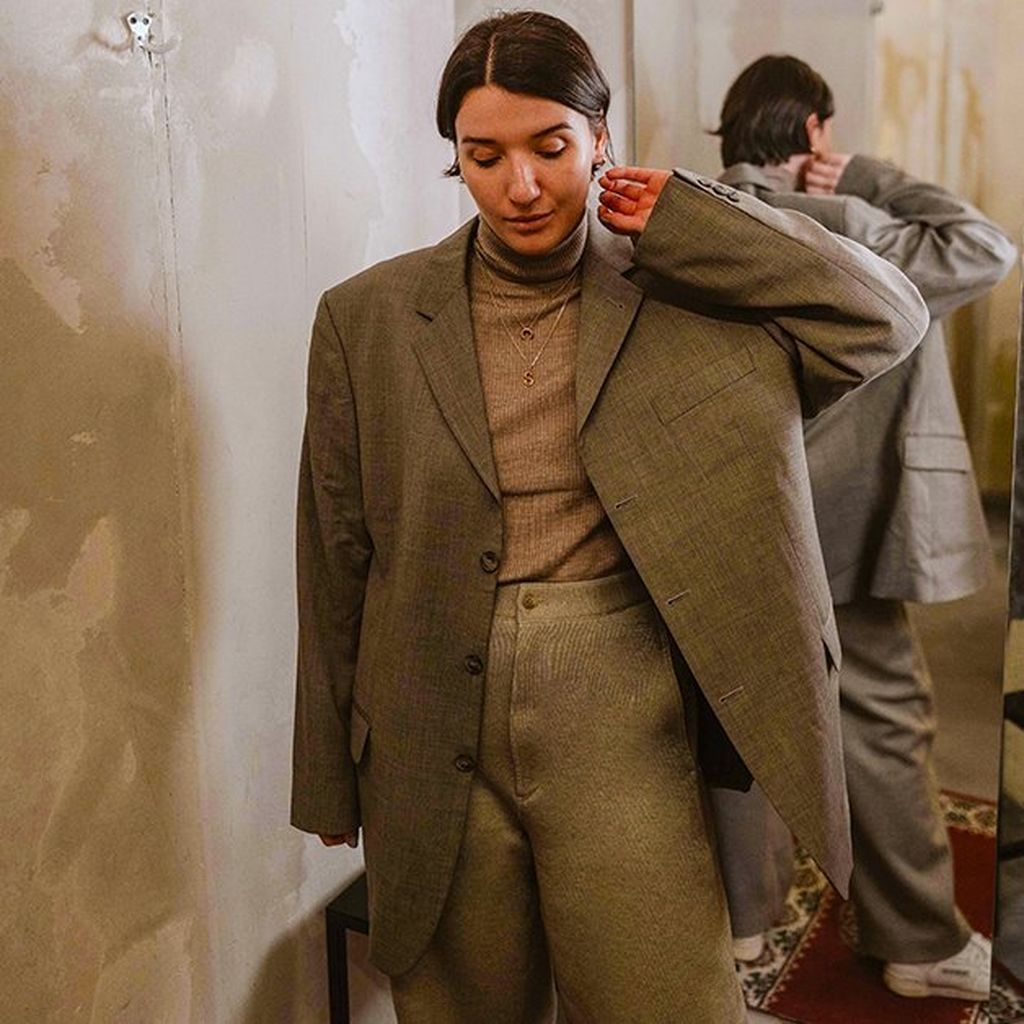 Do: Activities around Berlin
What do you think did I take or toss that blazer I tried on? (It's definitely "take" material!)
Discover handbags
Berlin is THE place to go vintage-shopping. My favourite vintage shop is Vintage Revivals since it used to be right next to where I lived, and I could just pop in to see what's new.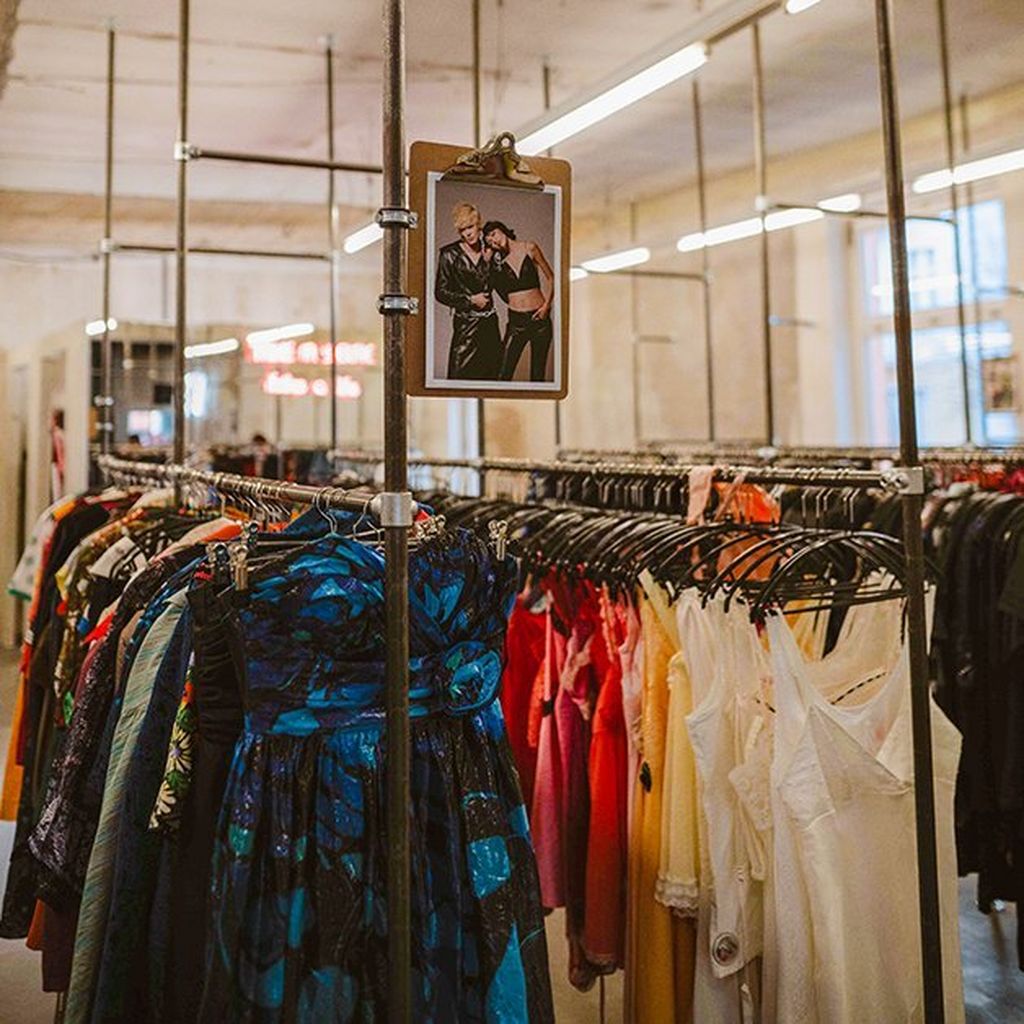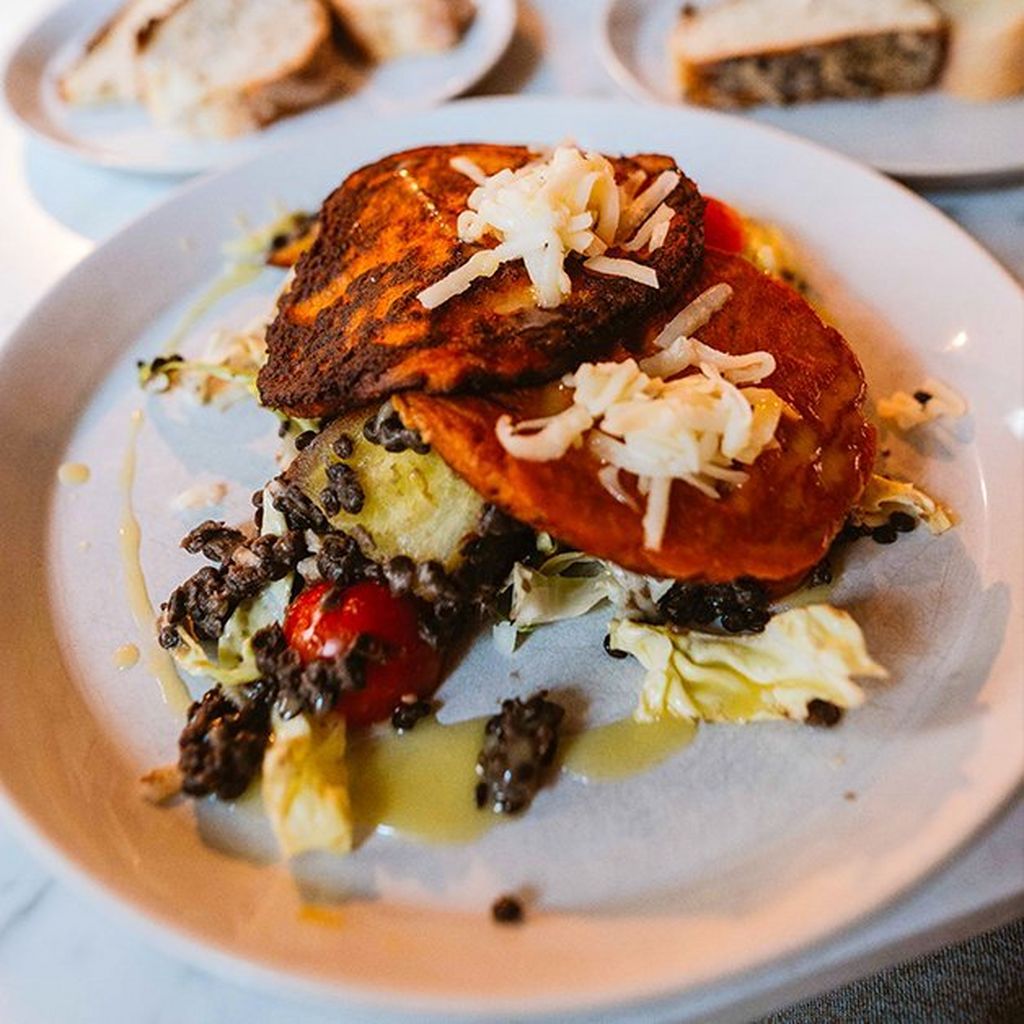 Another spot you must go to if you visit Berlin is Commonground. Both the food and the coffee are insanely good, not to mention the day-drinking cocktails they serve. TIP: Try the pancakes with cabbage, lentils, tomato and pecorino cheese at Chipperfield Kantine. Yummy!
Eat: Restaurants, cafés & bars to enjoy
My nerdy obsession is coffee. I love a good place to eat but if it serves a mean coffee I will definitely be coming back! Chipperfield Kantine is such a place!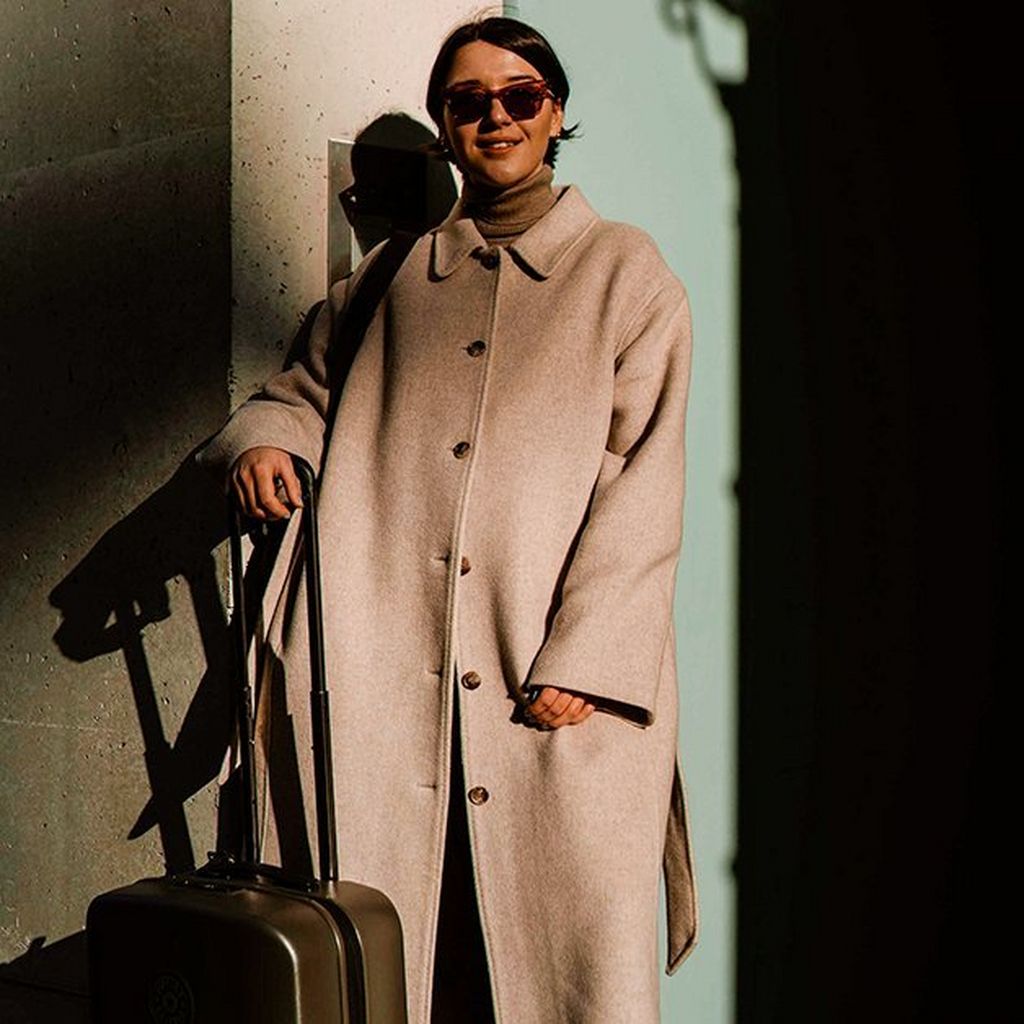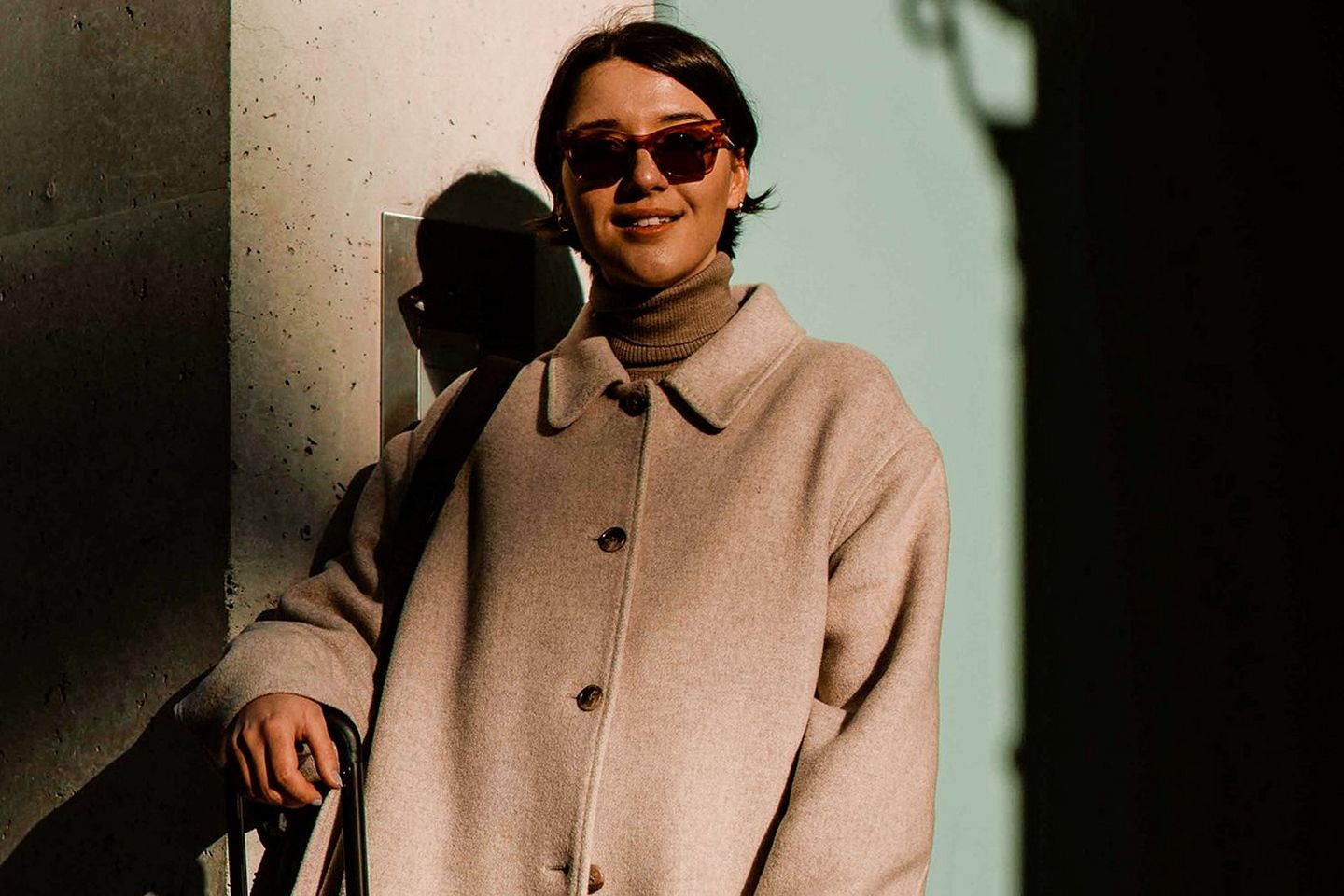 @sophievandaniels
Sophie
I'm Sophie Van Daniels and, to me, Live.Light means slowing down life every now and then. Going for a Sunday stroll followed by a coffee by myself, with a good book in one hand and my analogue camera in the other.
Discover more about @sophievandaniels