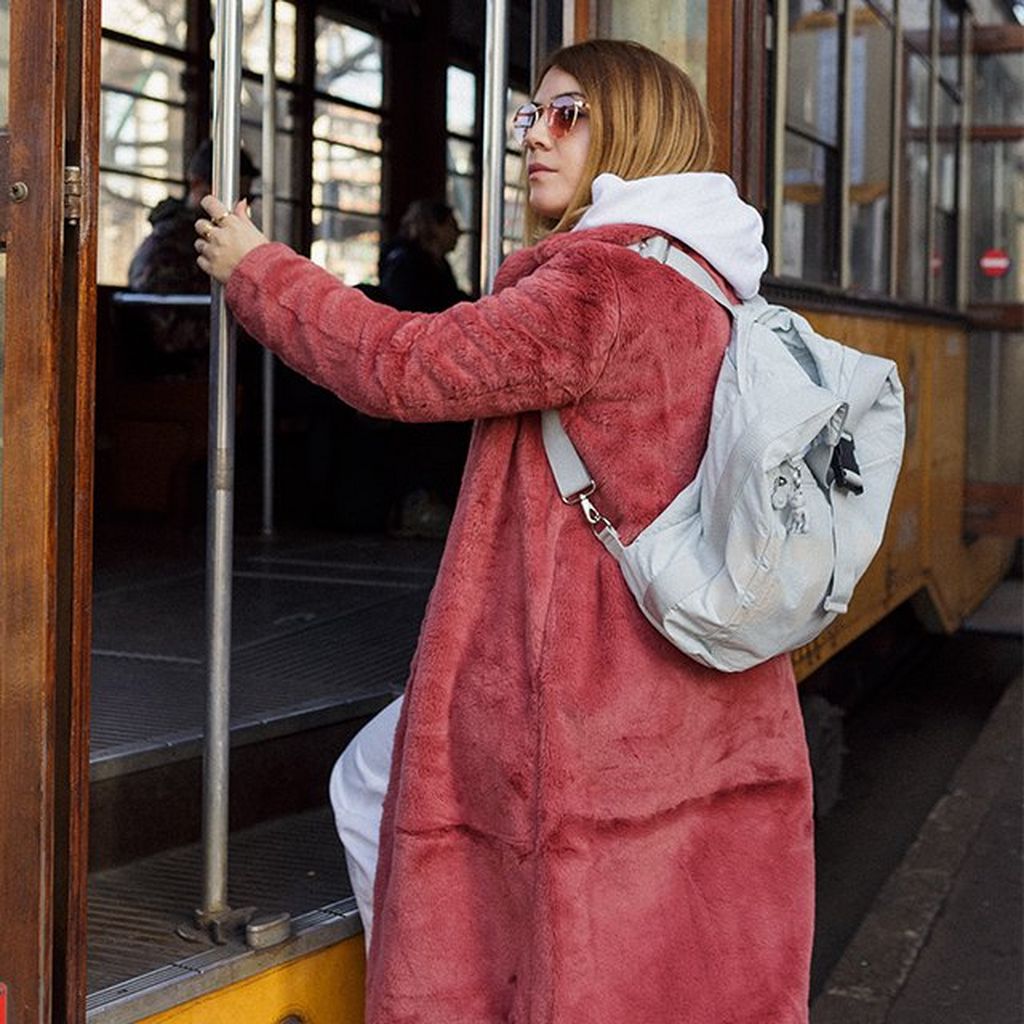 The number 10, with wooden benches and furnishings, takes you through the skyline of the new city and the neoclassical Milan, to the Darsena. Can't miss it!
Discover Backpacks
Go: Where to go in Milan
The oldest and most iconic transport in the city is definitely the tram: history and modernity combined together for a unique experience. Leaving the chaos of the city outside the window, you start a relaxing, inclusive and personal journey, all to live!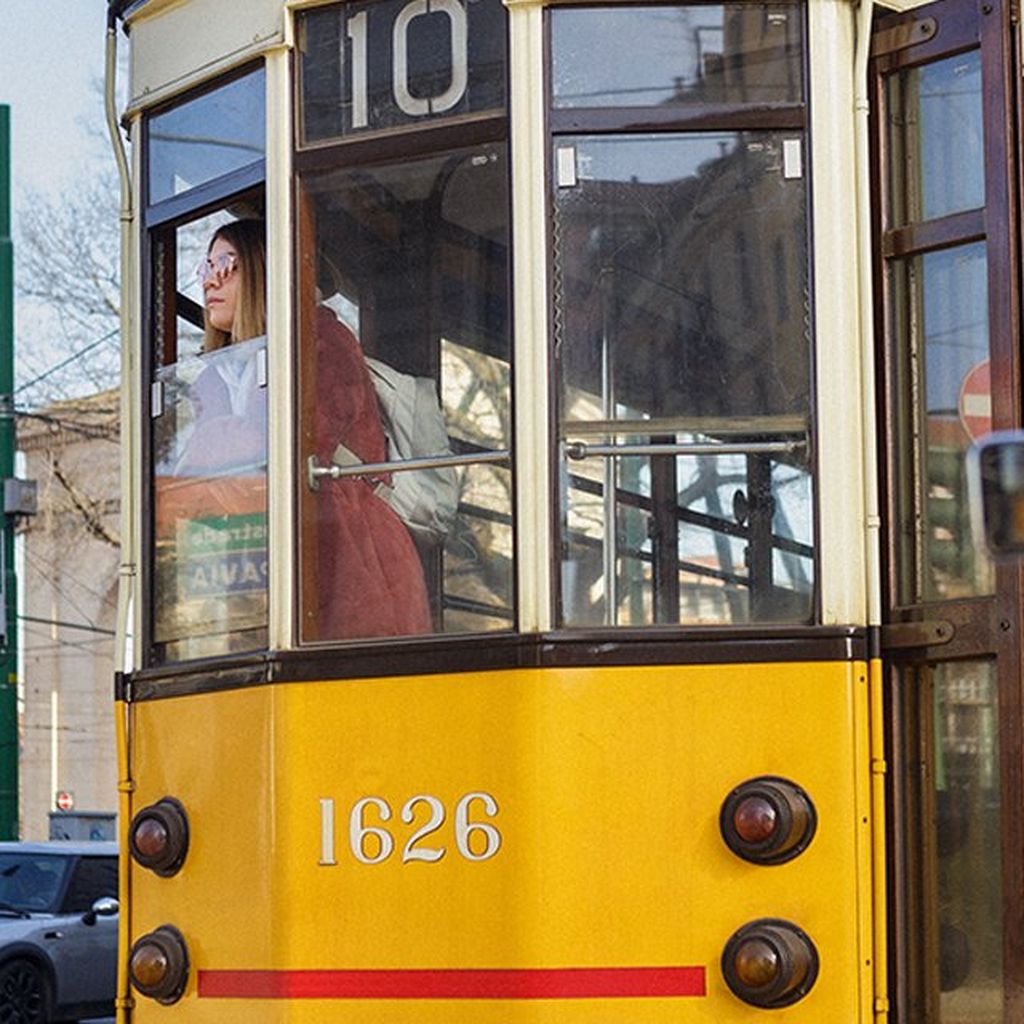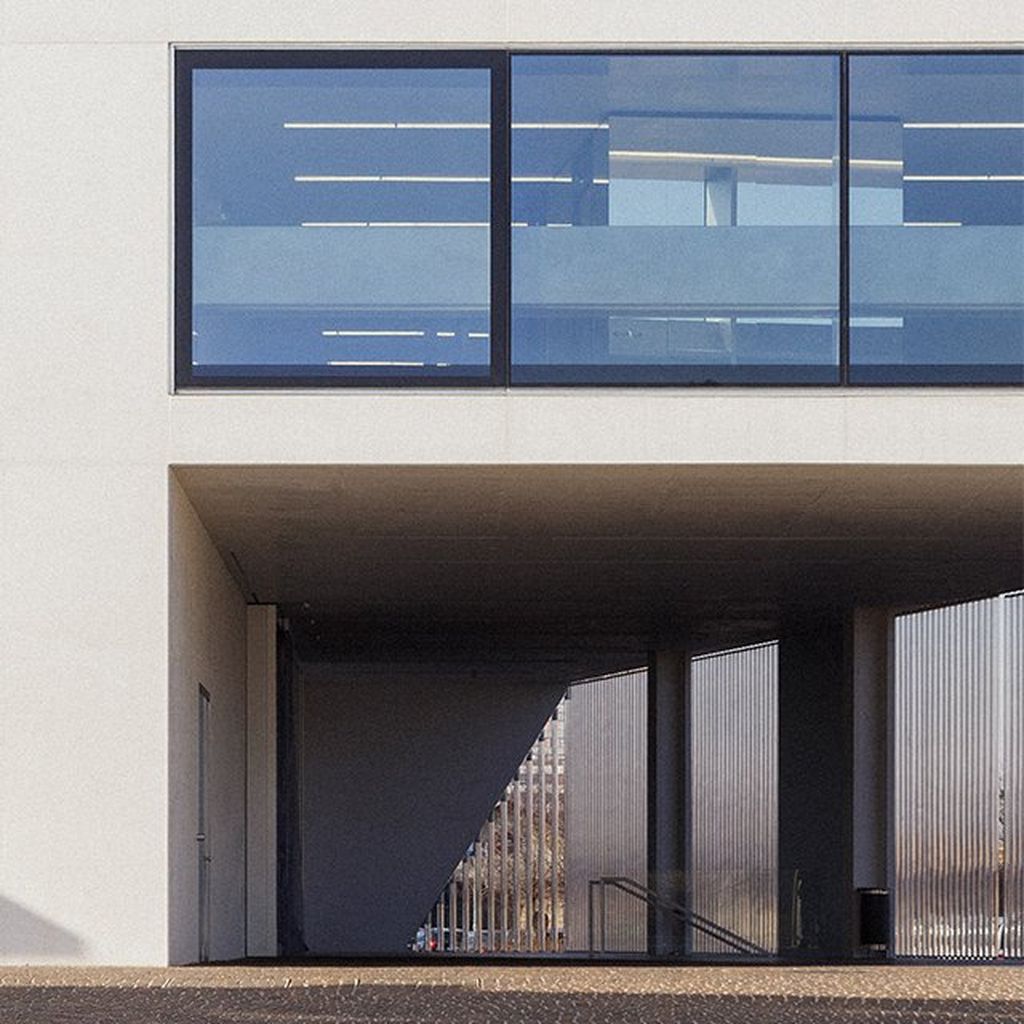 The perfect place to spend an afternoon exploring its architecture and its modern and essential environments, not forgetting the works of contemporary art and its permanent collection can accommodate history and innovation.
See: Best places to visit
Created by a former distillery and founded in 2015, Fondazione Prada is considered the new centre of contemporary art that includes fashion, art, design and architecture within the city of Milan.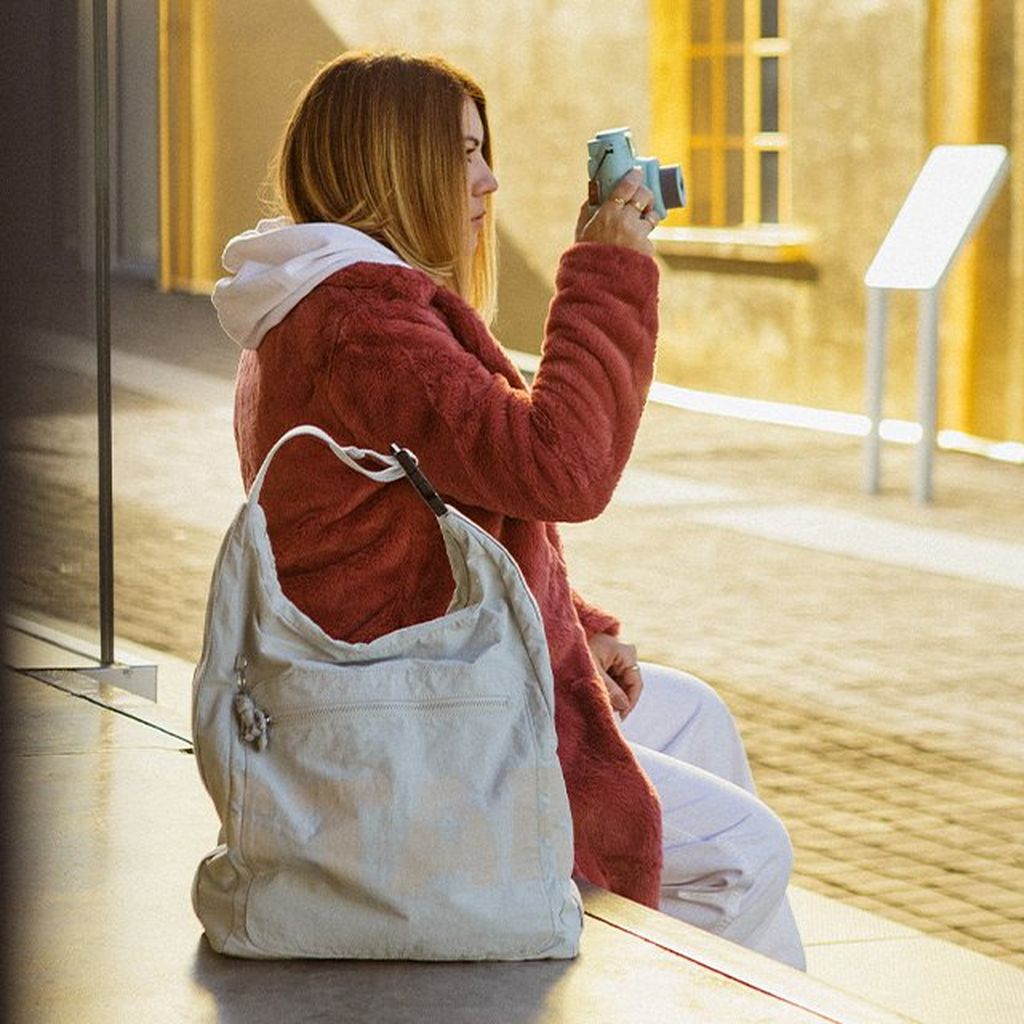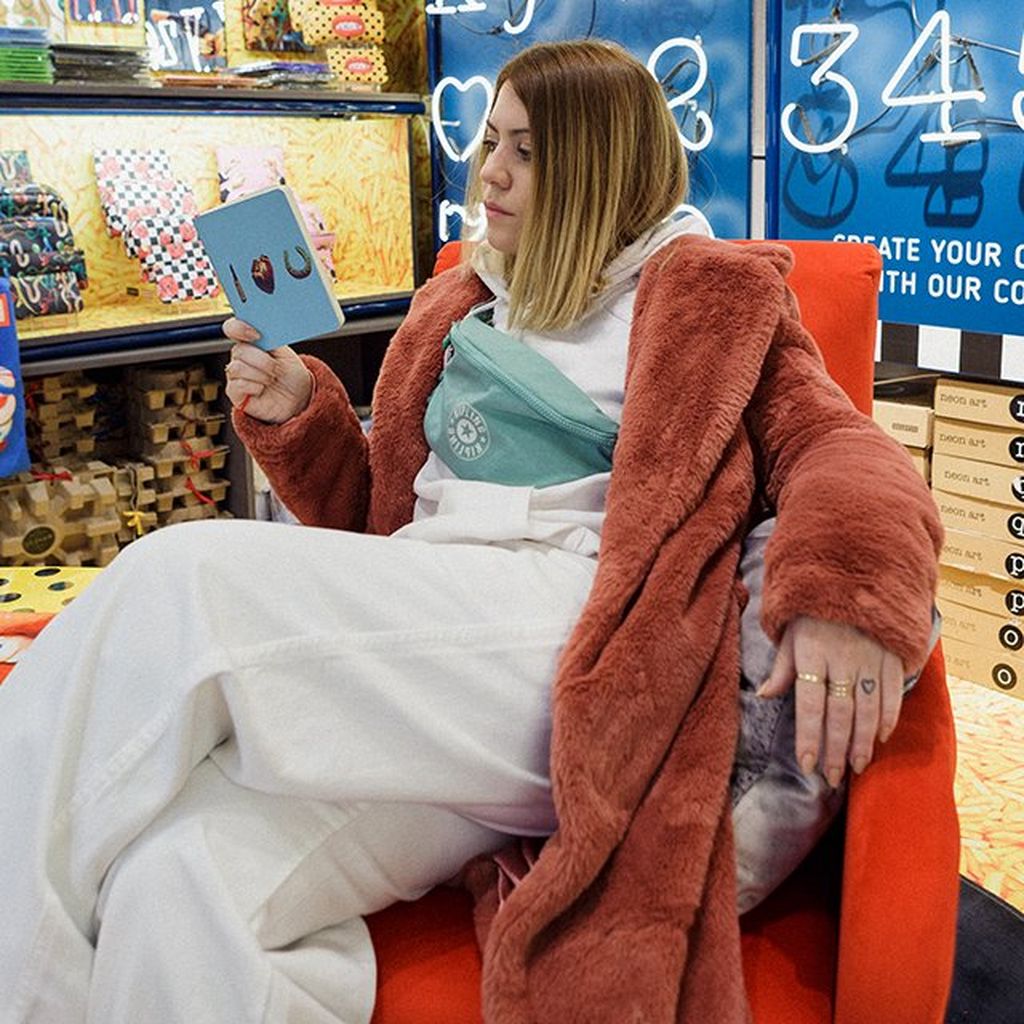 Do: Activities around Milan
Characterised by irreverent objects, bright colours and pop culture, the store is a mix of art and design that combines fantasy, creativity and fun. An unconventional, playful and fascinating universe!
Discover bum bags
Seletti store: Among the numerous fashion showcases in Milan, there are also several design shops: a place to visit that's unique in its kind, it's definitely the Seletti flagship store.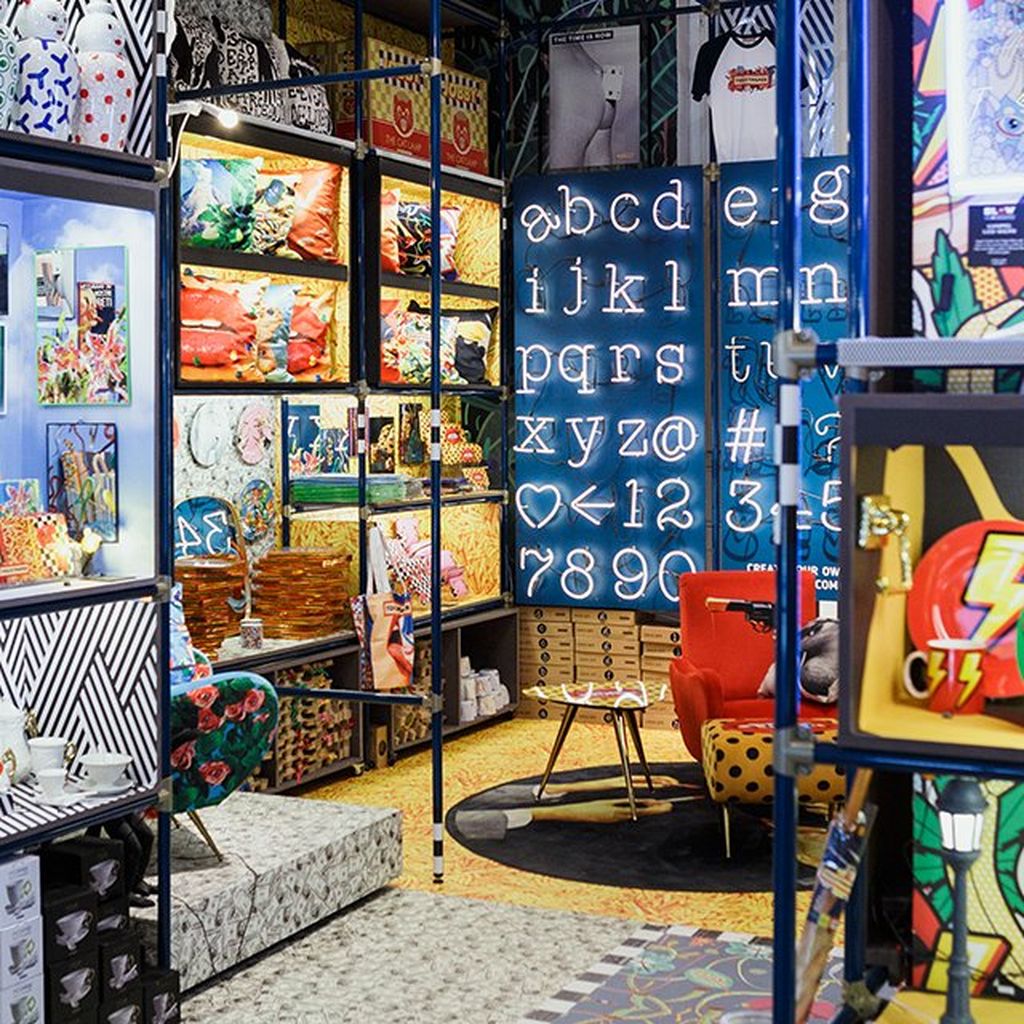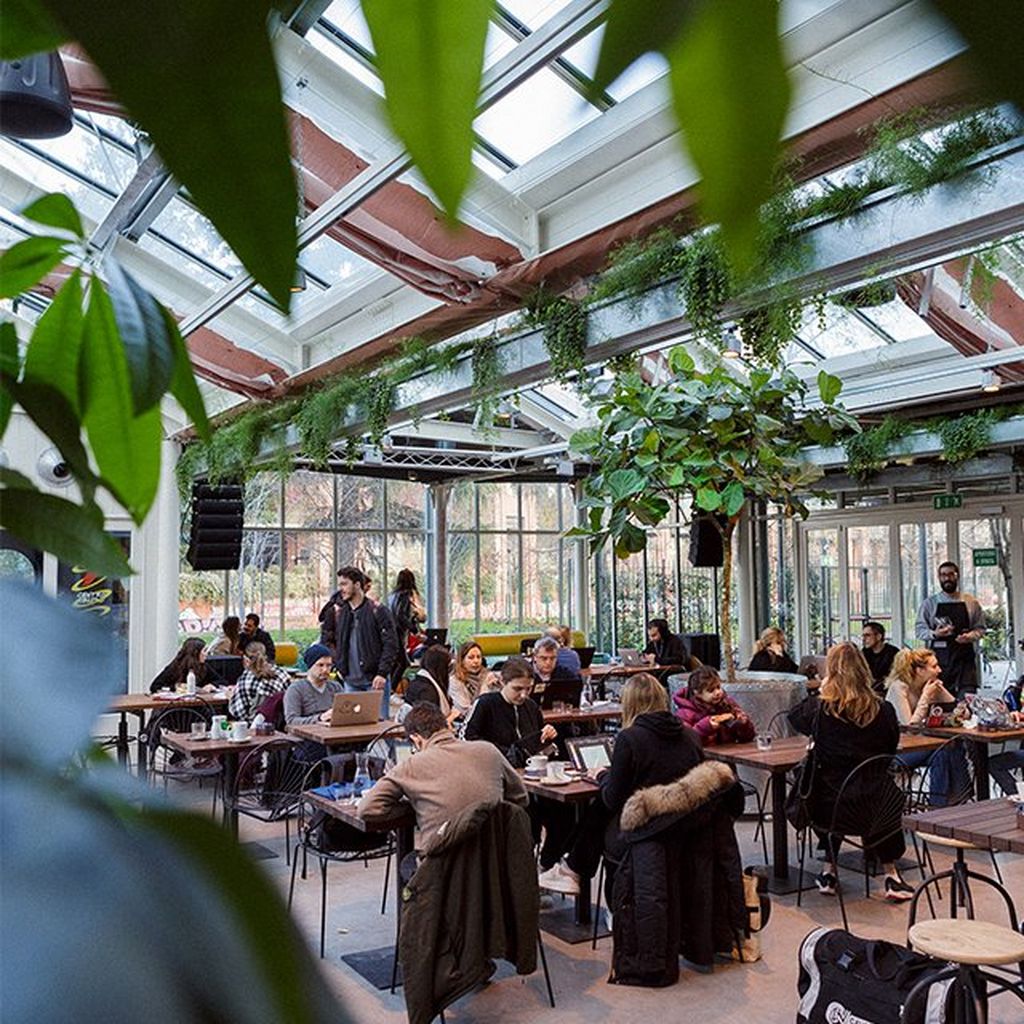 In a city that never stops running, Combo has immediately become the perfect meeting place to study, have a chat with friends and, why not, enjoy a typical Milanese happy hour. Cheers!
Eat: Restaurants, cafés & bars to enjoy
Happy-hour at Combo: In a hidden corner surrounded by a park, in the courtyard of a "casa di ringhiera" in Milan Combo was born; bar, web-radio, art gallery and hostel.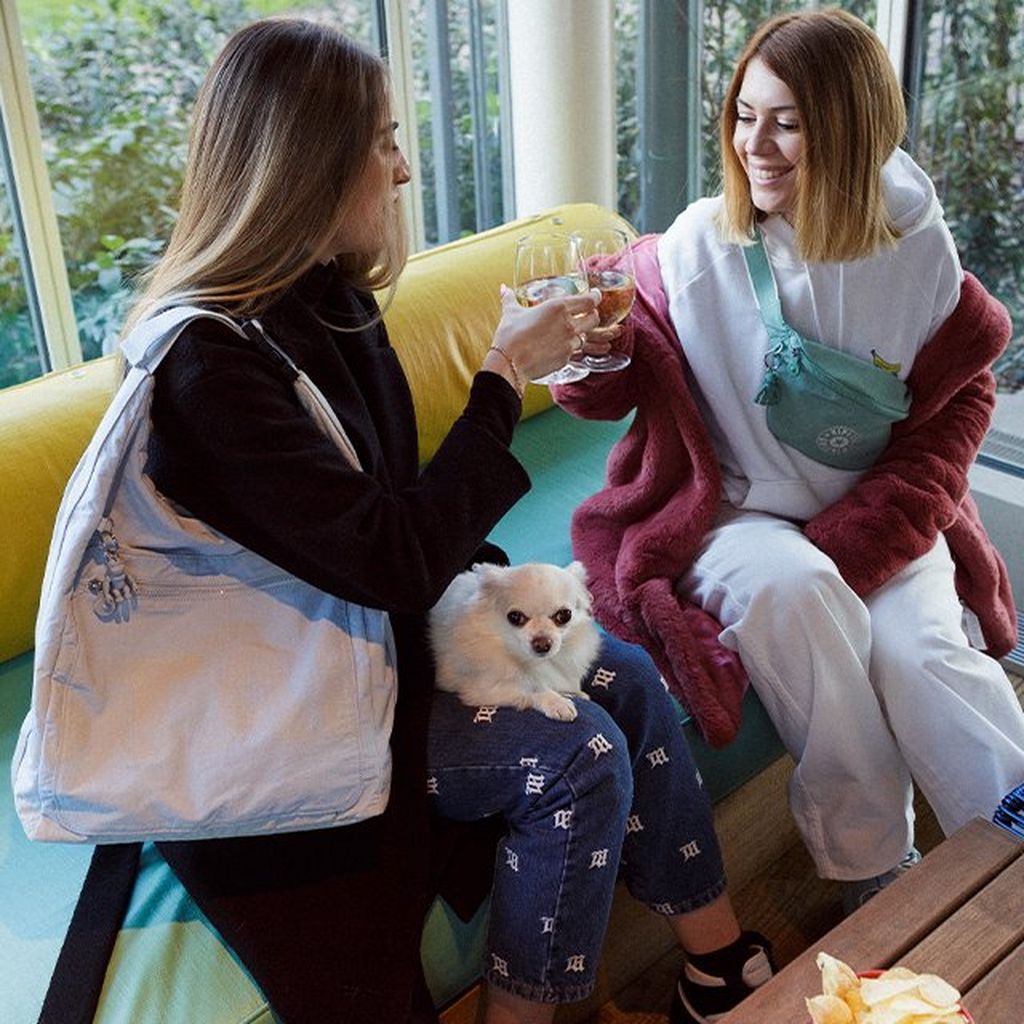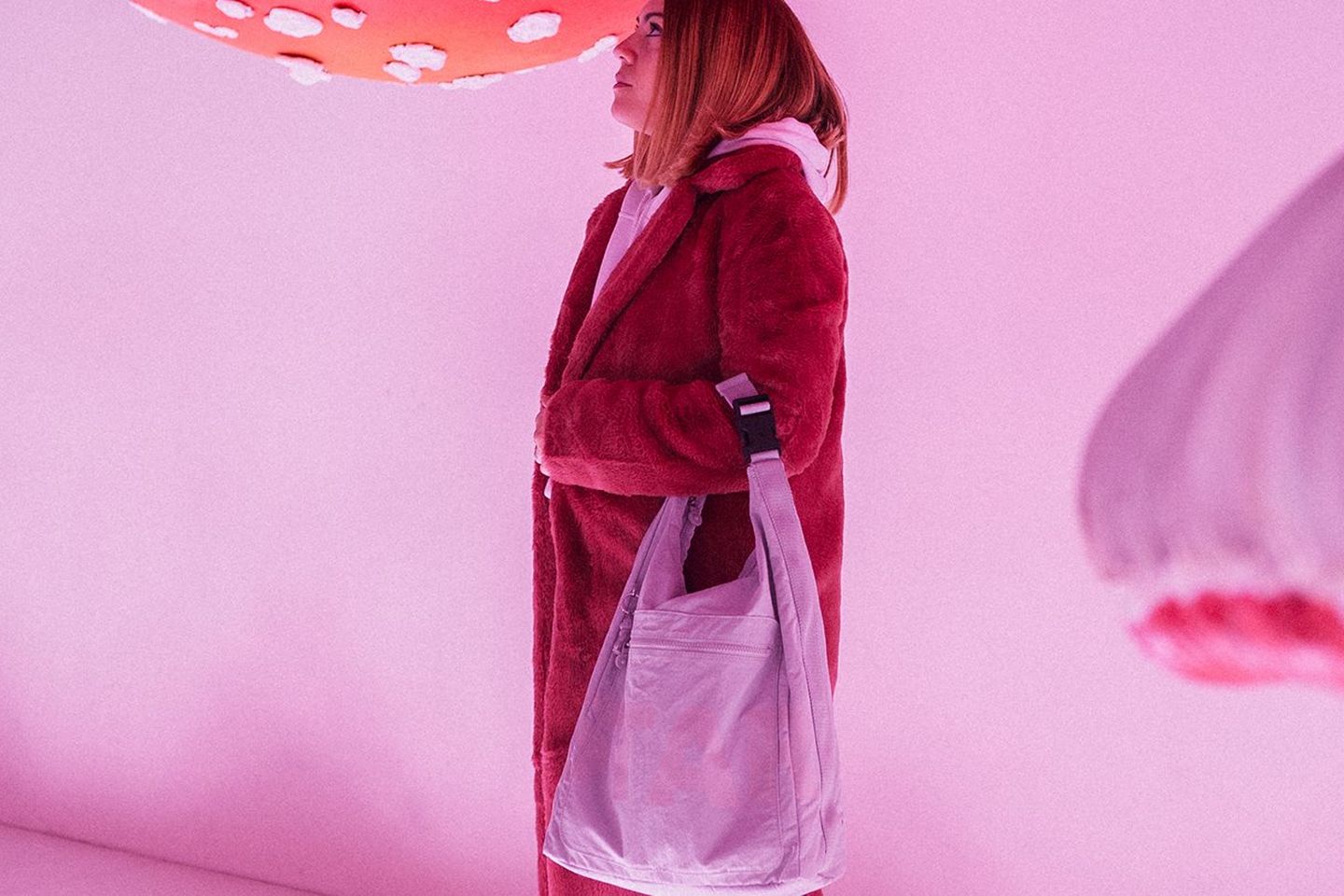 @federica_esse
Federica
I Live.Light through art, social media, fashion and design; some of my greatest passions. I am lucky enough to also enjoy them in my daily routine at work. I love my city, and even though some people try to avoid it, I love the frenzy and speed in which new ideas develop; new bars, restaurants and shops all to discover.
My teammate? My smartphone without any doubts, to work with it and capture new spots around the city!
Discover more about @federica_esse