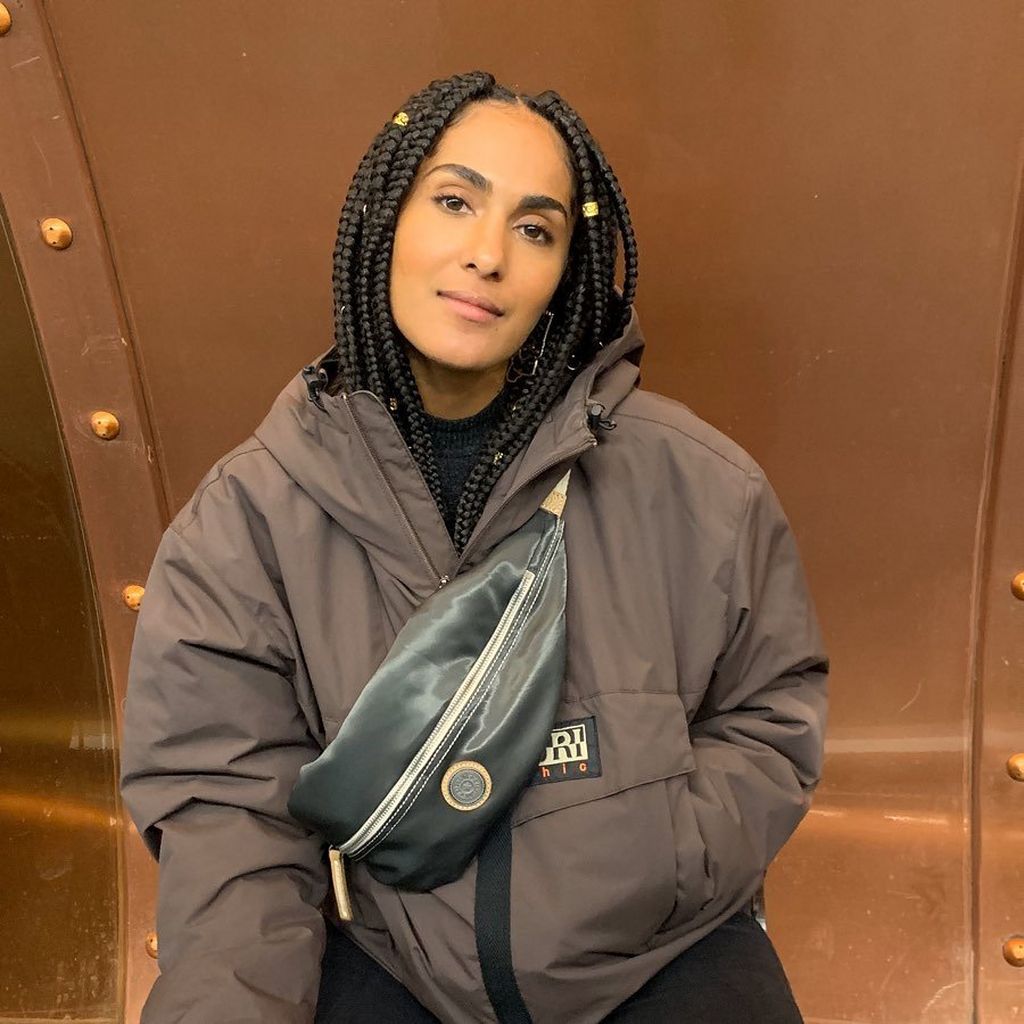 I really love travelling and discovering new places so every time I get the opportunity, I jump out on the first plane for new adventures! ✈️
Discover Bum Bags
Go: Where to go in Paris
My favourite means of transport? Very easy! Since I don't have a driver's license, I'm always taking the subway. 😂 The most beautiful subway station in Paris is definitely 'Arts et Métiers' with its steampunk and Art Nouveau atmosphere.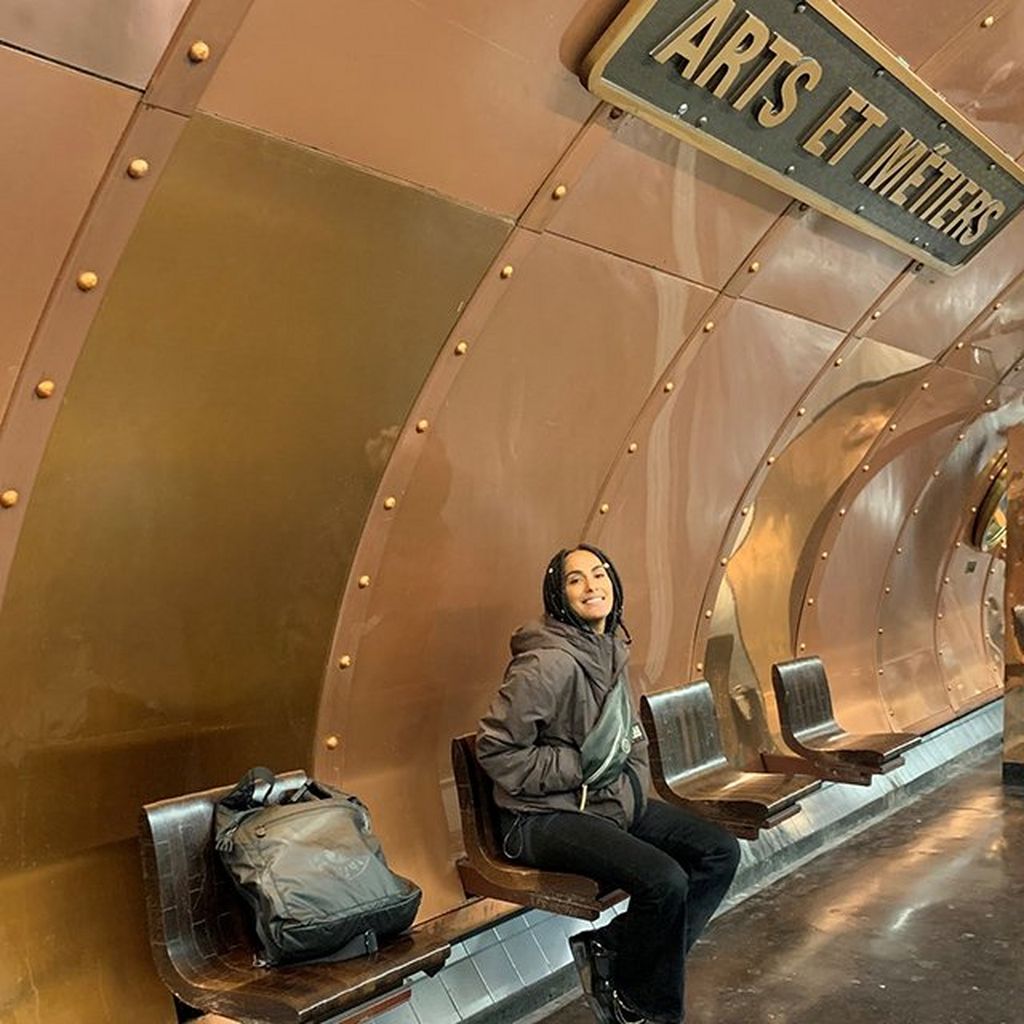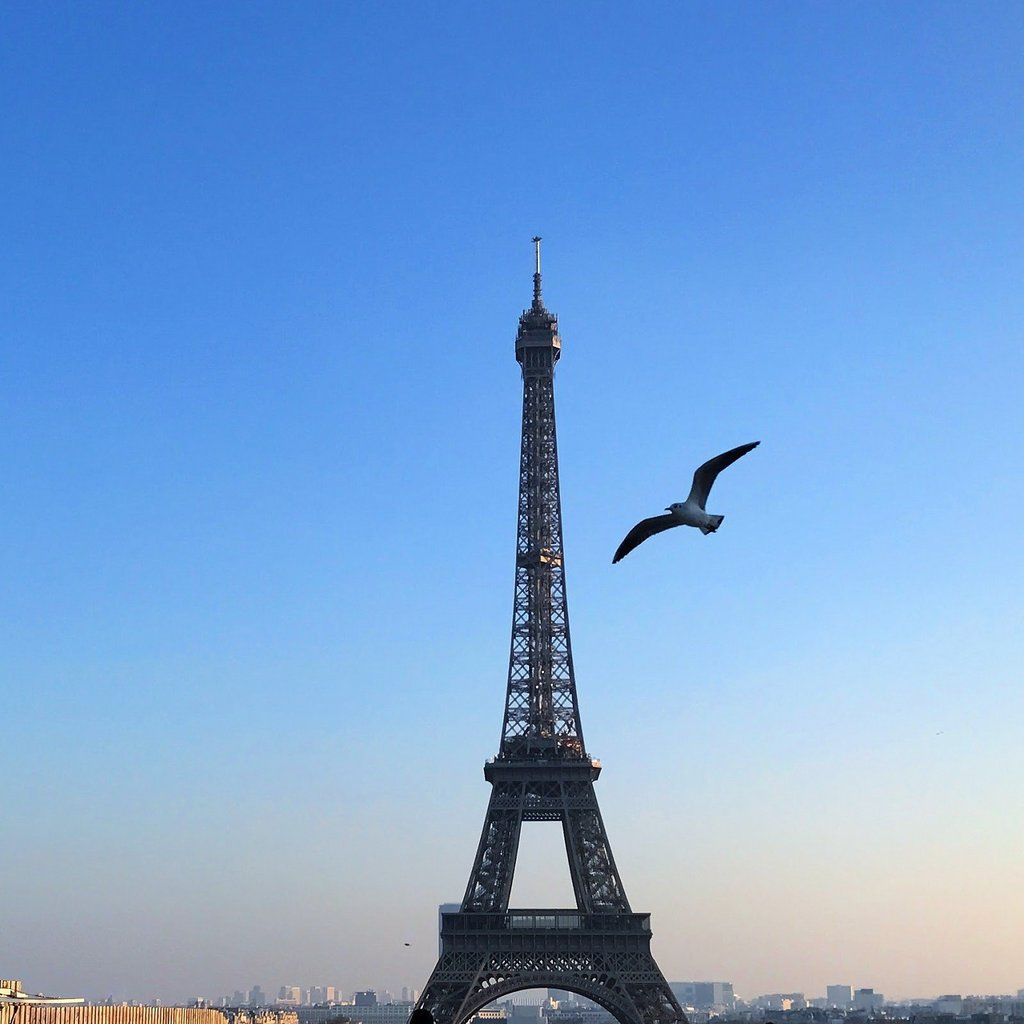 My favourite places in Paris are undeniably the streets: garage doors, coloured walls, small hidden paths, everything is inspiring in my city! 🚪
See: Best places to visit
A big part of my time when I'm not at uni or at work, is dedicated to photography (for my Instagram feed).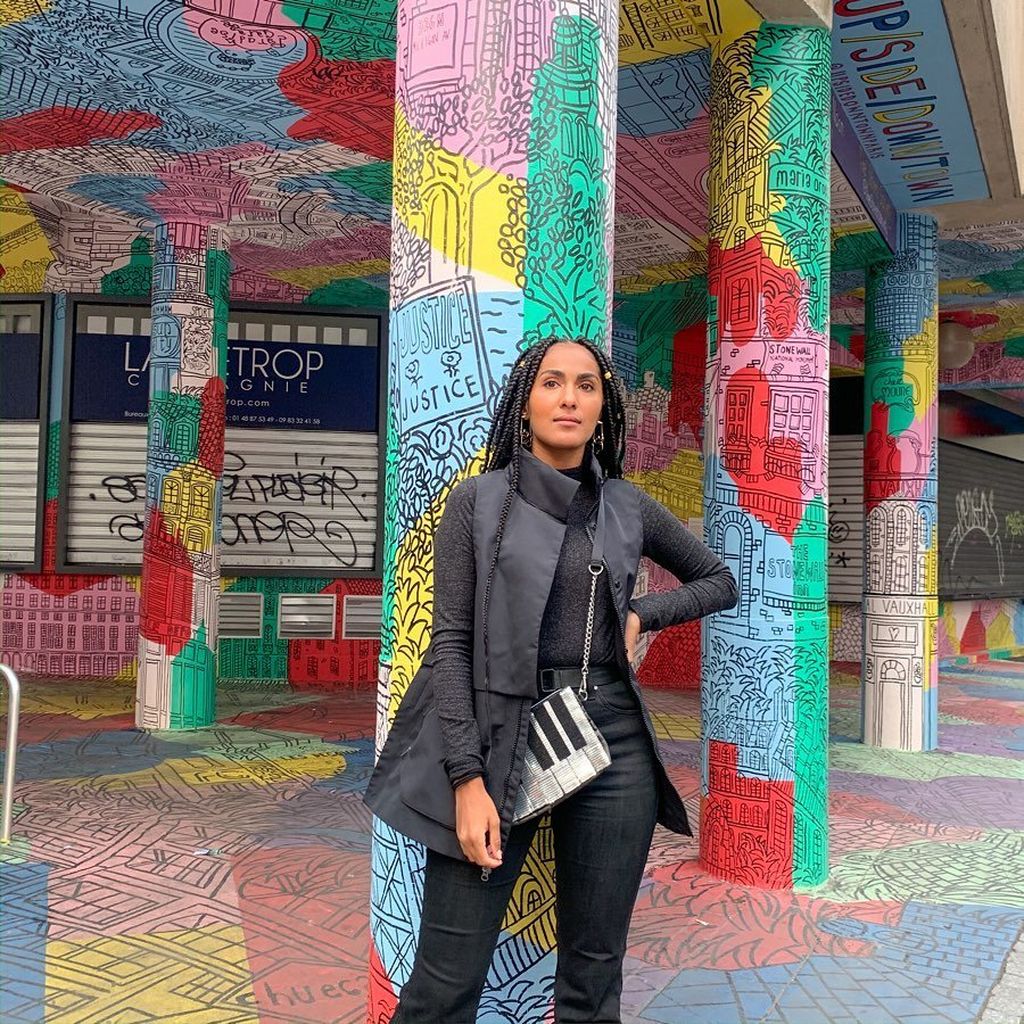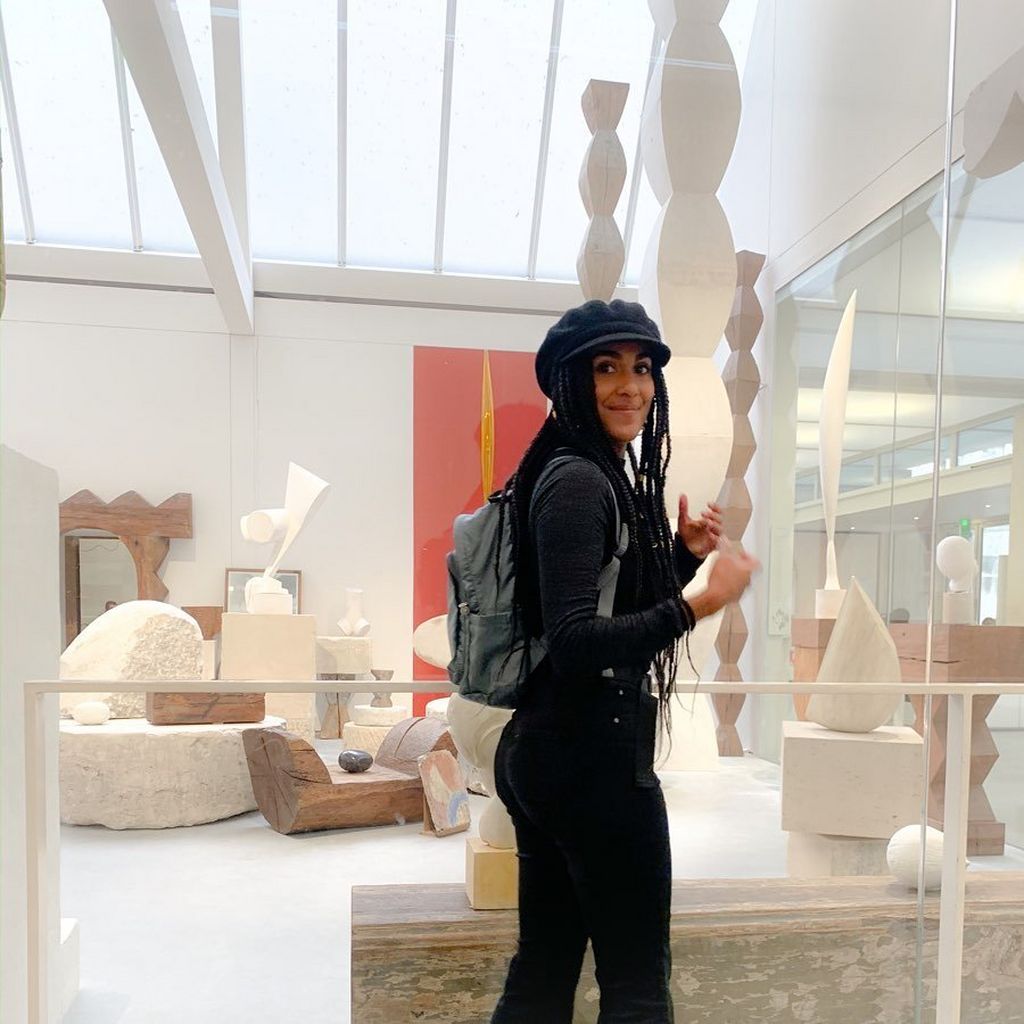 Do: Activities around Paris
I go to museums a lot to see new exhibits and get inspired… And to take some nice pictures because it's always the best place for aesthetics 🙃.
Discover Backpacks
Since I go to a lot of streetwear and sneakers events: exhibits, fairs, brand events...I, then, need some quiet time. If I want to chill with my friends or to study in a special environment I love going to the Starbucks in Opéra, because I don't feel lonely since it's always full of life and stories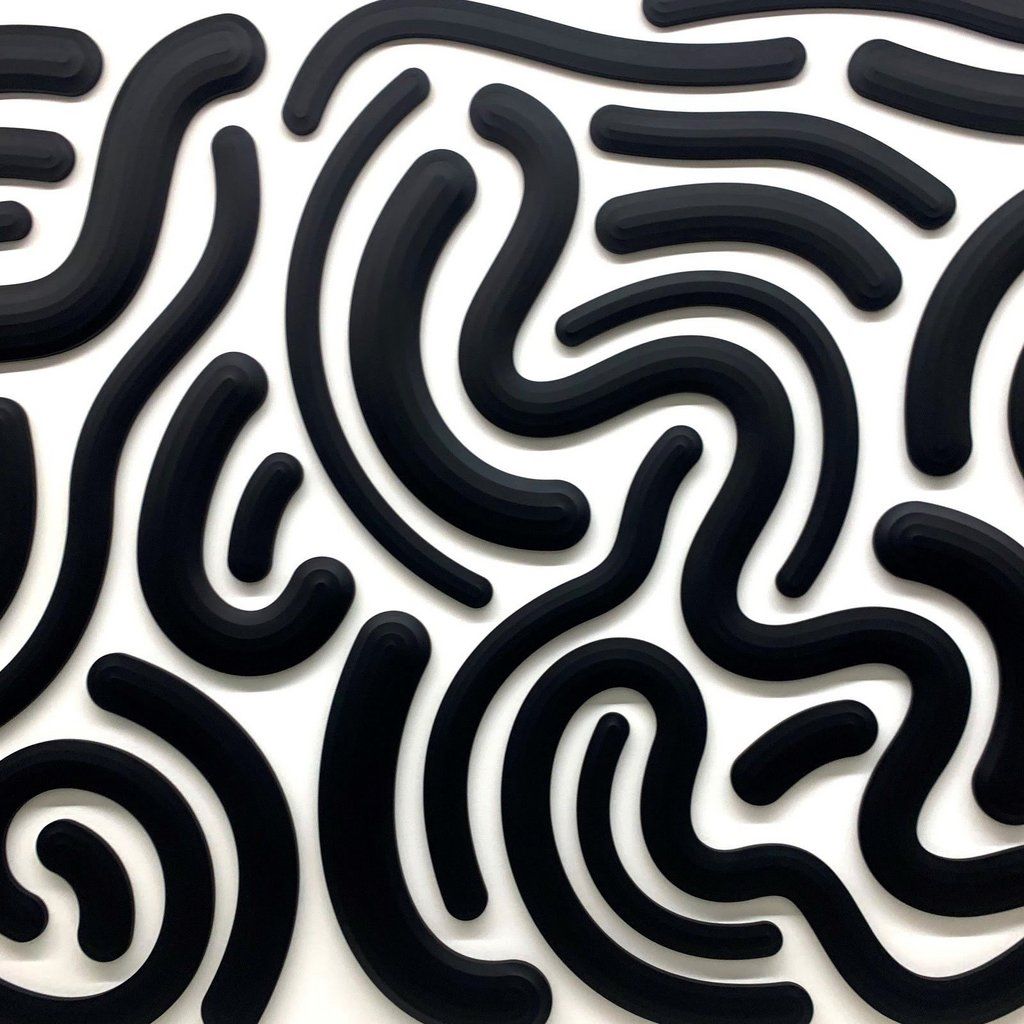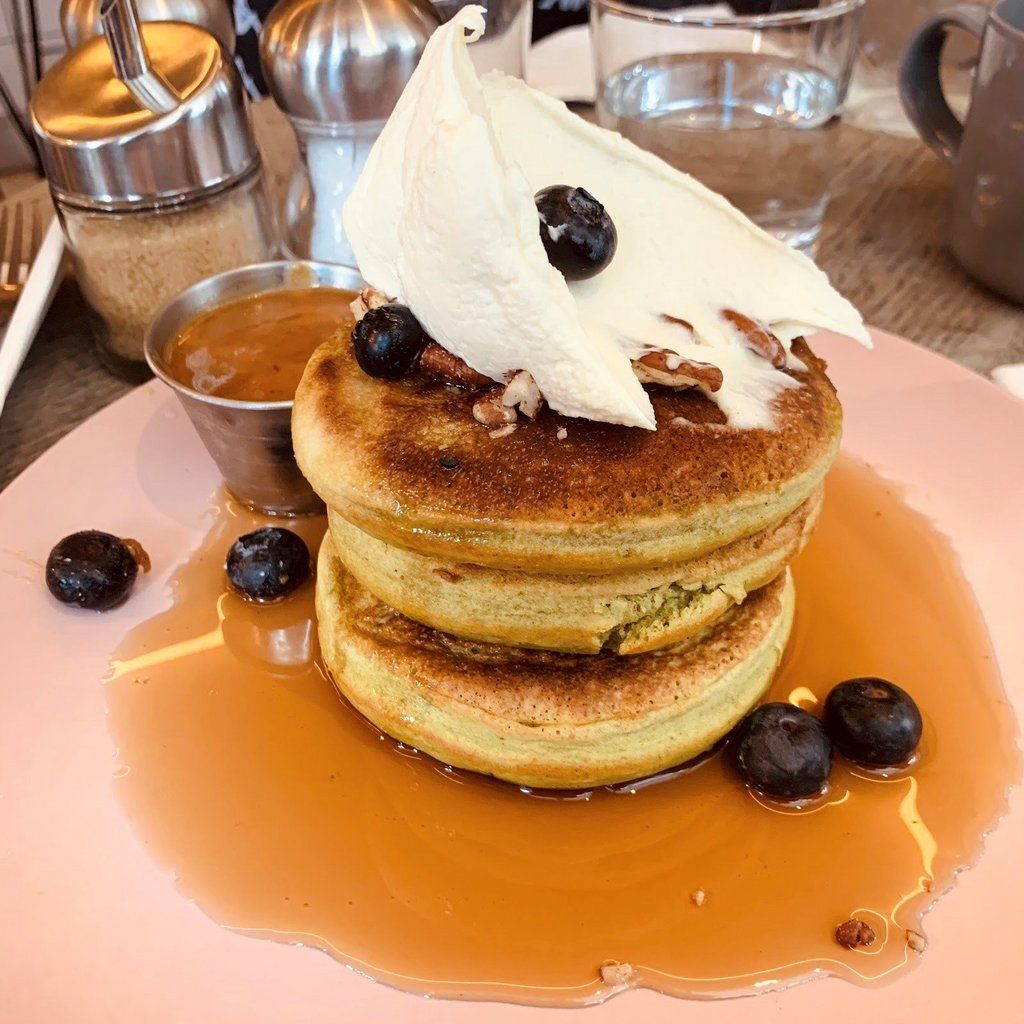 My favourite places for brunching in Paris are @republiqueofcoffee for their sweet and savoury pancakes (avocado, salmon, poached eggs…) and @paperboyparis for the casual and artsy atmosphere 🤤.
Eat: Restaurants, cafés & bars to enjoy
I loooooove eating! And if there is something I like even more is BRUNCH with my friends! If I had to choose one last place to eat a great brunch I would go for 'Season' with a special thought to its crazy pancakes! (yes, I love pancakes -too much).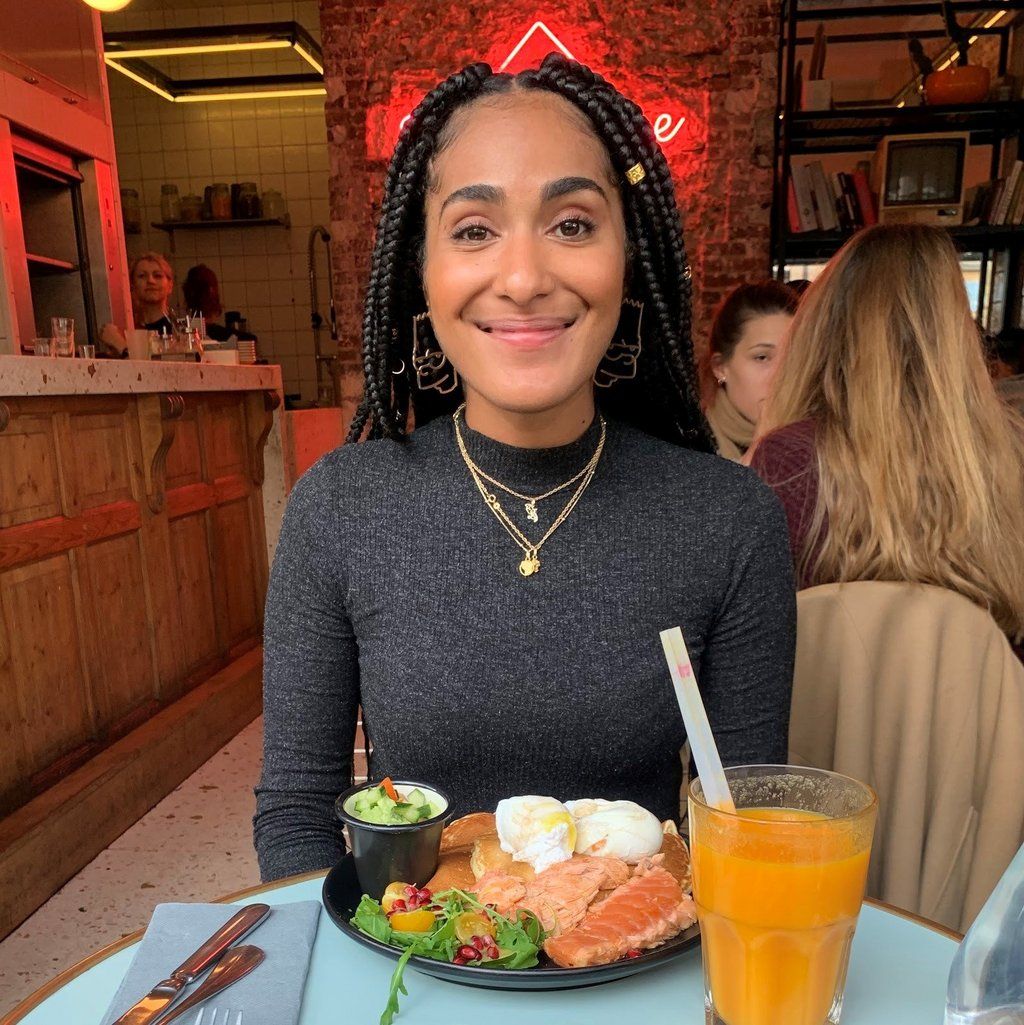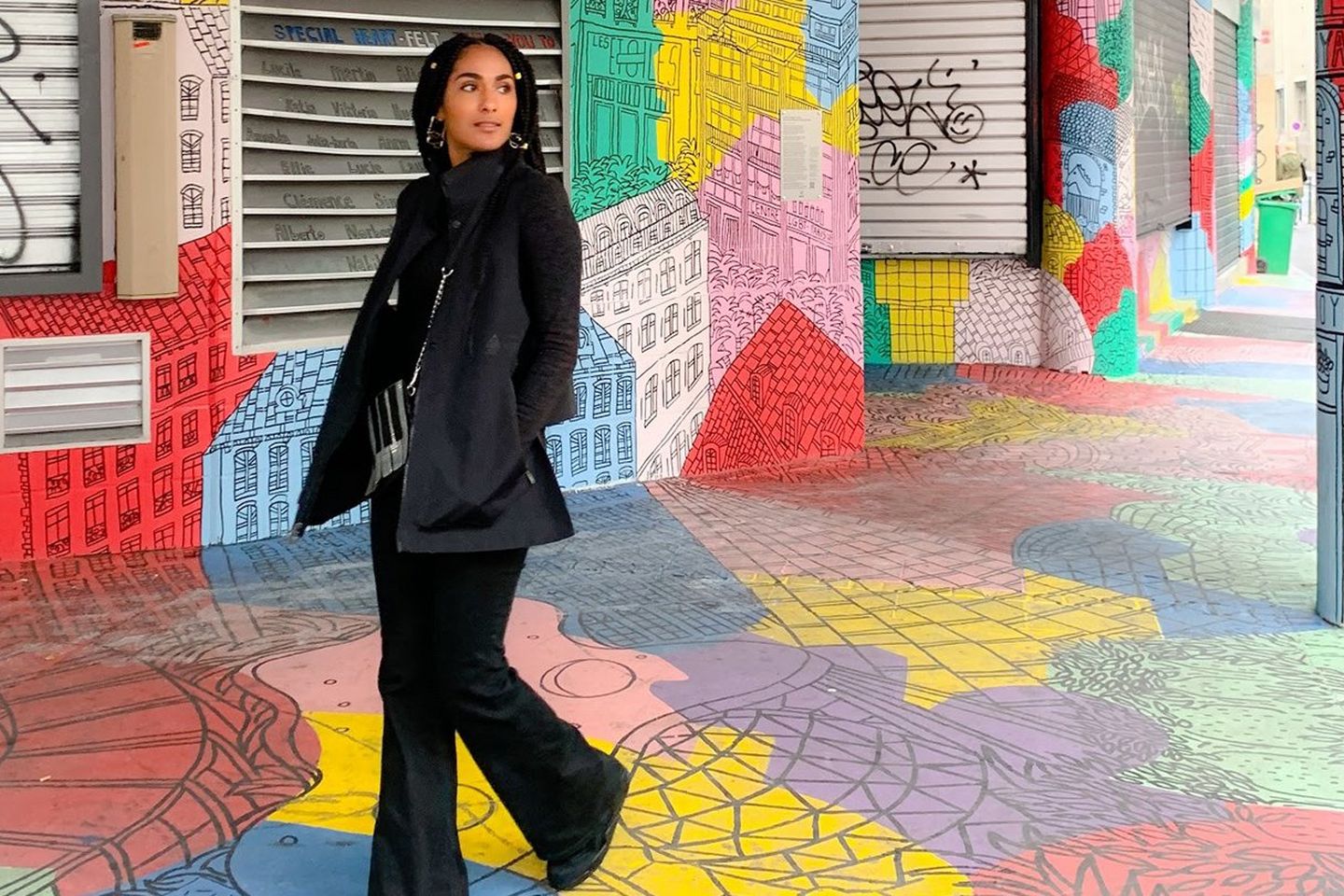 @sofquipeutt
Sofia
For me, Living.Light is all about living simply. My life is very urban, and I love wandering through the streets of my city to get inspired. That's how I express myself and share my passions with the small community I manage on my Instagram.
Discover more about @sofquipeutt