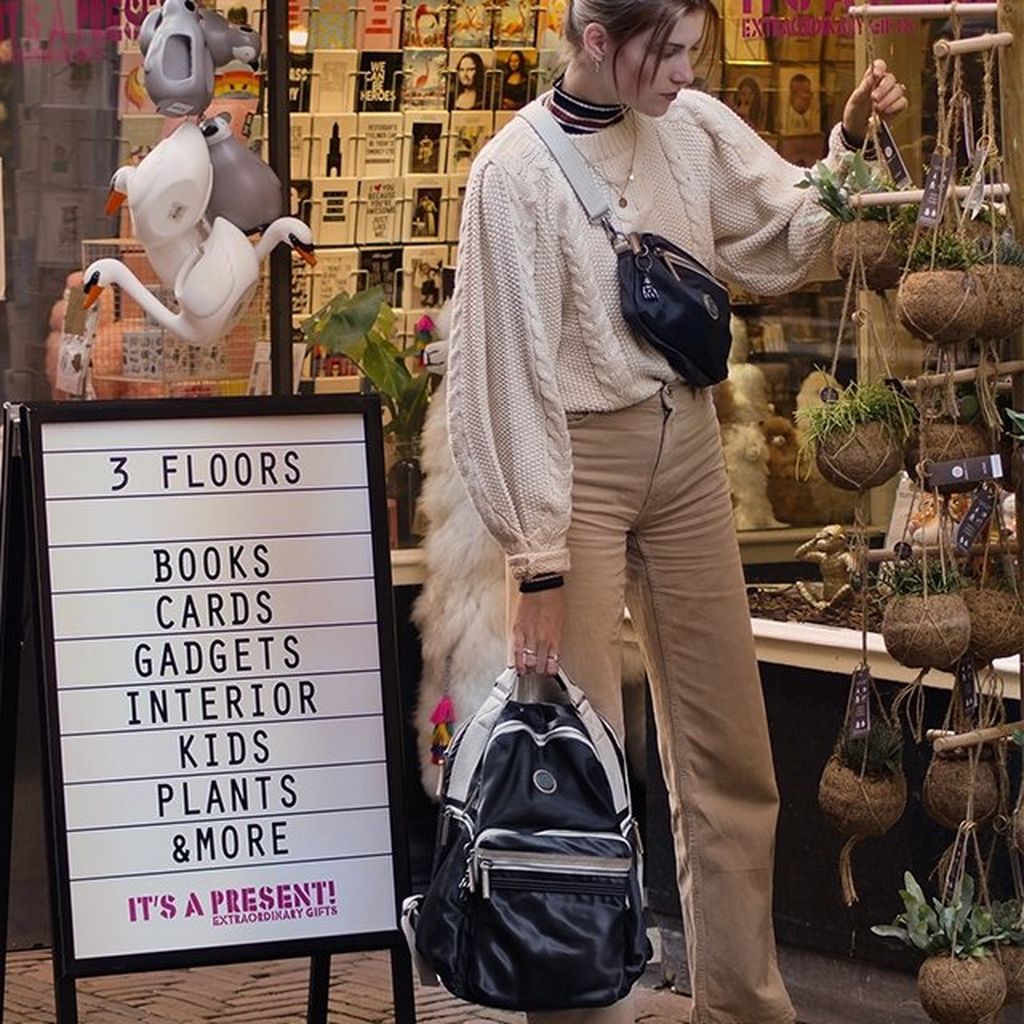 Everything in Utrecht is within walking distance from the inner city to spectacular urban expansions. Its historical center has preserved several places on its original state, making a walk around it a nice unique and even romantic walk.
Discover Crossbody Bags
Go: Where to go in Utrecht
Addicted to shopping? Is it raining outside? Then go to the shopping mall 'Hoog Catharijne' but don't miss the chance to pass near Utrecht Central station. De mall is a big indoor shopping center in de city of Utrecht. There are over 120 stores in the mall with a variation of stores and restaurants.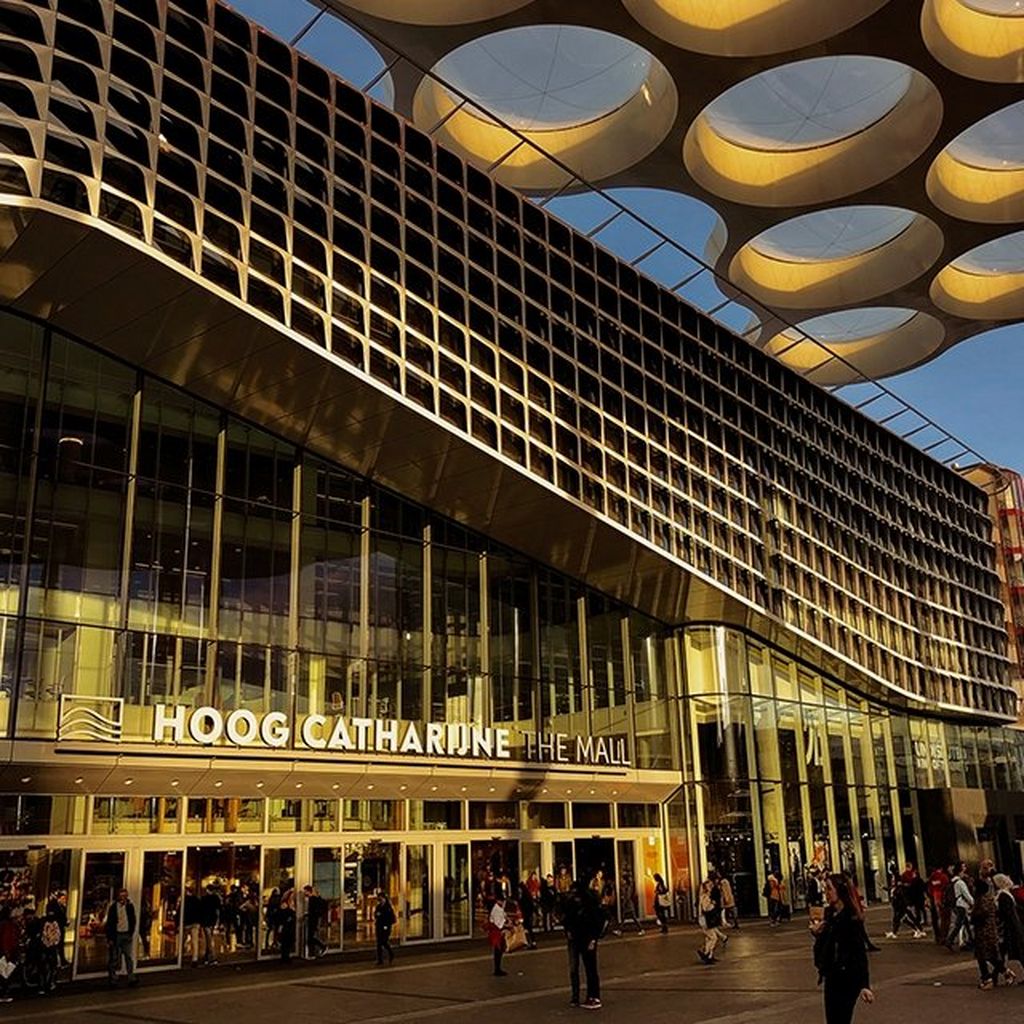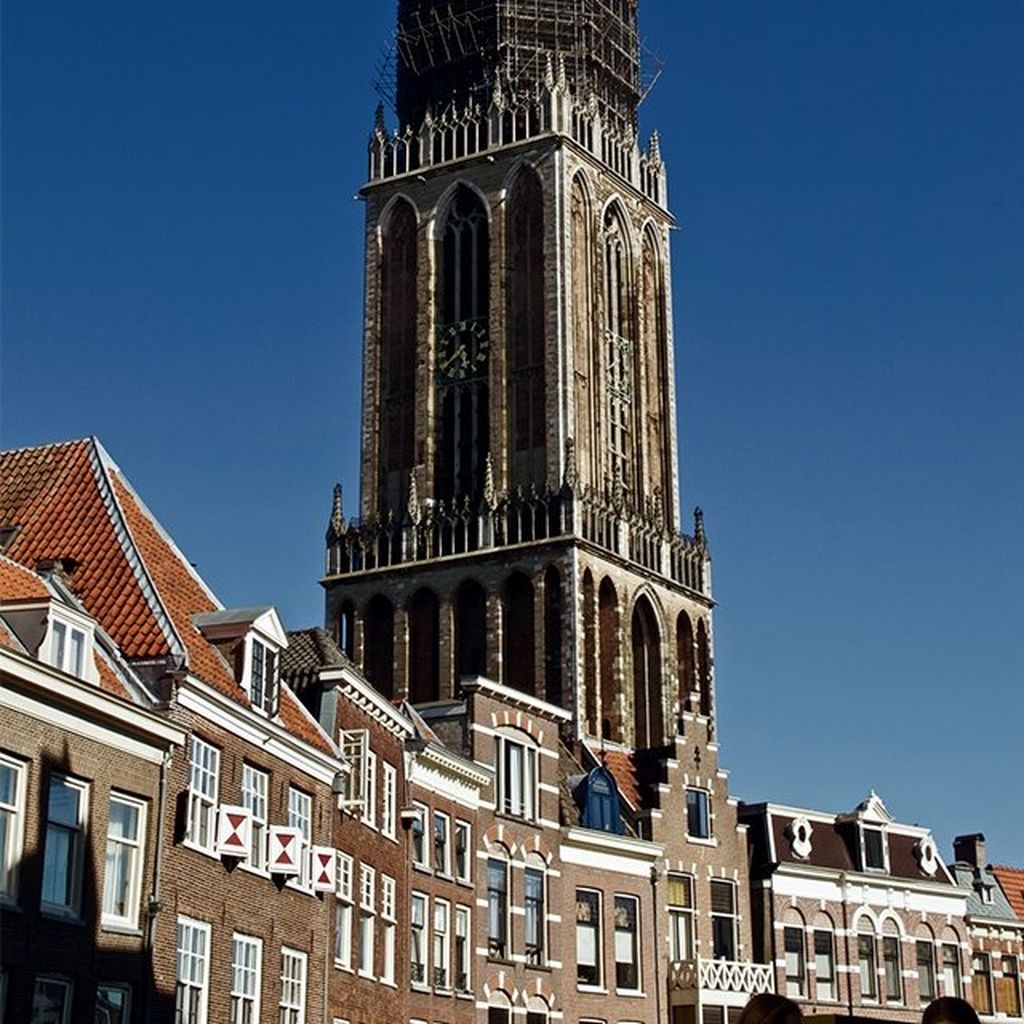 The Dom tower: This real city icon is 112.5 meters tall, ranked as the tallest church tower in The Netherlands. Most do: climb the tower for an amazing view of the city, those 465 steps will be worth it.
See: Best places to visit
Behind the tower you will find 'the dom square' here you will find some delicious restaurant and beautifull buildings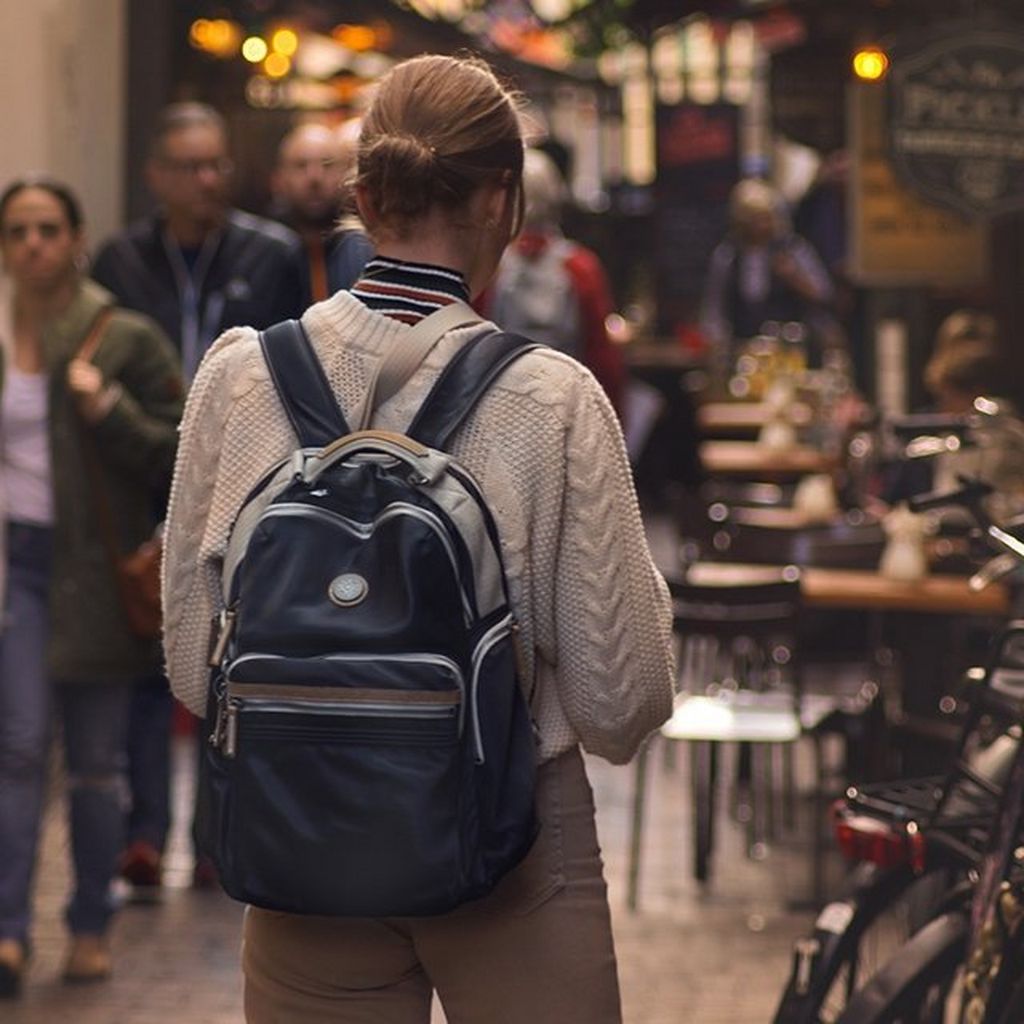 Do: Activities around the city
To finish my day i went to the canals of Utrecht. Here i picked up a canoe and i did a small trip through the canals. You can see the wharf cellars and you see some lovely restaurants.
Discover Backpacks
Along the canals of Utrecht you will find my favourite clothing stores. I visit the store's quiet often to fill up my wardrobe!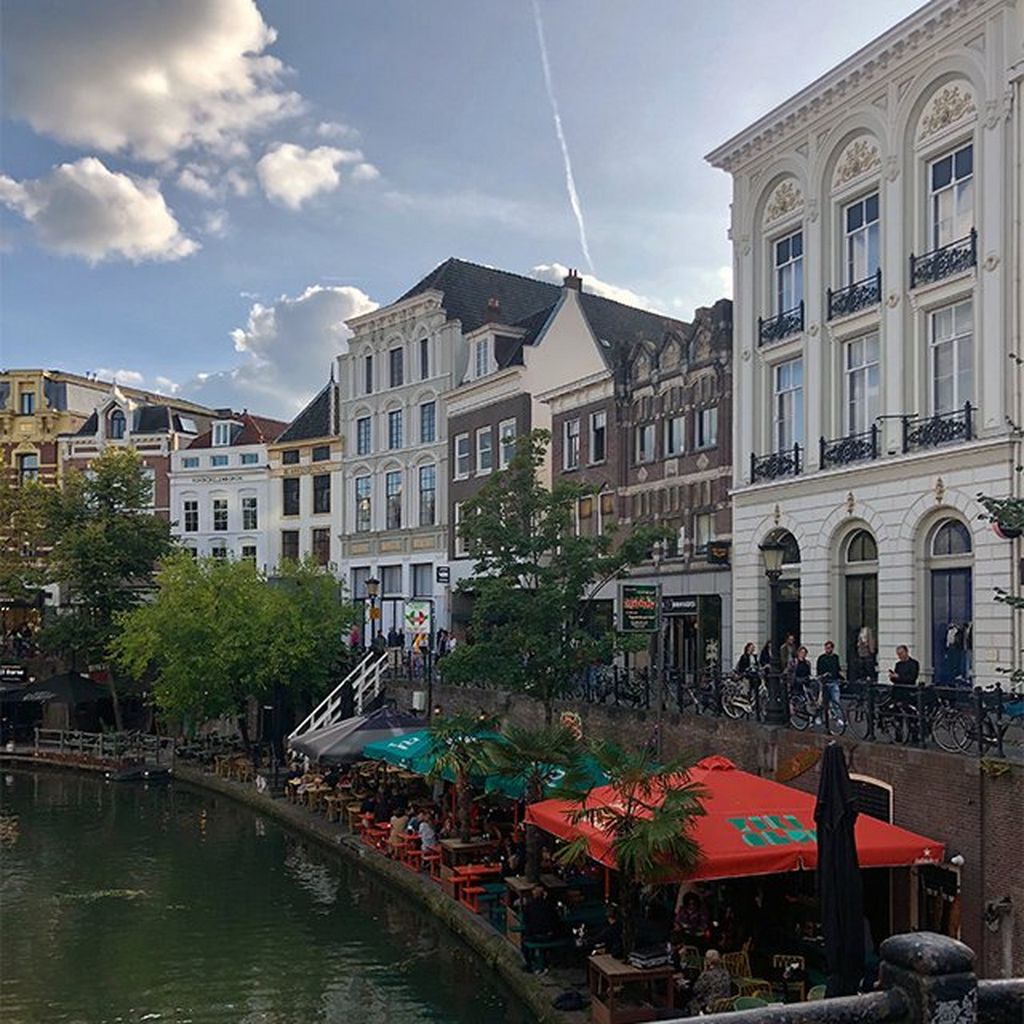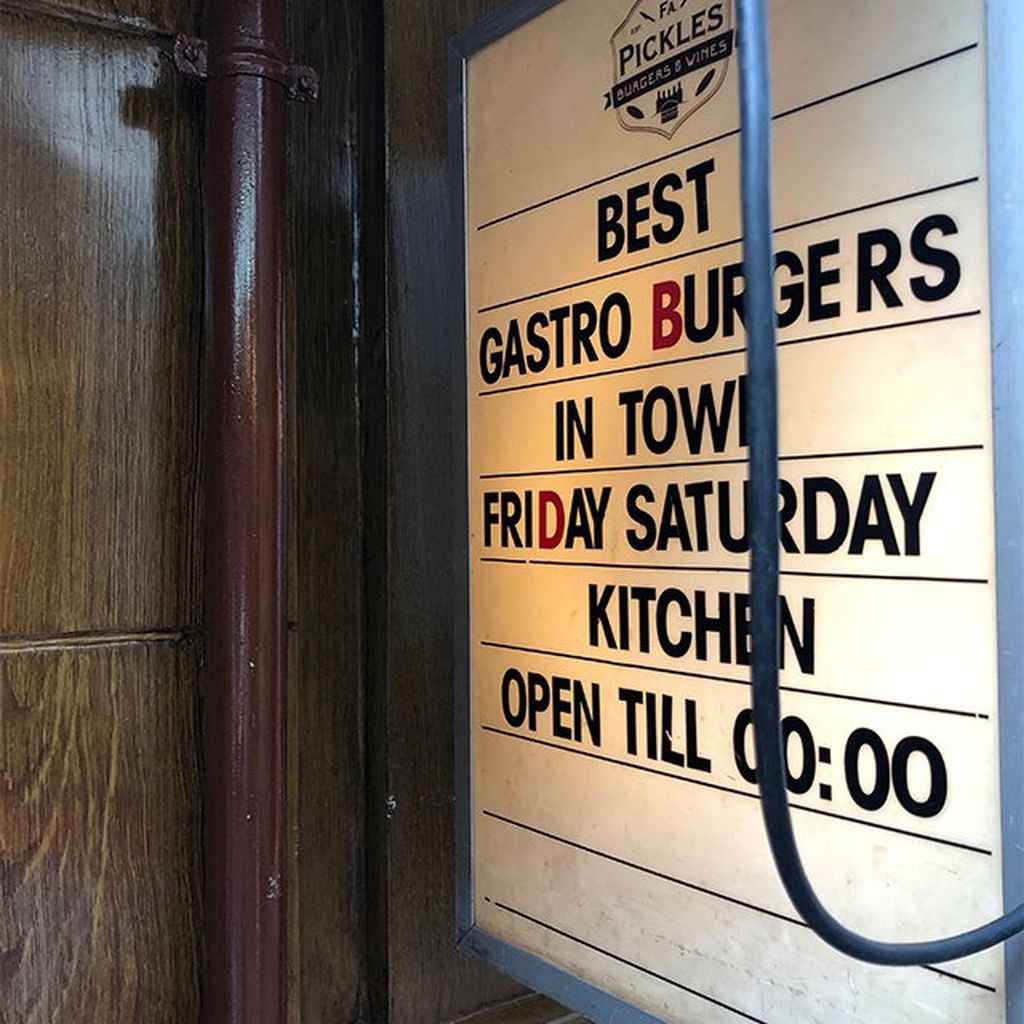 Do you love hamburgers as much as i do? Than you definitely need to visit 'Pickles Burgers & Wine'. De food is so amazing and you can sit there very comfortable. The restaurant is located in a small cozy alley.
Eat: Restaurants, cafés & bars to enjoy
My favorite place to drink some good coffee is definitely '30ML' They have breakfast all day, my favorite food for breakfast is the 'American Buttermilk pancakes' they are delicious!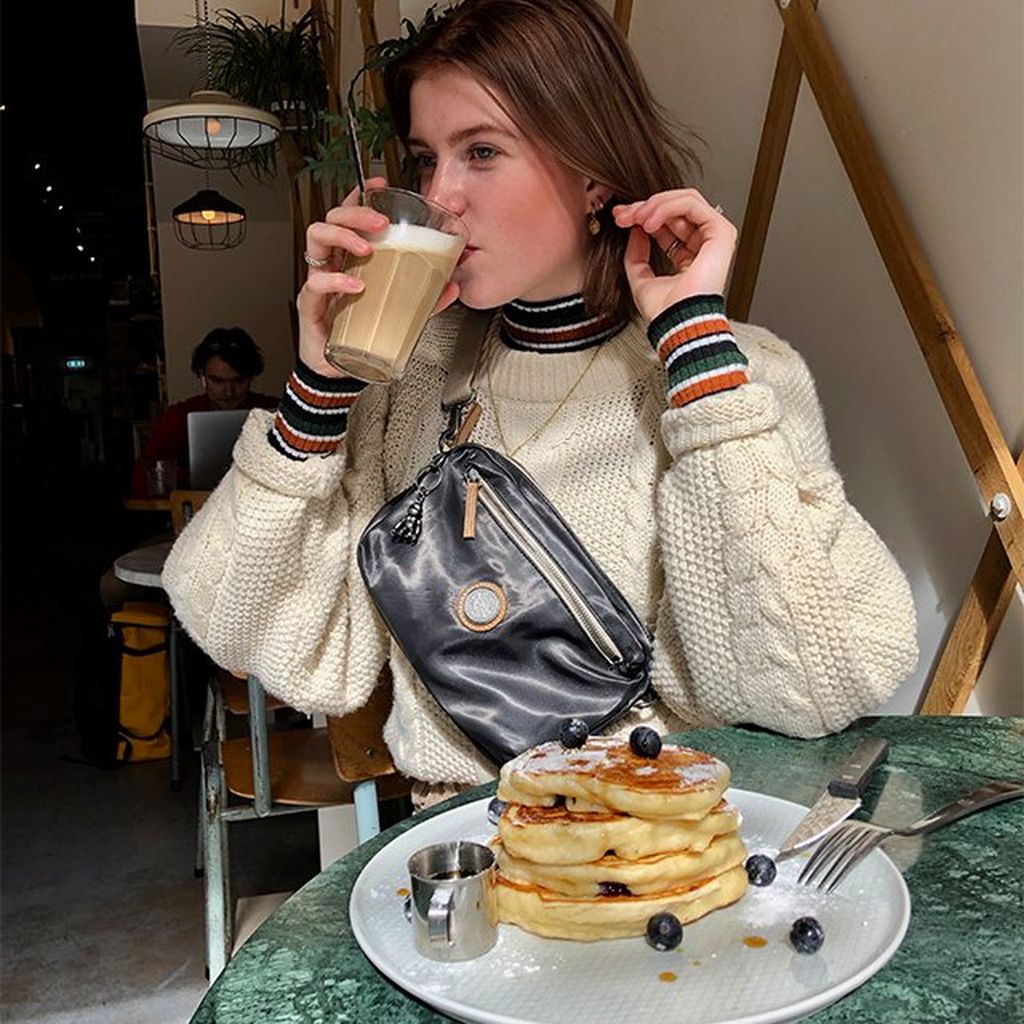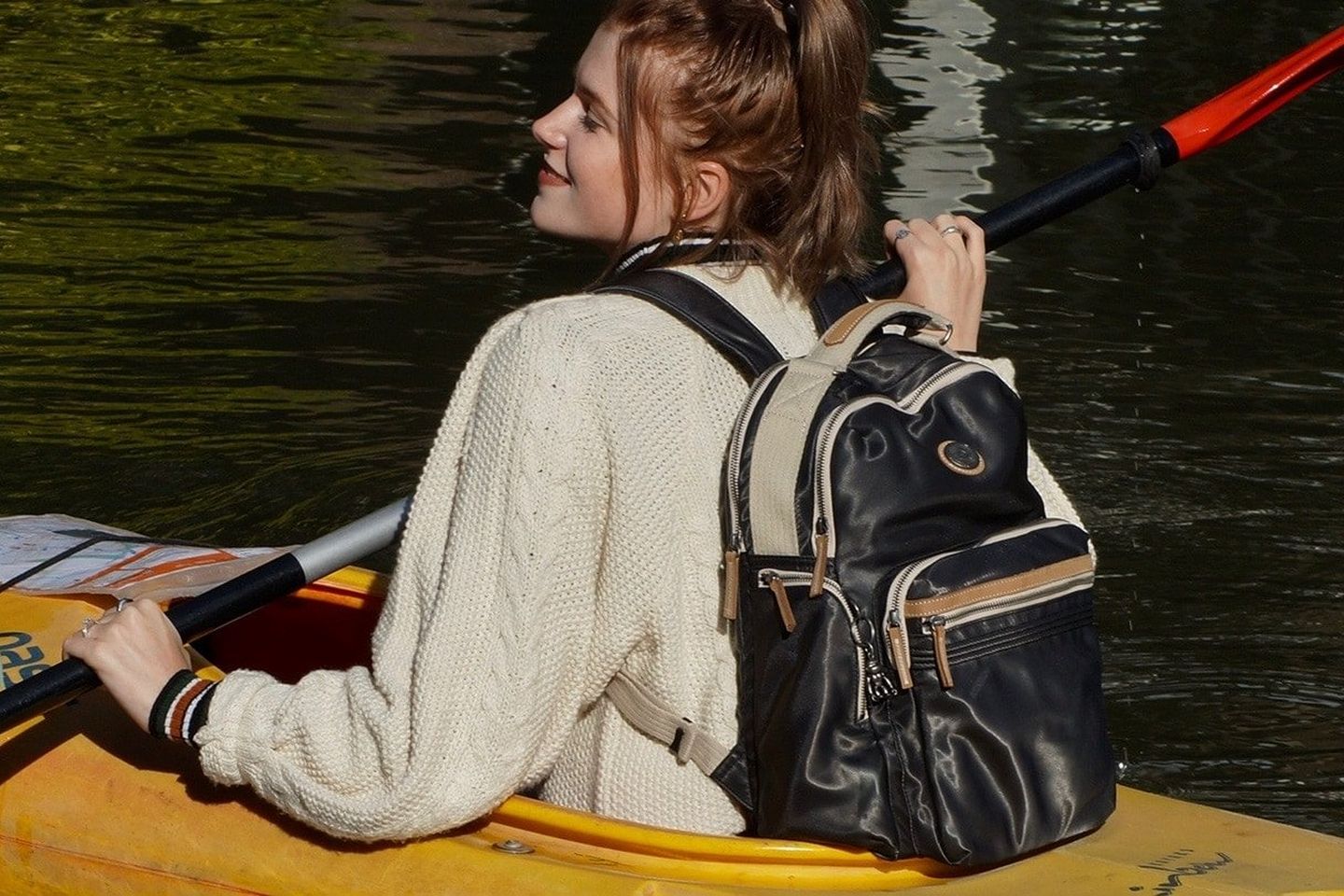 @xlisadam
Lisa Dam
For me it is very important to make the most of every day, Most of the time i plan everything that i do. I also like it to do things spontaneously. That means Live.Light to me.
Discover more about @xlisadam