How To Wear A Crossbody Bag
As a woman who juggles it all, chances are there aren't enough hours in the day. Tackle your to-do list with women's crossbody bags that are durable, versatile, and uniquely you. But, remember: the secret to rocking this modern look is to wear it right.

When wearing a crossbody bag, even weight distribution is key. Carry no more than 10% of your body weight to safely bring your stuff to campus in style. If you limit what you're toting on your back, you'll avoid unnecessary strain on your shoulders and neck.

While a crossbody bag is usually worn over the shoulder for a casual style, the good news is our gear can be dressed up or down depending on your needs. If you tend to go straight from the work to cocktails with the crew, go for a convertible crossbody bag in pretty neutrals like black or beige to store your essentials. An adjustable, removable strap is key to changing up your look while on the go. Then, you can handle the unexpected with Kipling by your side.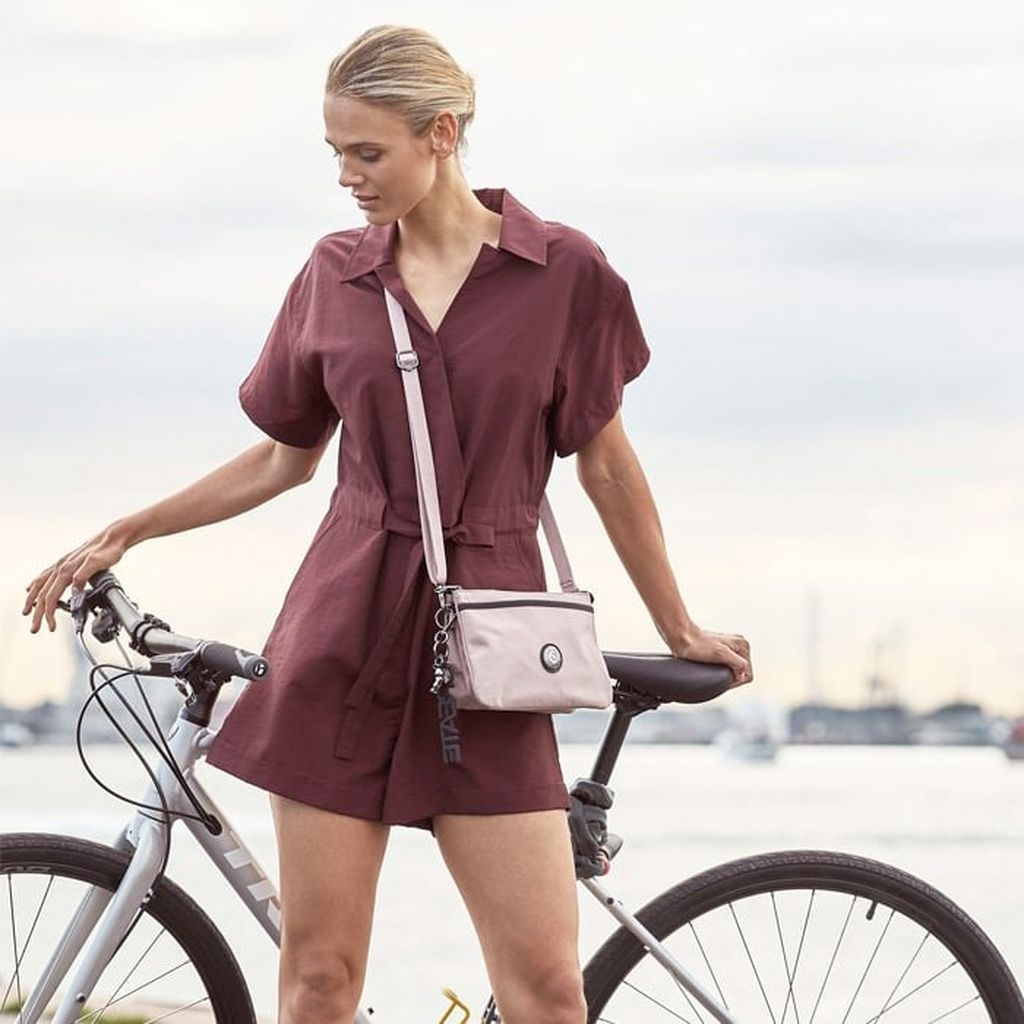 Discover our favourite styles
Smart Storage 101: A Breakdown
Whatever life has in store, we've got a messenger bag made just for you. As you head from work to weekend, grab a bag that's got storage for anything and everything you need. Keep an eye out for key features like adjustable shoulder straps, a padded laptop sleeve, and a water-resistant outer coating.

Here at Kipling, we've mastered the art of smart storage. If you're hauling a bunch of heavy textbooks to campus, grab a messenger bag with two large slip pockets to keep your books in order. If you tend to tote your tech on the move, opt for a crossbody bag with a padded laptop sleeve to keep your computer or tablet safe from the elements. For the minimalist at heart, we also offer a wide range of mini crossbodies with maximum space for your phone, keys, wallet, and everything in between. Whatever life has in store, embrace the style you love, and the functionality you need 24/7 with Kipling.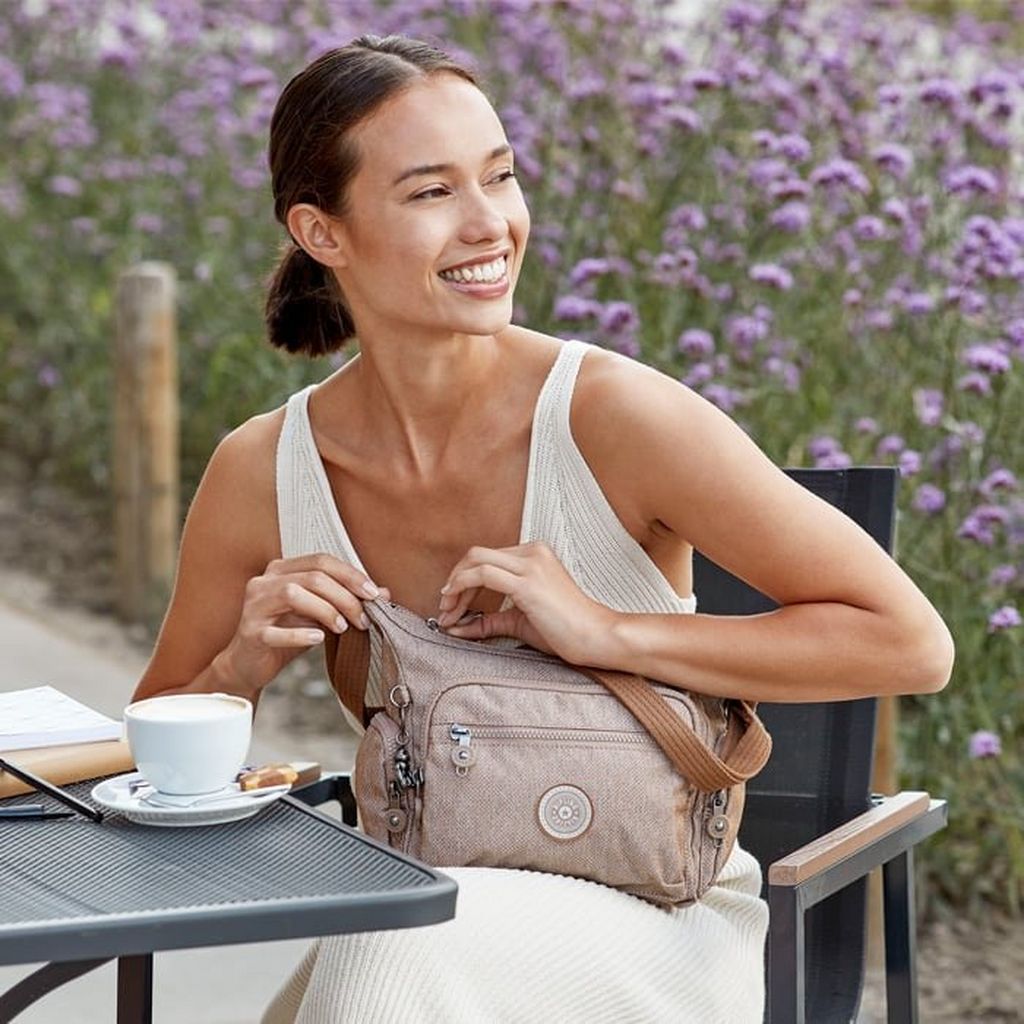 Crossbody bags Built To Last. (Seriously.)
From baby wipes to gym kit essentials, our Kipling crossbody bags are uniquely engineered to care for your stuff for a lifetime. When the world comes at you fast, we understand just how critical durability is. All of our bags are made of quality materials that are held to the highest standards. Plus, many of our crossbody bags are water-repellant with padded pockets to protect your valuables while on the move.

Are you concerned about daily wear and tear? Don't sweat it. To keep your bag at its best, be sure to softly clean the exterior by hand. You can easily wipe dirt from the outside fabric with a slightly wet cloth. Top tip: wipe in the direction of the fabric and avoid soaking your bag in water. Simply hang away from direct sunlight to dry, and your crossbody bag will be good as new. What are you waiting for? Make some memories with a messenger bag that's built to last.
Discover the full range