Live Light
Live Light with Kipling and our bags and luggage, designed for every situation. Whether you're looking for inspiration on travel bags and rucksacks, want to know more about our latest bag collections, or are looking for styling tips and advice, we've got it all here. From classic styles that you already know and love to new designs, get browsing for ideas and inspiration on how to Live Light.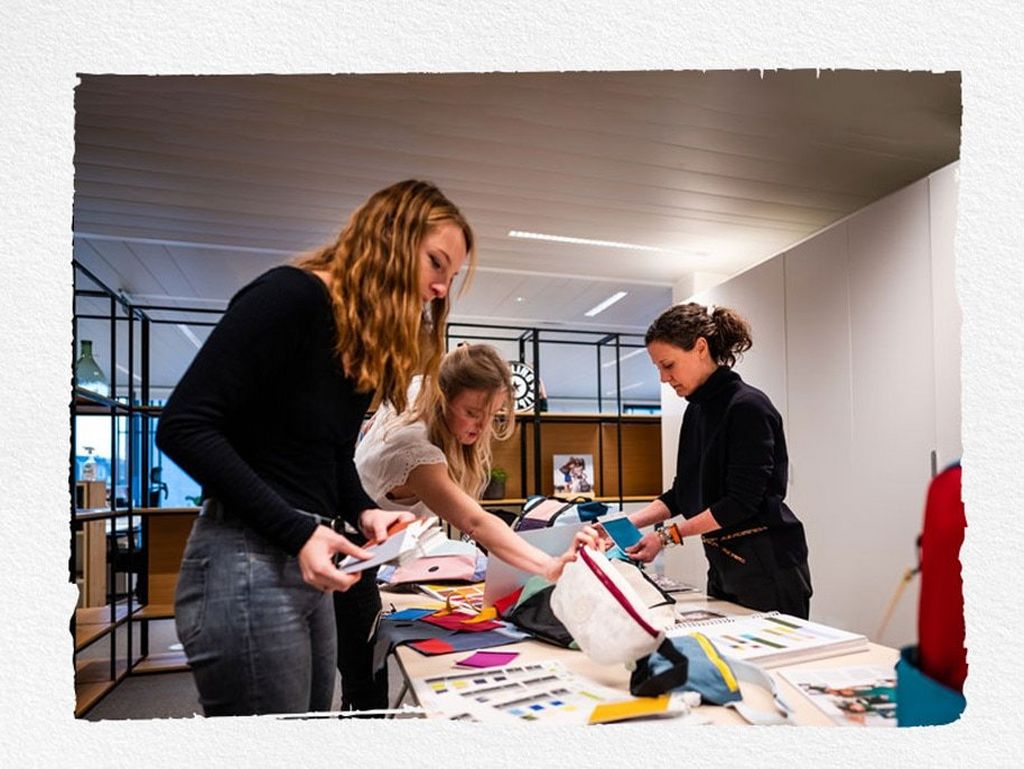 INSIDE KIPLING
Discover Kipling behind the scenes. Find out more about who we are, what drives us, and our mission to create sustainable products that look good and do good.
INSPIRATIONS
From classic iconography to new artwork, we take inspiration from everywhere and we're delighted to collaborate with some of our favourite brands.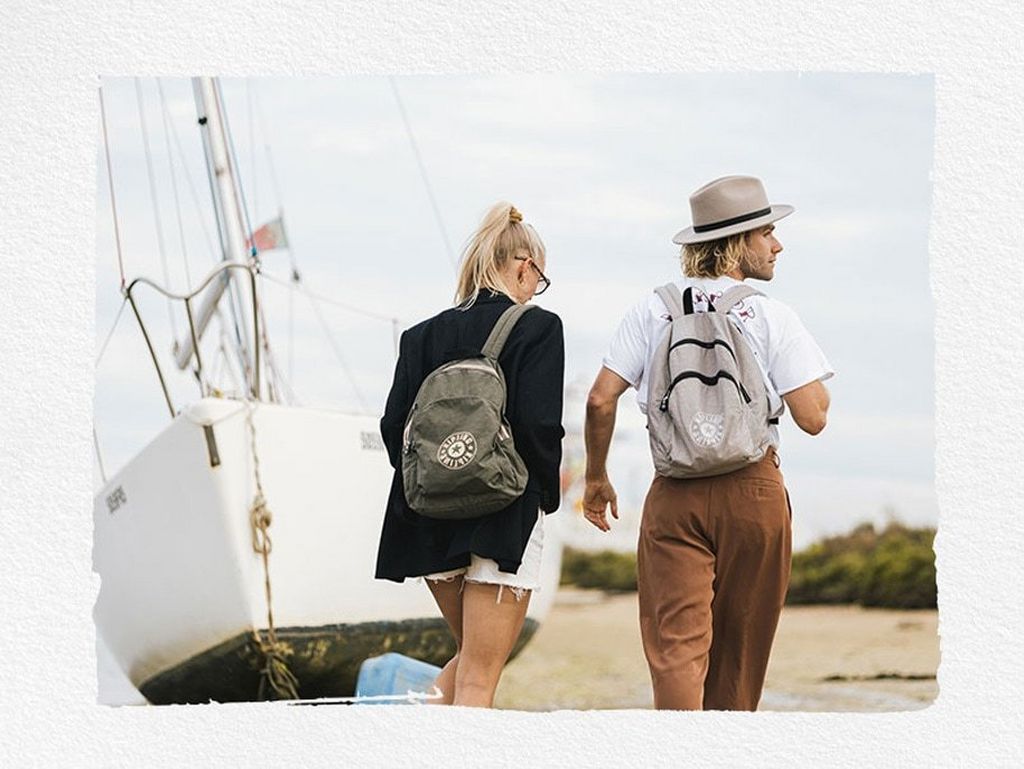 DISCOVER
Need advice on the best work bag, or looking for the perfect piece of hand luggage? Whatever you're looking for, we've got you covered with our top tips.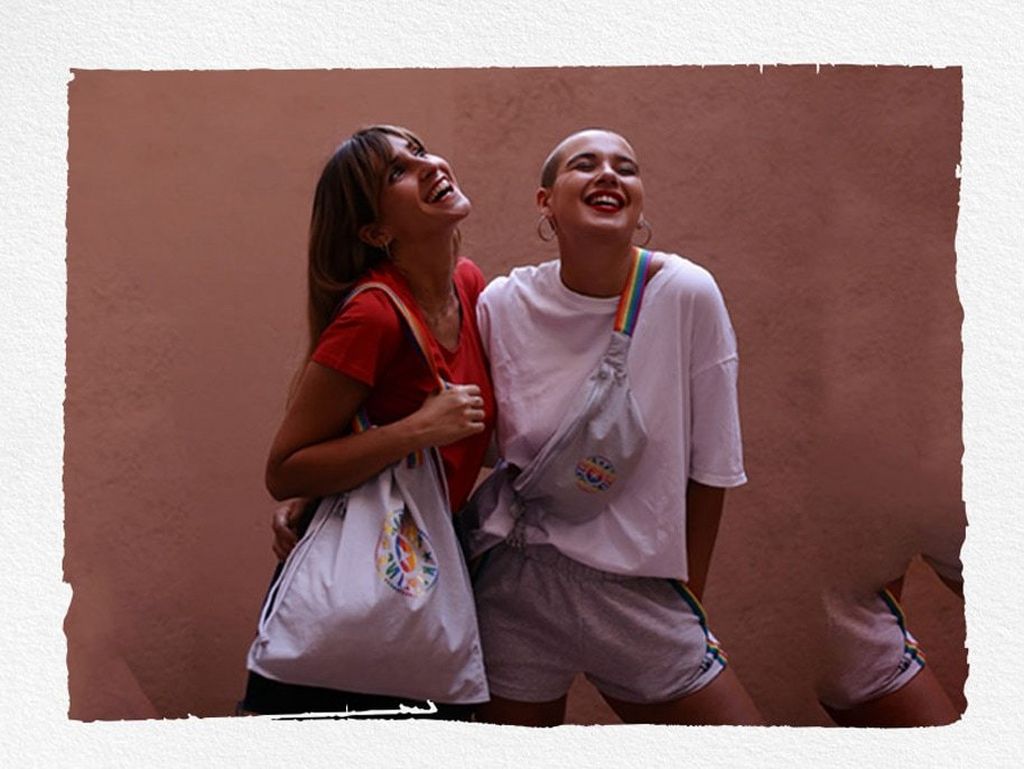 STORIES
Need a pick-me-up? Take a look at these inspiring stories of people and causes we care about for a spot of feel-good reading.
INSPIRATIONS
From collaborations with our favourite designers to colour palettes you'll love, get inspired by our collections.
DISCOVER
Are you ready to Live Light? Discover the places and things that set our souls alight - and we're sure you're going to love to. Spend time doing more of the things that make you happy with our inspiration and ideas from places both near and far.