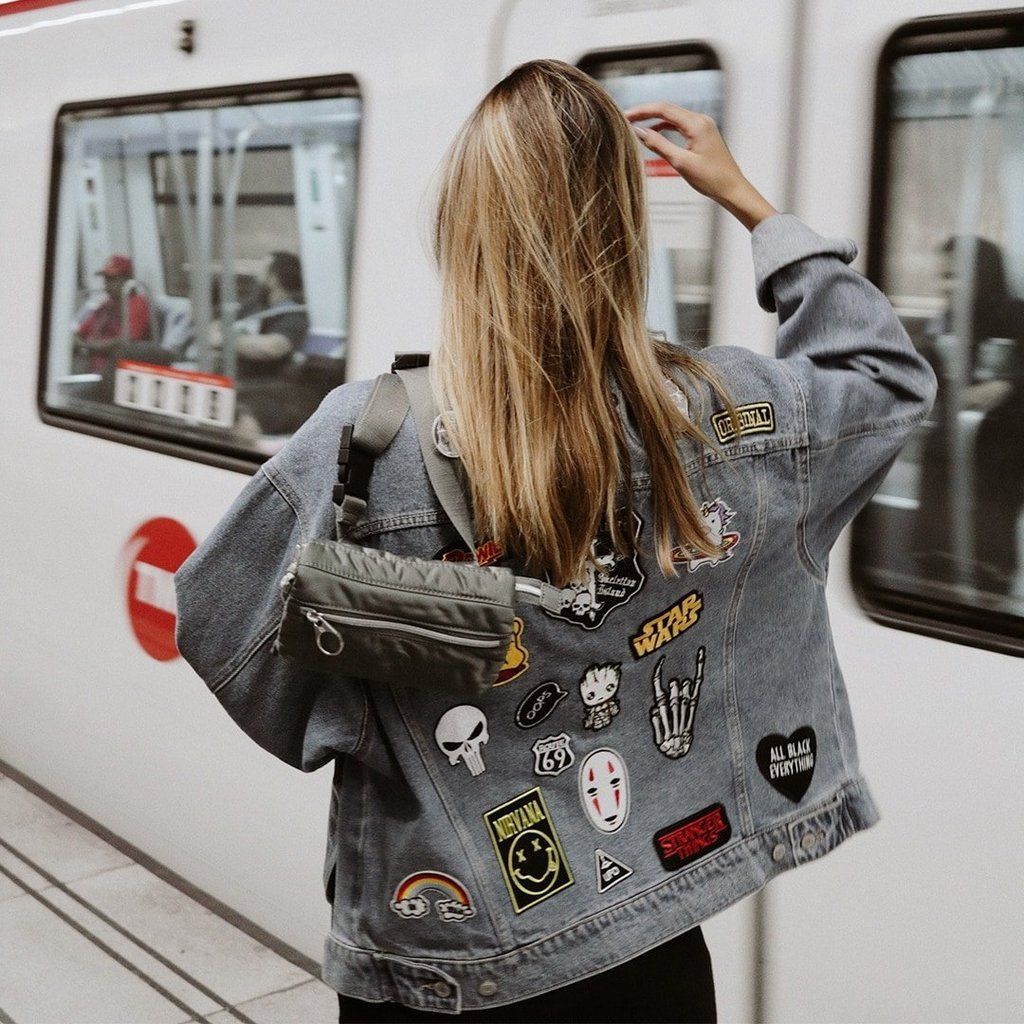 For us, the best way to get around Barcelona is the well-known Metro: fast, pleasant and always on time!
Discover crossbody bags
Go: Where to go in Barcelona
We particularly like to take the metro in Barcelona to move around the city; the signs are clear, and the colored map's organization makes it easier! Sometimes you even forget the time in there, it just flies by 🚇⏱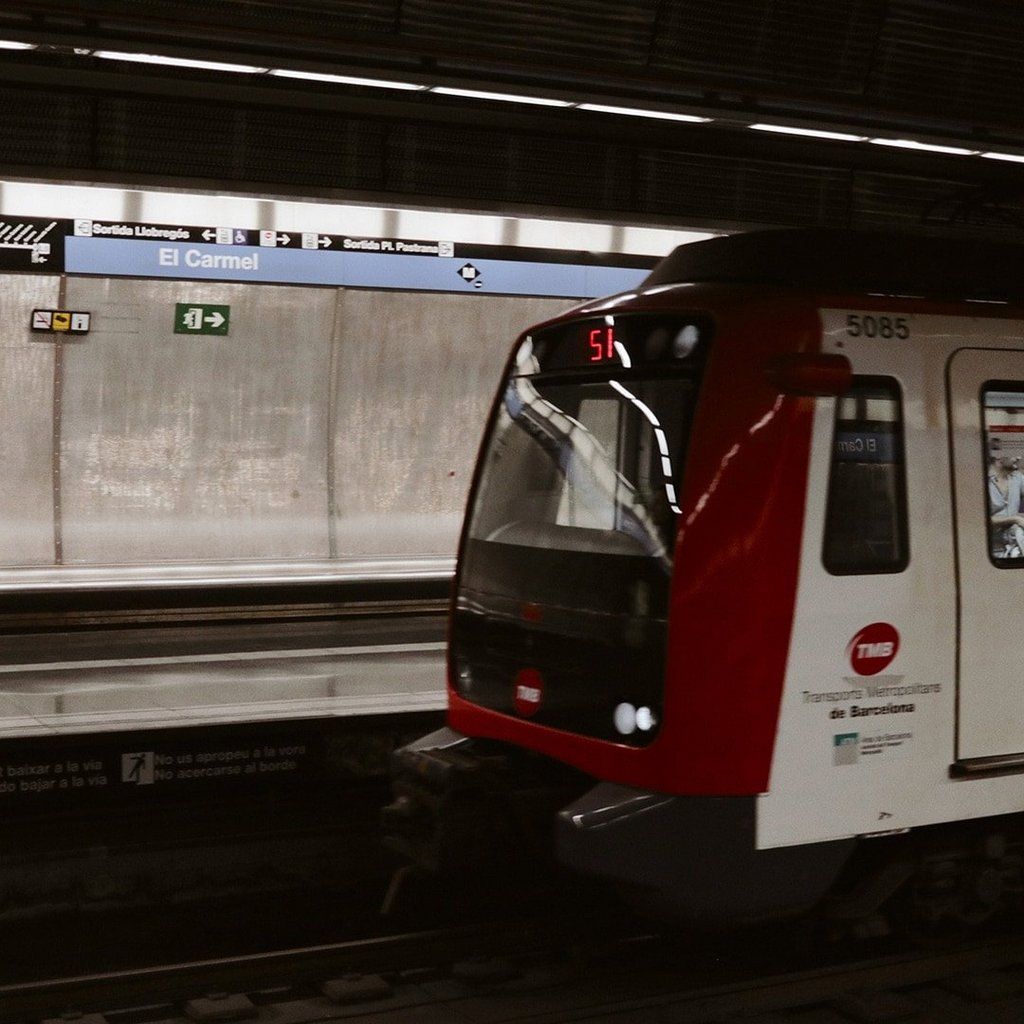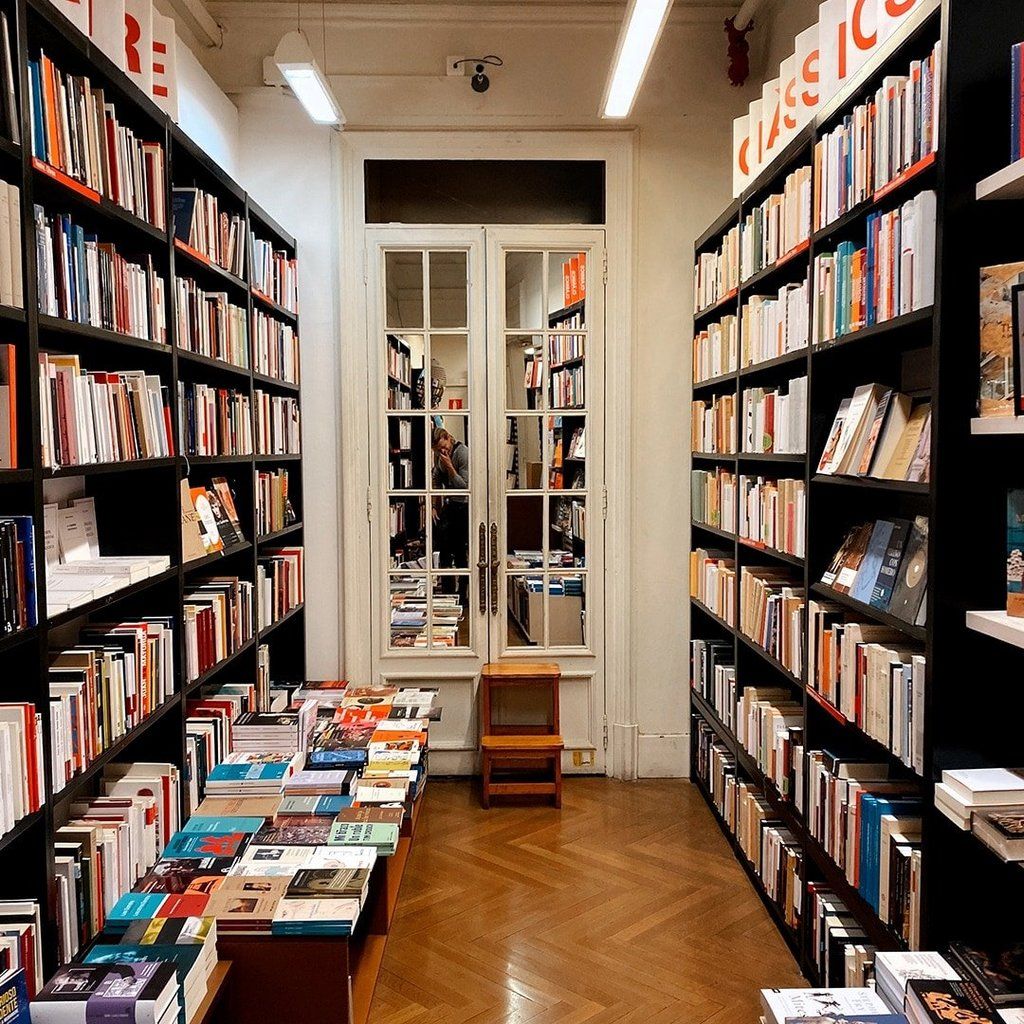 Without a doubt, the best way to relax for a while and disconnect.
See: Best places to visit
I love coming to bookstores to forget about time. This is one of my favourite ones, La Central. I would spend hours and hours without looking at the clock.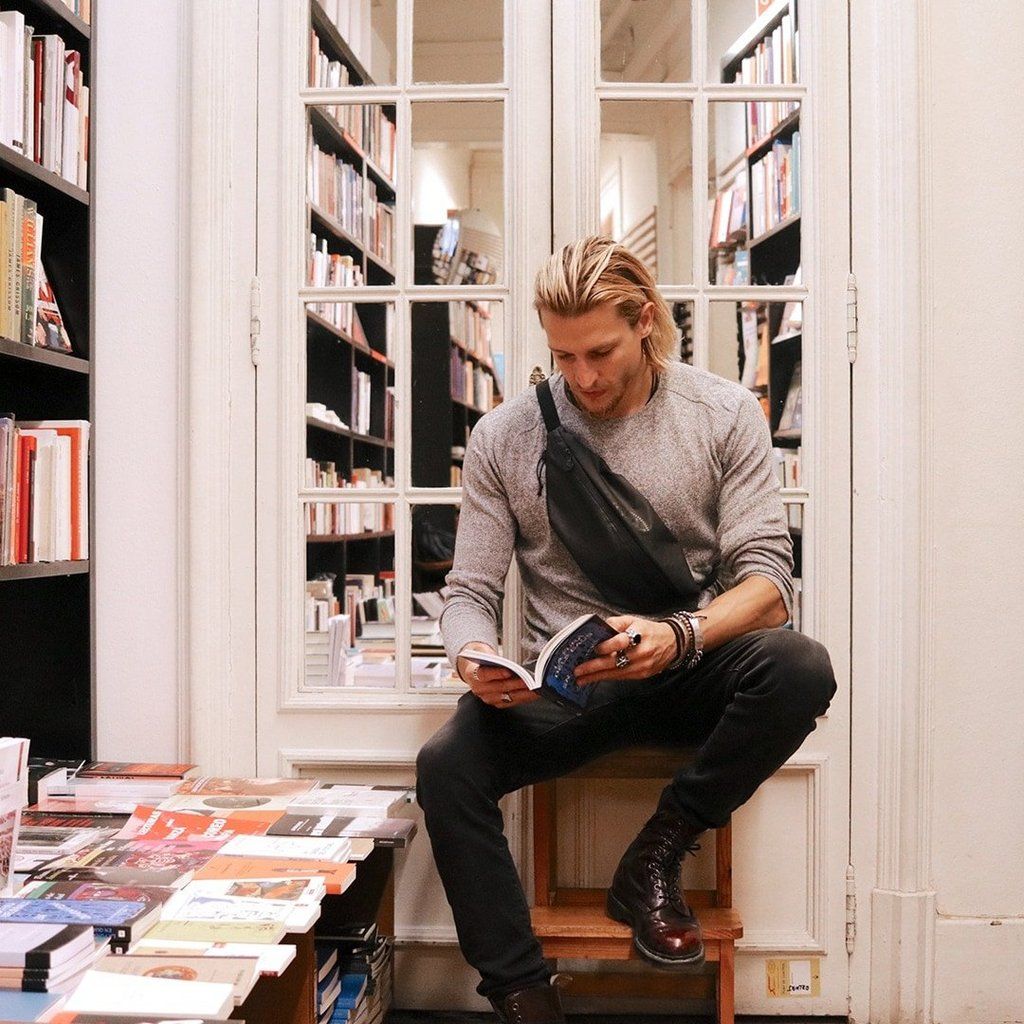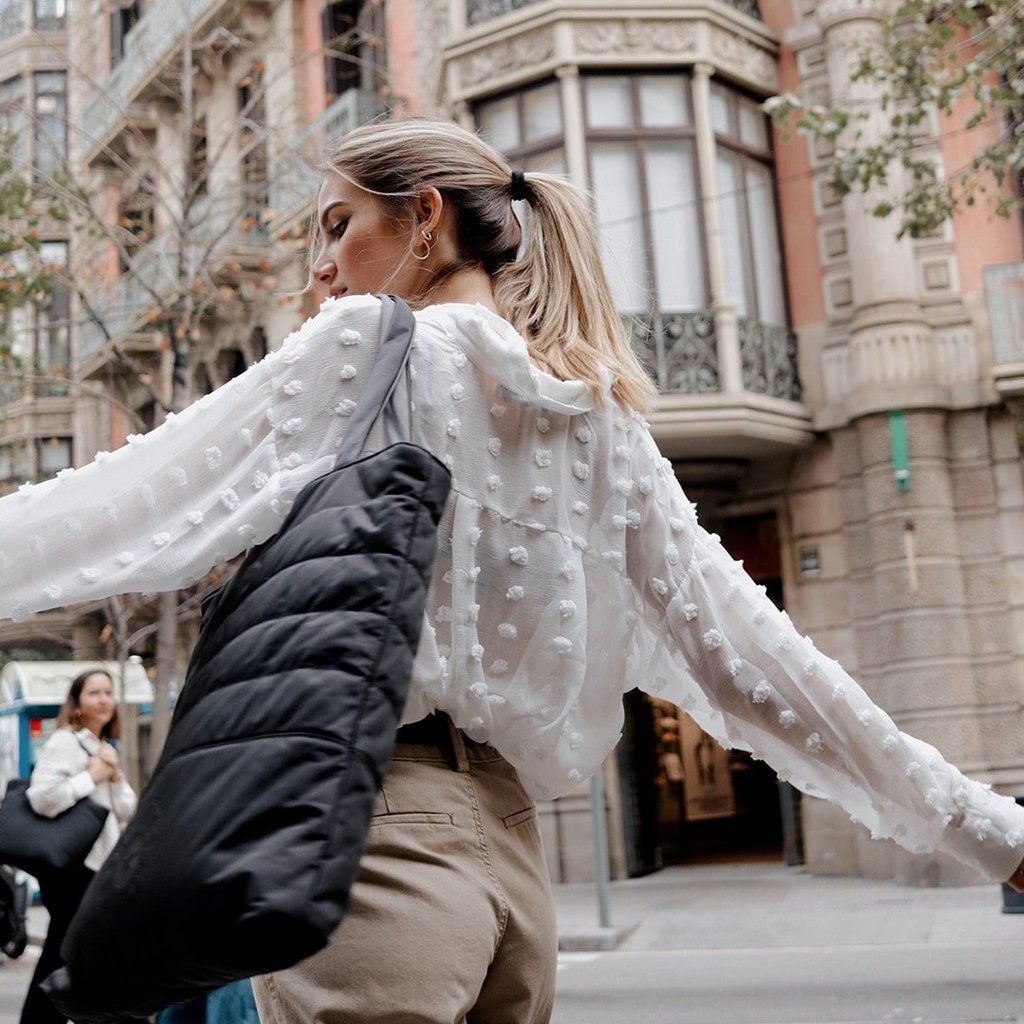 Do: Activities around the city
The best place if you are looking for all the top stores and, at the same time, a good atmosphere!
Discover Tote Bags
In Barcelona, there are a thousand things to do to enjoy a good relaxed day. We particularly love coming for a walk and look at shops in the streets of La Rambla Catalunya. The less-famous one parallel to Passeig de Gracia, hides a wide nice promenade combining shopping, trees and peace.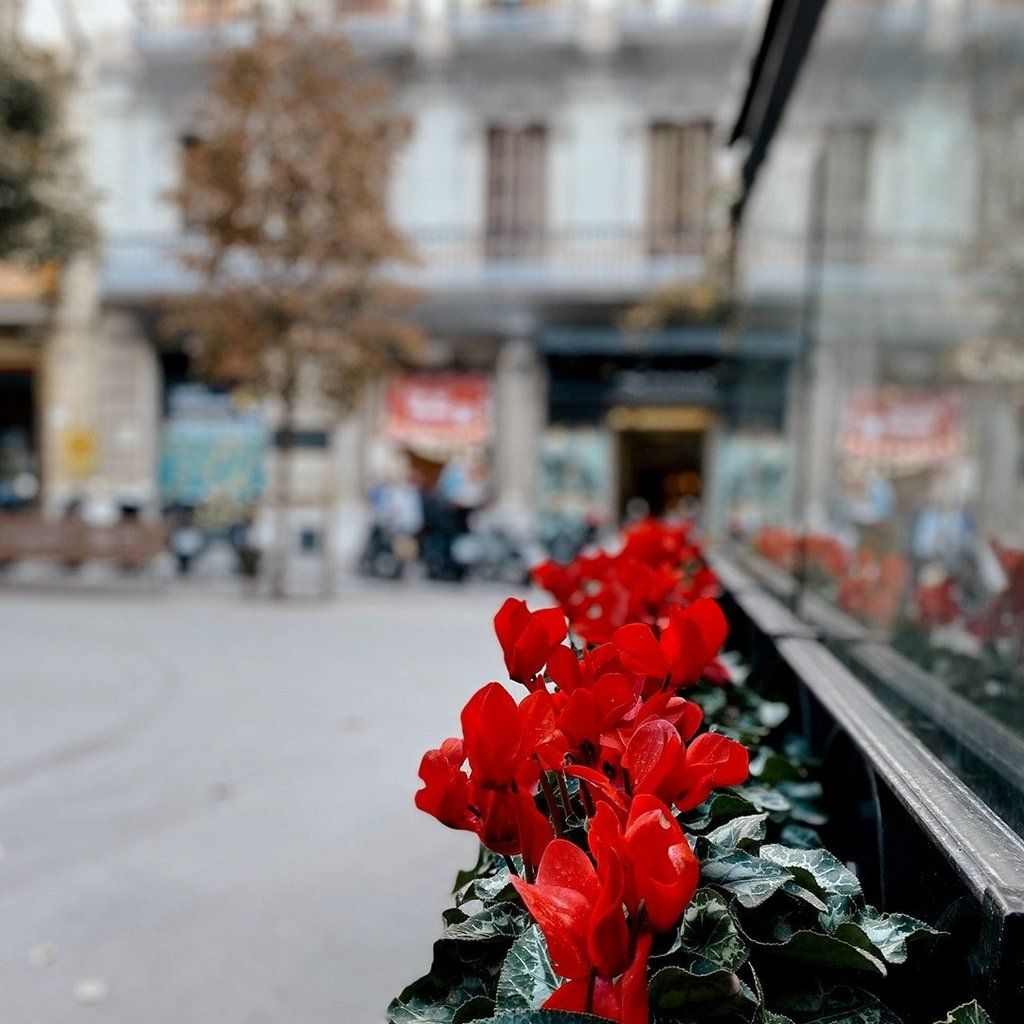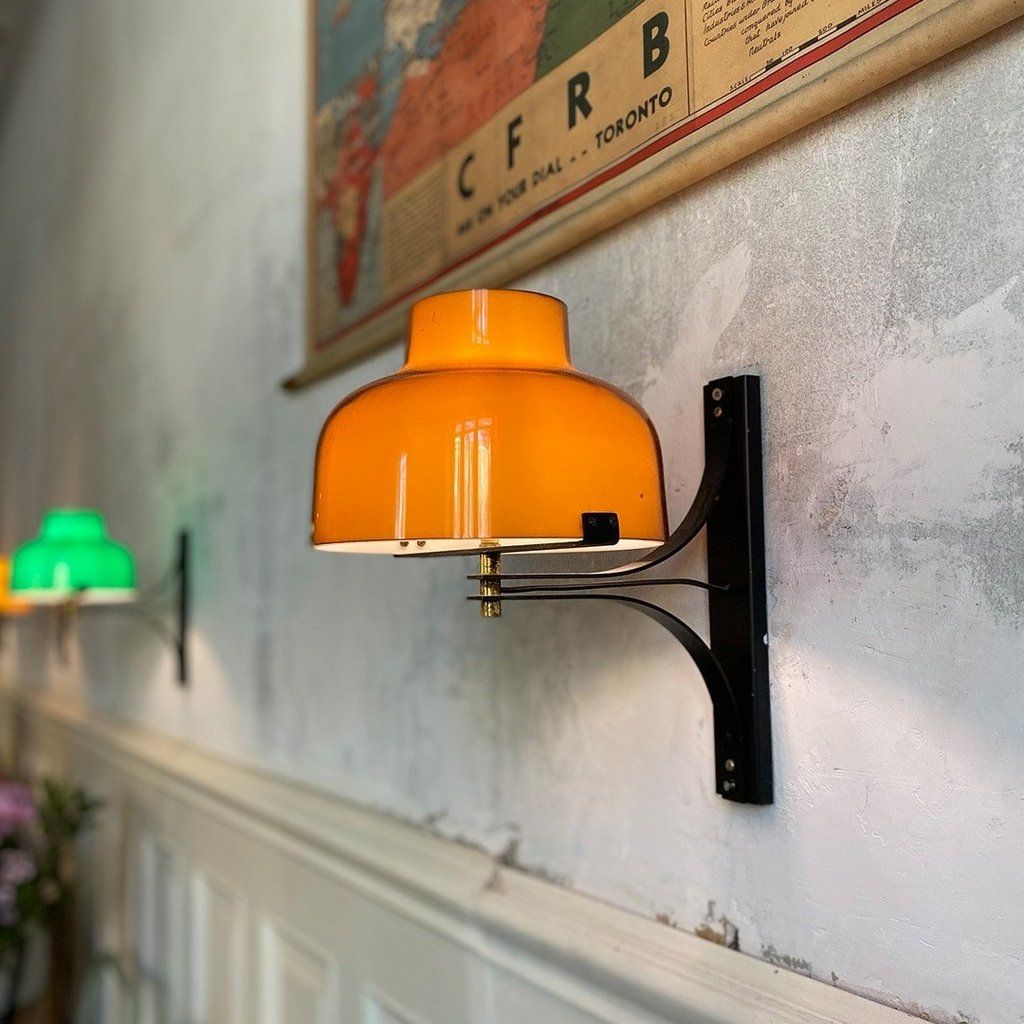 We have come, as usual, to one of our favourite coffee shops in Barcelona; Granja El Petit Bo. We love the calm atmosphere that surrounds you, the homey decoration, the friendly treatment, and above all, the coffee and the food.
Eat: Restaurants, cafés & bars to enjoy
Here we spend our best breakfast and brunch times! 🥐☕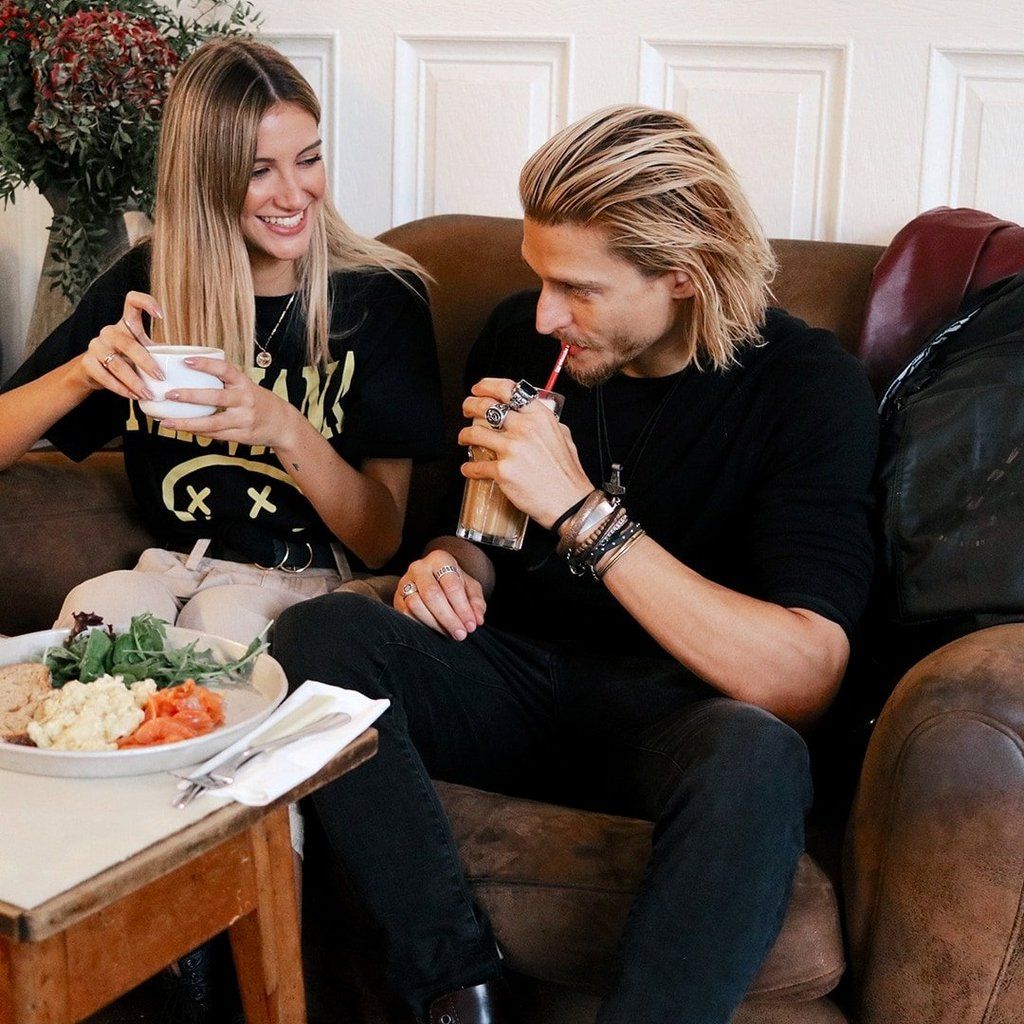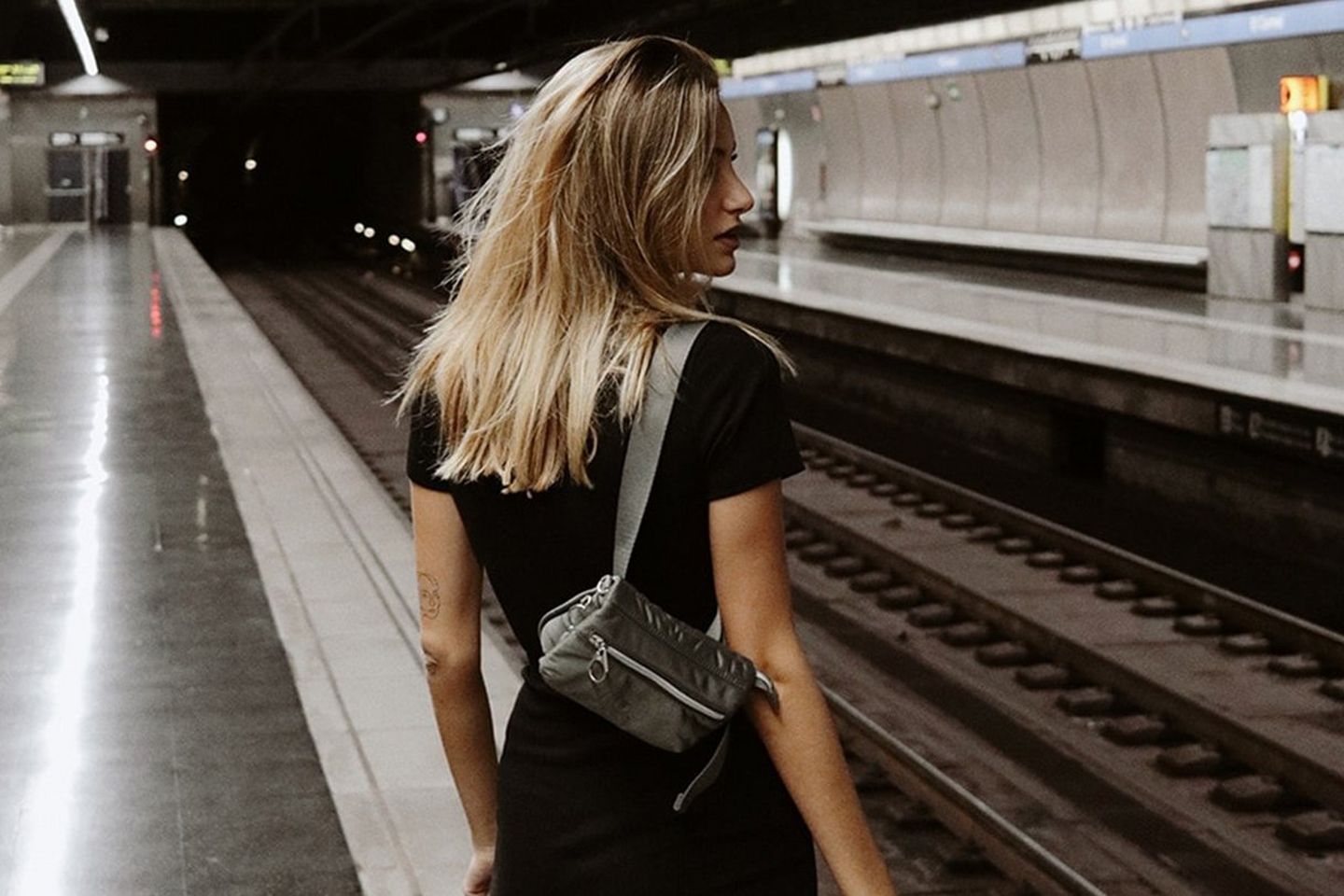 @paulabrookie
Paula
Live.Light is getting inspired by the little things; life is all about these little things. Enjoying a coffee in silence in good company, taking long walks without having to rush, seeing art everywhere.
Discover more about @paulabrookie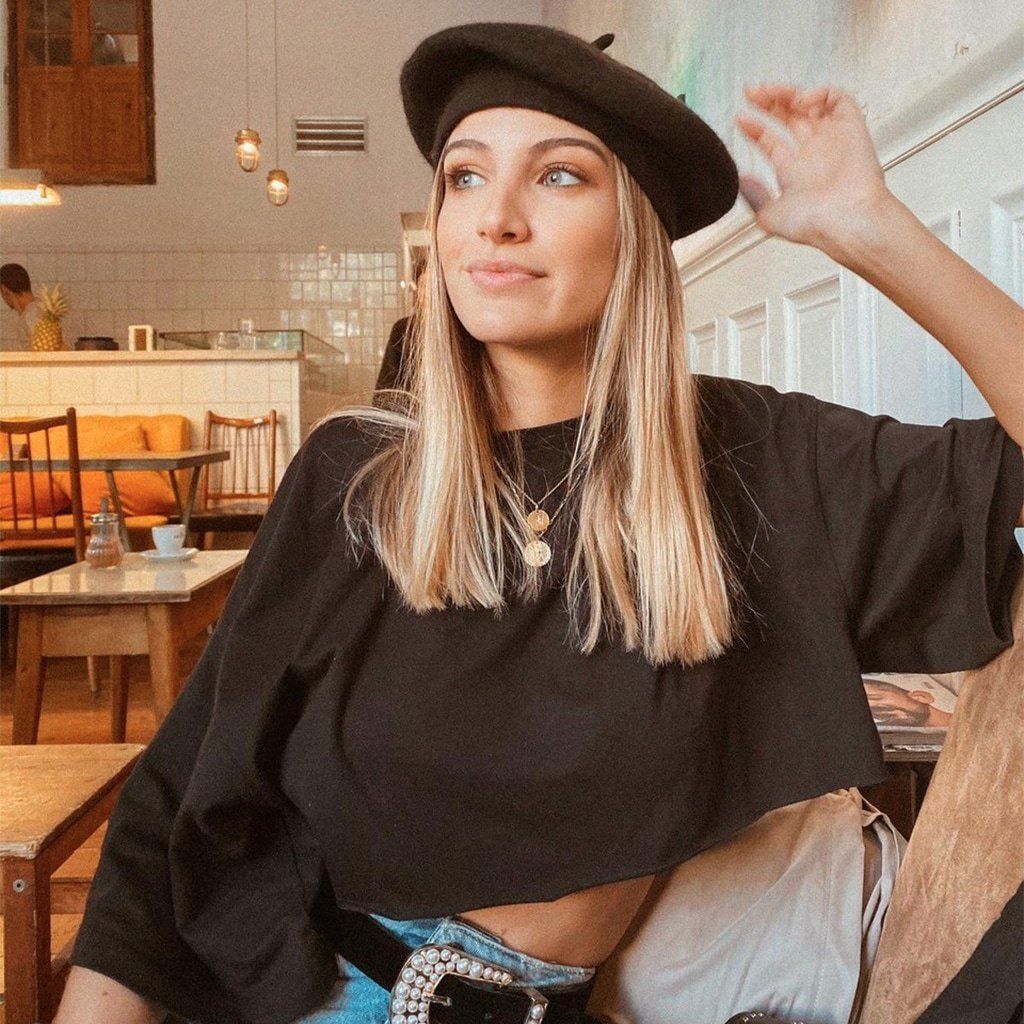 @carloskerouac
Carlos
Life, for me, is all about getting lost. That's why I regularly go out for a walk without a destination. It's all about ending up reading in a book store while hours pass by. And on the way back, stopping by for a drink enjoying long conversations with people I love. This is how I Live.Light.
Discover more about @carloskerouac